First Advertising Payout for SportsTalkSocial.com

I'm excited to share that over the last few days that we've received the first advertising payout for SportsTalkSocial.com's new advertising system to @sports-gov's account!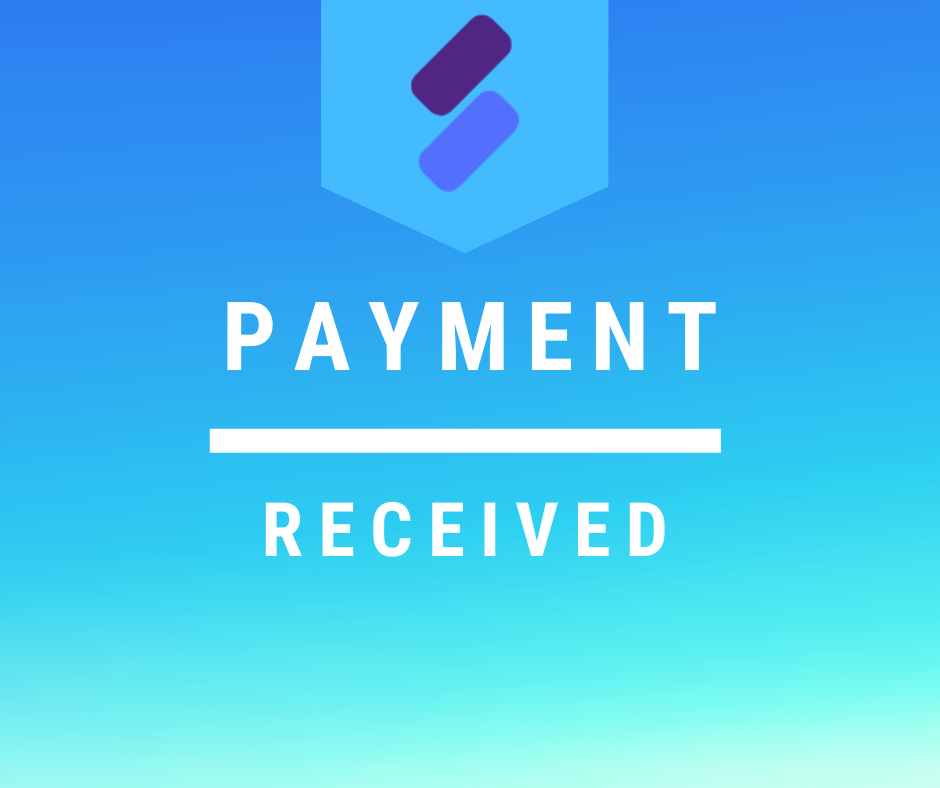 On April 4, a-ads paid out 0.00100002 BTC to @sports-gov's swap.btc address. After the deposit fees for Hive Engine we now have 0.00099001 BTC available for SPORTS projects through our SPORTS proposal system. These funds are available now for anyone to make a proposal against.

I was in the process of preparing the March report when I noticed the payout had happened so I wanted to update everyone. I'll have another post out shortly that goes over the full report with additional traffic updates. I think we've slowed down some but this progress definitely helps. Huge thank you to everyone in the community for helping us get to this point!
---
---