It looks like the Lakers are about to pick up another piece for their ongoing attempt to solidify their 2020 title chances. Reports are claiming that JR Smith is in discussions to join the Lakers after the league restarts.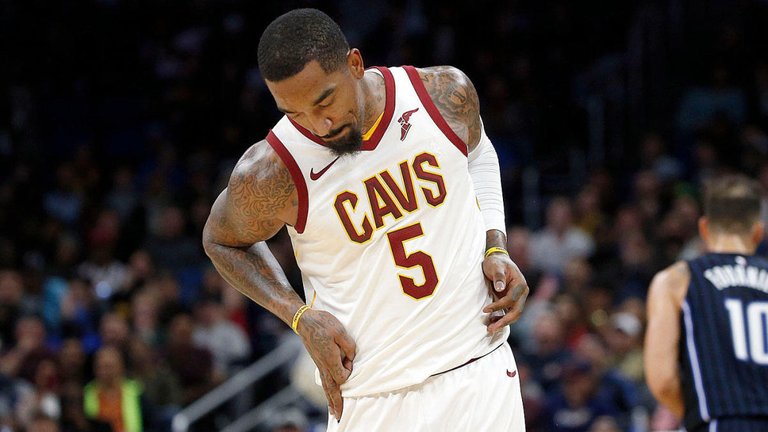 JR Smith last played for the Cleveland Cavaliers in 2018. He was a part of the team that went on to win a league title in 2016 beside Lebron. Unfortunately a lot of Cleveland fans are going to remember him more for his mistake in Game 1 of the 2018 finals where he must have been sleeping.
While there's been constant speculation this year that the Lakers would pick Smith it hasn't been the only reason he's been in the news. Earlier this year he made news when he stopped a protester from damaging his vehicle.
Now it looks like he'll be expected fill the hole left by guard Avery Bradley. Bradley opted to sit out of the NBA restart due to family concerns with the ongoing covid-19 concerns.