I'm not sure at any point in the season was I expecting a final week of baseball like the one I'm about to have. I started the season thinking my Redlegs were the gem of baseball and were going to be one of the top teams in the National League. When that obviously didn't pan out I expected the Reds to stutter into the close as a team with little to show for the season. That might still happen but as of now I'm really hoping for a special week.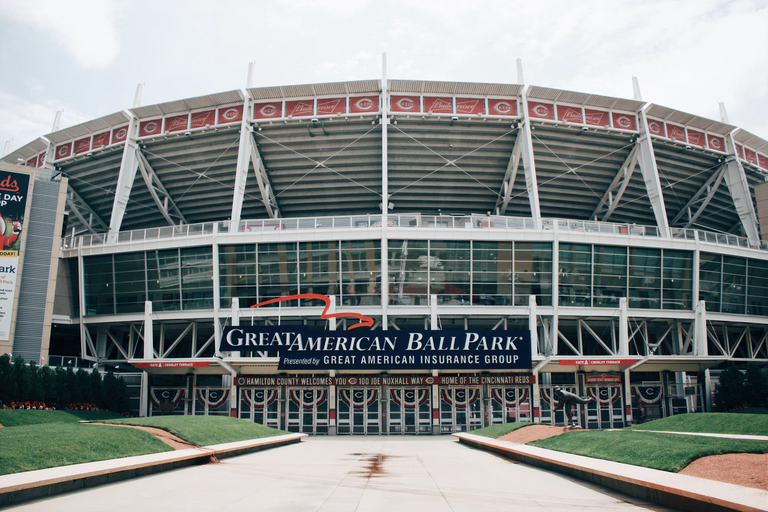 The next week the Reds will face off against division rival Brewers and then head north to finish the season out against the AL Central's 2nd best team. We'll worry about the Twins in a few days but for now I'm just hoping we get past the Brewers to start off the right way.
Tonight the Reds will be taking the Brewers on in Great American at 6:40pm EST. The Reds will be led by stud Luis Castillo while he attempts to keep Brandon Woodruff and the Brewers at bay. With our stud on the mound we really need to walk away the victors tonight.
In other division news the Cards will be going up against the Royals tonight. Cardinals have Wainwright on the mound so they should do well. We need them to drop a couple of these against Kansas City so it takes some of the pressure off relying on Milwaukee to pick anything up against the Cards in the last week.