If, and I still hold that as a big if, baseball returns it looks like the Cincinnati Reds are set to lead the National League Central. That's if you hold any weight to what Caesars and MGM have to say about it. Both organizations marked the Reds at the top alongside the Cardinals and the Cubs with Milwaukee and Pittsburgh falling behind.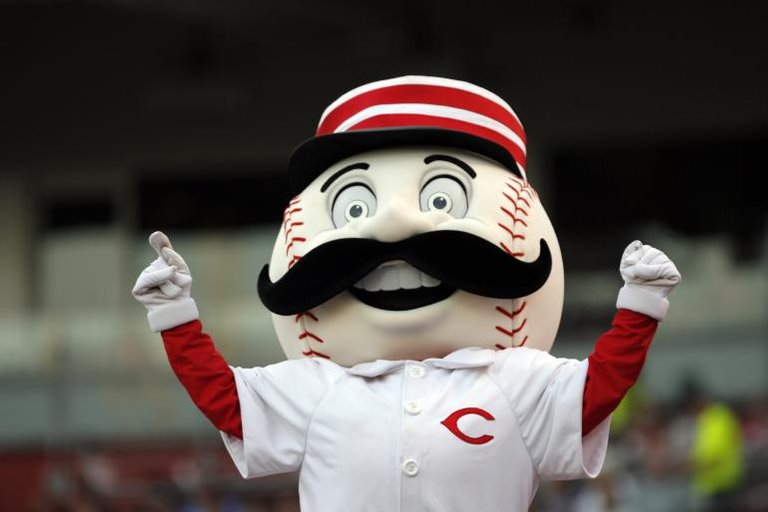 I'm excited to see the Reds being considered at the top of the Central. This isn't something I'm accustomed to as a Reds fan but I'm happy to revel in it for a few minutes. This season is going to be about who can stay hot for 2 months. If a player like Aquino has another crazy month that could separate the Reds from the rest of the pack. The good news is we now have a number of pieces ready to fill that role.
MGM - https://sports.nj.betmgm.com/en/sports/events/2020-mlb-regular-season-wins-10188778?tab=score
Caesars - https://news.wagertalk.com/mlb-season-win-totals/caesars-2020-mlb-season-win-totals
The Dodgers and Yankees look to be the teams to beat this year. This isn't surprising news but again I think we could see lots of interesting outcomes with this shortened season. What do you guys think of these sportsbooks?