This has been a busy week for the UFC. Last Saturday we were greeted with UFC 249 and then Wednesday we had our first Fight Night in ages. Tonight the UFC is back again with another Fight Night event held at the VyStar Veterans Memorial Arena in Jacksonville, FL.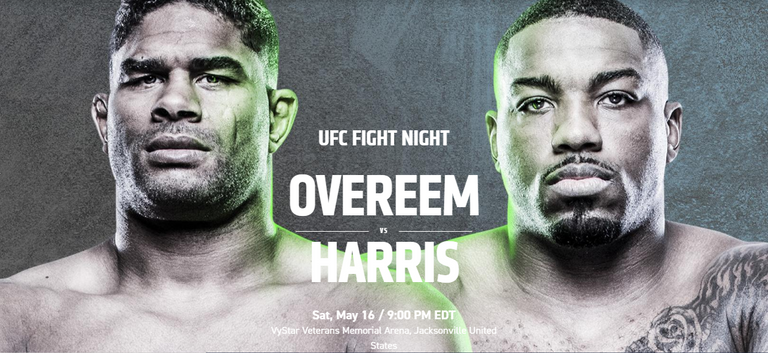 Tonight's main event will feature Alistair Overeem facing off against Walt Harris in a battle of two gargantuas. Like last week this fight was delayed due to the ongoing coronavirus but it was delayed before that in a tragic event for one of the fighters. Originally schedule to happen in December, Walt Harris had to step out of the fight then due to the disappearance of his daughter. His daughter would later be found murdered marking a devastating close to last year for Harris' family.
Tonight's fight will end up being a powerhouse struggle. These two have enough power to lay men out and have done so in the past. I'm highly doubting this one lasts the full fight and that we will likely see one of the giants fall hard.
Match Card
Prelims (Airing on ESPN & ESPN+, starting at 6 p.m. ET)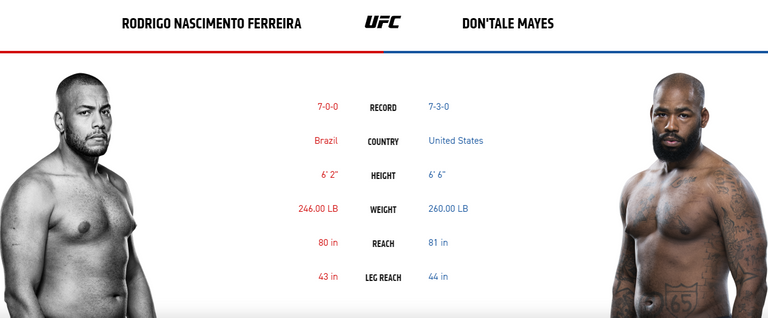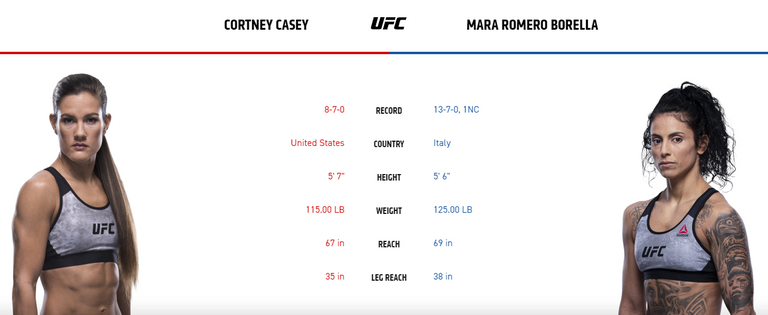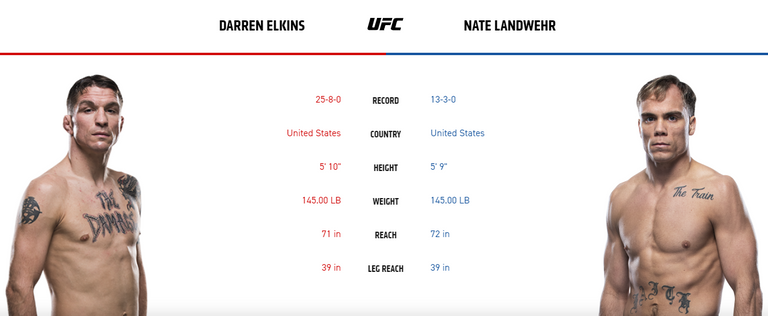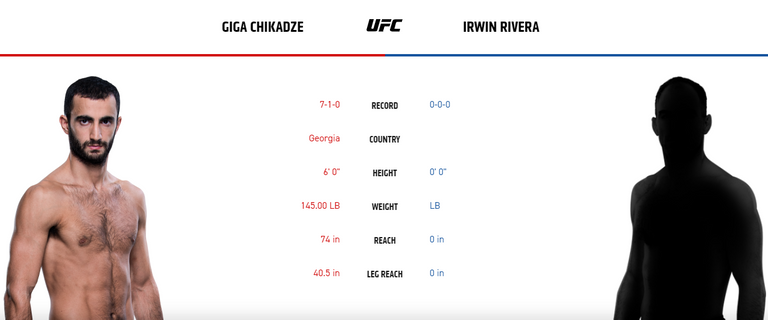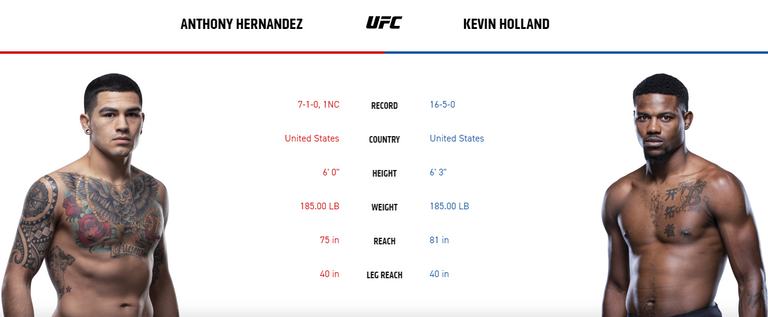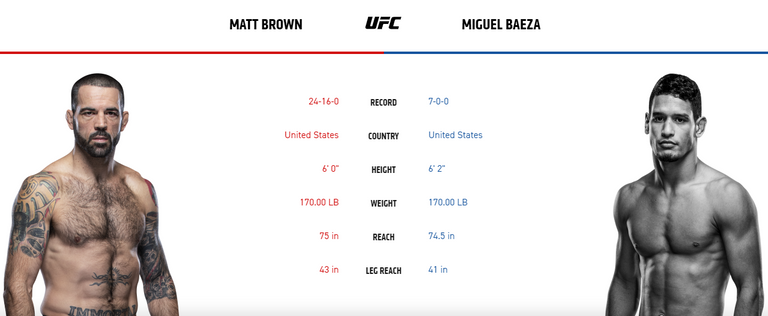 Main Card (Airing on ESPN & ESPN+, starting at 9 p.m. ET)