Updated SportsTalkSocial.com Advertising Report
I'm sorry for the month off but I'm extremely happy to be here to issue the newest advertising report for SportsTalkSocial.com! The past couple months have seen a number of ad payouts for our tribe bringing a new set of resources we'll be able to use to do things with.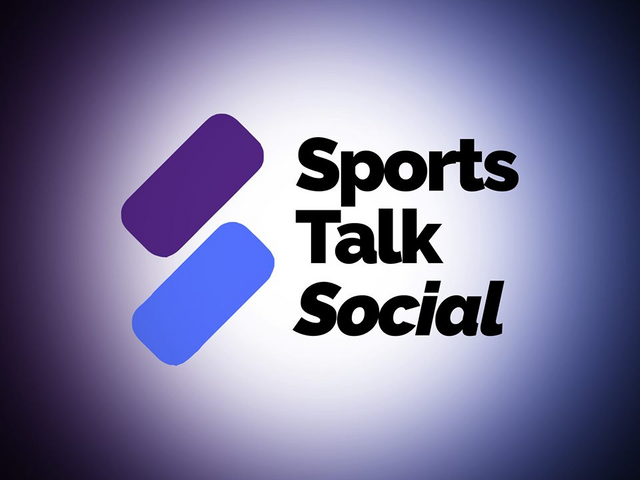 Since I missed the report in May I've included that dataset for this report as well. Next month we'll go back to only having a single month of data but I wanted to at least show the numbers here for anyone interested in what our May report would have looked like.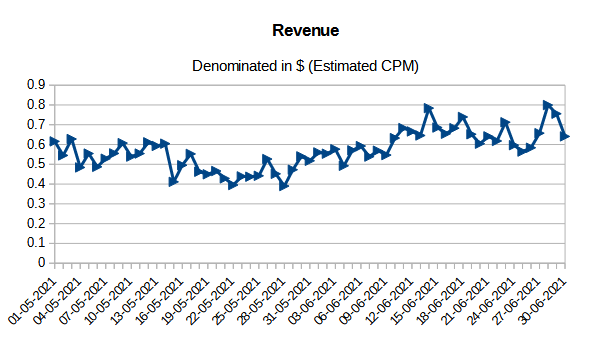 We are adding an average $0.57 to our holdings each day through our advertising revenue. While that isn't much it's something that we can at least use to build from. May had a bit of a dip but through June we've seen a pretty strong holding above $0.50 and nearly touching $0.80.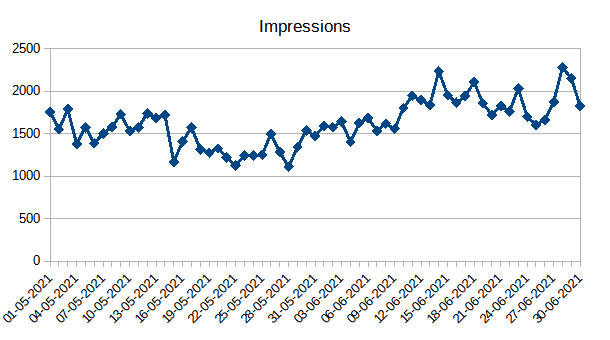 Over the last two months we've had a solid average of 1700 impressions each day! Those new eyeballs are coming in for all the great content everyone is bringing to the table. I personally thank everyone that's written a post over the last two months for giving people something to come check out!
Balances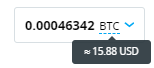 While we've cumulatively been paid out 396,305 satoshis to our Hive-Engine wallet we still have another 46,342 satoshis in our a-ads.com balance that will payout to us once we cross 100,000 satoshis.
Alexa Rank Update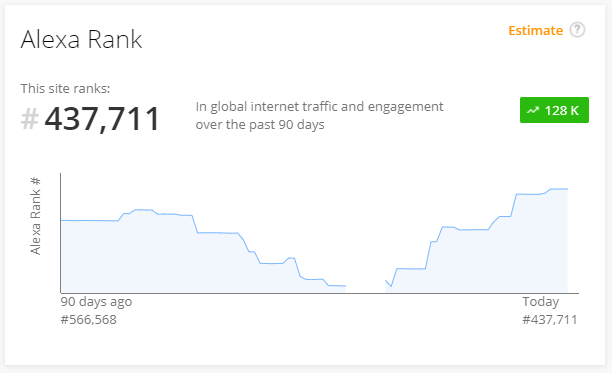 Our Alexa rank has actually improved since the last report. In May our Alexa rank came in at 662,084 while today we moved up over 200,000 places to come in at 437,711. Despite that growth our site metrics have taken a bit of a hit comparatively to last report. We are down in engagement, time on site and our bounce rate.

Advertise With Us!
Are you looking to advertise with a growing community? If so we'd love to display your ad to our audience! Please reach out to patrickulrich#1973 via the SportsTalkSocial Discord or leave a comment below to get your ad shown to our community today.
---
---