Change of power
The last few years a lot has changed at RSC Anderlecht, the club has been taken over by Marc Coucke, Belgian billionaire, but it hasn't been a place of peace and quiet to say the least. The budget was a drama, overpaid players that weren't fit for the level Anderlecht is known for. Board members coming and going. A whole revolution has taken place. But right now, it feels like the dust has settled and once again Anderlecht is showing signs of its past greatness. Vincent Kompany makes the best of a team that has not the most quality in Belgium, because of budgetary reasons.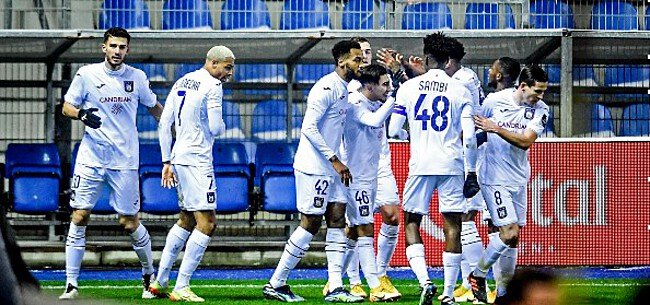 Today, Anderlecht won against the number 3 of the belgain league, Racing Genk. With 1-2, and by that way are one step closer to a spot in the top 4, which gives them a place in the title play off and a good chance at European football next season.
The sleeping giant is waking up, and that is good for our football, because more contenders lift up the standard of our league. Which is always good for all clubs and players.
Have a great night,
Sincerely,
Pele23