REASONS WHY CHELSEA FC ARE AFTER SAUL NIGUEZ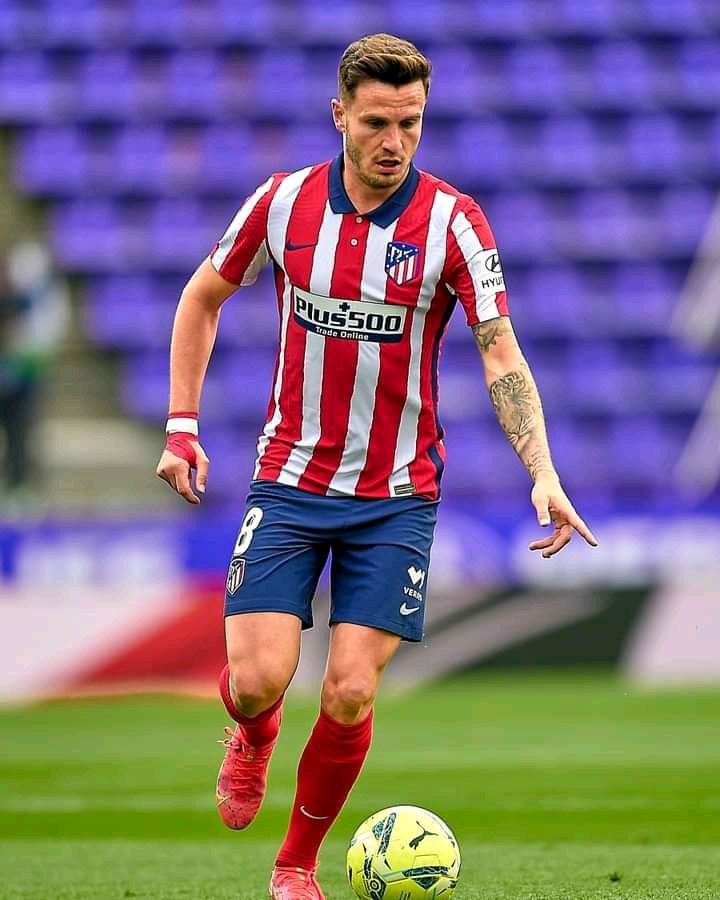 ImageSource
Chelsea fc who are the current champions of Europe that played their edge over Manchester city last season are in the market in the closing hours of summer transfer. Meanwhile,they already bagged Lukaku from Inter Milan who made his second debut against last weekend with a goal to his name but I think chelsea fc didn't want to stop there,they are in the market sorting to sign a player or two before the summer transfer closes.
---
Chelsea fc are trying their best just to make the signing of Saul come to reality. These are the 3reasons why I thought Chelsea fc need to sign Saul from Atletico Madrid.
HIS VERSATILITY
One of the major reasons why chelsea fc have opted to sign Saul Niguez is because of his versatility, ability to play different roles in the middle of the park. Seeing Saul plays for Atletico Madrid in the past few seasons. He has been able to play as a defensive midfielder,as an attacking midfielder and as a central midfielder. Moreso,Saul has the ability to play as a left back if occasion calls for it. So Saul versatility can't be underestimated which I think is the reason why chelsea fc are sorting to sign him
---
KANTE'S INJURY SITUATION
Another reason why chelsea fc are sorting to sign Saul is the injury concern of Ngolo Kante,it's no doubt that Kante is the heart of chelsea fc Midfield but recently the gaffer has been hits with series of minor injuries since the past few seasons. Sometimes you will see him not starting a match or maybe sit out with minor injuries. Recently,he has most often played half games and got subbed off during most important matches. So I thought this is one of the reasons why the coach and the board concluded to add another experienced midfielder because they may not be able to fathom what the future holds who has been ravished with injuries in recent time.
---
SQUAD DEPTH
Finally, Chelsea fc are playing in a competitive league where you have the likes of club like Man utd,man city, Liverpool, Tottenham. So at a time ,many competitions will set in and because of fatigue and injury,there is going to be need for team rotation. So adding the likes of Saul into the team will assist the coach to make different selection in different competitions.
---
Thanks for viewing my post.@peterale cares.
Follow me on Hive as @peterale
Follow me on Twitter as @peteraleHIVE
---
---