Amazing atmosphere on match Slask Wroclaw - Legia Warszawa

Hi there my Hivean friends and followers!
I am coming with another football video today! Actually 3 of them, not just one :) This time, however, I am posting it directly in the Sports Talk Social community where I believe it belongs as I already uploaded all of those 3 videos on Youtube so I can just put the links in here and don´t have to use the crappy DTube platform that never works for me (but always makes sure to take their cut from the post payout haha).
In my last video post, I showed you the amazing atmosphere on the prestigious football game Wisla Krakow vs. Legia Warszawa and today, I will take you to the magnificent stadium of WKS Slask Wroclaw, another famous and renowned club from the highest Polish football league known as Ekstraklasa.
---
---
Last Saturday, Wroclaw took on the same opponent as Wisla did two weeks ago - they host the reigning Polish champions Legia Warszawa in what was another highly prestigious and long awaited battle. But this game was very special for me because the fans of Slask Wroclaw have a long friendship with the fans of my own Czech hometown club SFC Opava. The fans of both clubs often visit each other and support their clubs together. For me though, it was the first time at a Wroclaw game and must say I was totally astounded. The Wroclaw stadium is super modern and so huge! It was built in 2012 for the European Football Championship and its capacity is more than 45,000 people. It wasn´t completely full for the match against Legia but the home crowd still managed to create a fantastic atmosphere that you can see and hear in these 3 videos ;)
---
---
---
---
---
---
---
I hope you enjoyed them. The home fans supported their team just like this for the entire match and even after that. As always, they also included a few our football chants that we sing in Opava, which was so nice and kind of touching to hear for us, Opava fans. It was such an amazing experience and the fact that Wroclaw managed to win the game 1:0 was just the icing on the cake. The home fans really treated us like good old friends and I cannot wait to visit another Wroclaw game :)
Slask & Opava - na zawsze razem!
---
---
---
This post was created by me for the Hive blockchain exclusively. All rights reserved.
---
---
---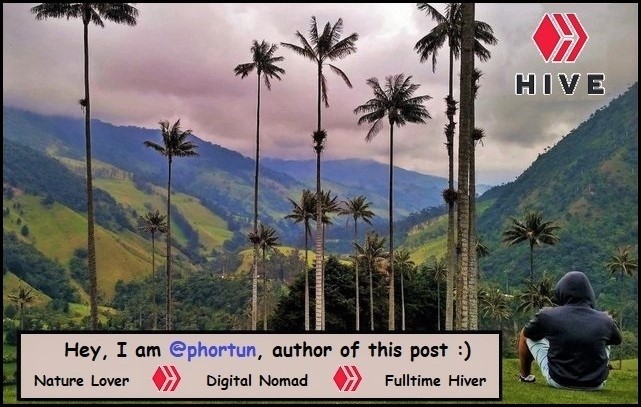 ---
Thank you for visiting my blog. If you like posts about Nature, Animals, Ecology, Crypto, Traveling, Sport, Photography and discovering secrets and beauties of the World, feel free to follow me as these are the topics I mostly write about. Have a wonderful day and keep on hiving, guys! :)
---
---