Starting this day @pinoysports will be gathering sports news around the web and post them here so it will be easier for sports fans to be updated everyday with sports happenings and events. As the worldwide lockdown is being implemented, we will be relying more on the news.
Everyday I will be providing you with top sports news on my bucket. These are only link to the main post, so I wont plagiarizing their contens and one way to promote their pages.
---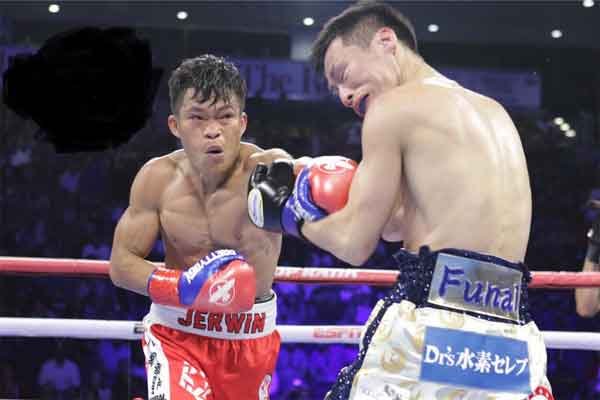 manila times
by Joseph Ramos - Manila Times
International Boxing Federation (IBF) super flyweight champion JerwinAncajas is employing a low-key training pace as boxing without a live audience returns to Las Vegas on June 9.
Read more...
---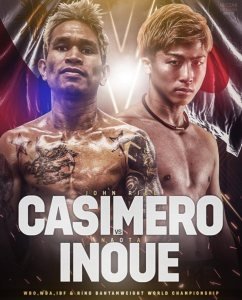 philboxing
by Recah Trimidad - Philboxing.com
JOHNRIEL Casimero's triple crown world bantamweight unification fight in Las Vegas has been listed as a preferred top bout in boxing's awaited sneak-in return to the big scene this year.
Casimero's original April 25 showdown with sensational Japanese world champion Naoya Inoue was postponed, but has again promised to be the gem presentation by Top Rank Inc. in boxing's planned break-in through the coronavirus pandemic. Read more...
---
by Paul Magno - Overtime Heroics
There's a lot of uncertainty when it comes to how and when to resume boxing in the Covid-19 world. However, the one sure thing is that fighters and promoters will need big things to recoup some of the time and money lost in the shutdown. That's why everyone seems to be calling the name of Manny Pacquiao. Read more ...
---
by Main Lead - Max Boxing
After a grueling victory against Shawn Porter, Errol Spence was told by the interviewer that his next fight would be against Danny Garcia in January this year. Then, Spence nearly died in a calamitous automobile accident. Read more ...
---
Thank you for visiting my page. See you soon for more sports features. Be it your habit to come to my blog for more sporting events updates.