5 GOALS IN TWO MATCHES, GREAT START!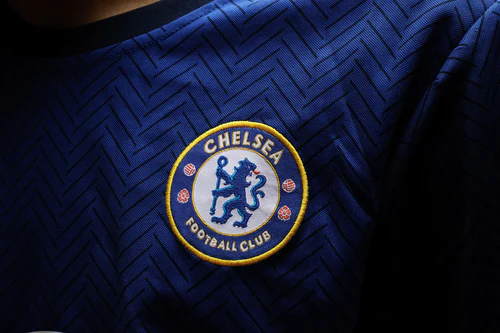 source
Chelsea fans should be proud to see the club commencing this season in high note. 5 goals in two matches are blessing for the winner of last year UEFA CUP. I think it is a deserving force ready to take over the EPL. Maybe I am saying too much at once. It is just two games to say the least. So much options for Tuchel and still he is packing W.
Next week it will be Liverpool. Both teams have similar record so far. It will be a clash to know who will lead the EPL for week 3. Defensively it will have to incorporate a strong defensive mind with Kante and Jorginho tighten the middle and allow Lukaku to do his thing. By the way he scored a goal assist by James and then James double the score later.
Chelsea way of play can bring pressure to the opponent as long they can score in the process. Looking at EPL so far Arsenal with the roughest start ever, will meet Manchester City. They could have a break in week 4 against Norwich. Let's say they lost again, you know Norwich will be in a bad position for a future W.
Arsenal will rebound somehow in the season. They have enough to bounce for now. Manchester United did manage a draw. Since the rules have changed, not every fault will stop the game. United as always find holes to puncture and get themselves where it should be.
We have to wait for five matchdays to pass to truly understand how each team will play going forward. Tottenham should deliver more with a new manager. Liverpool could be a force early in the season. Manchester City started shaky, easily they can change course and bring four W to advance.
Brighton is surprisingly holding the baton after two games. If they manage to stay on top mid season, miracles can happen. This is the beauty of EPL, we know what to expect from top clubs. There is always couple clubs making things and disturb the flow. Just like today United got one point from Southampton.
I always touch base with the bottom three. Norwich is there with Newcastle and Burnley. Arsenal may not stay there for long unless Arteta has no plan going forward. It will be a test for them as long they do not go down 0-9. Leicester still has to play on Monday. Last year Leicester was on a roll. I hope to see them on top again.
Your team may not bring happiness for you, I am betting on Chelsea to change course and bring trophies this year.
How's your team doing so far ?


---
---