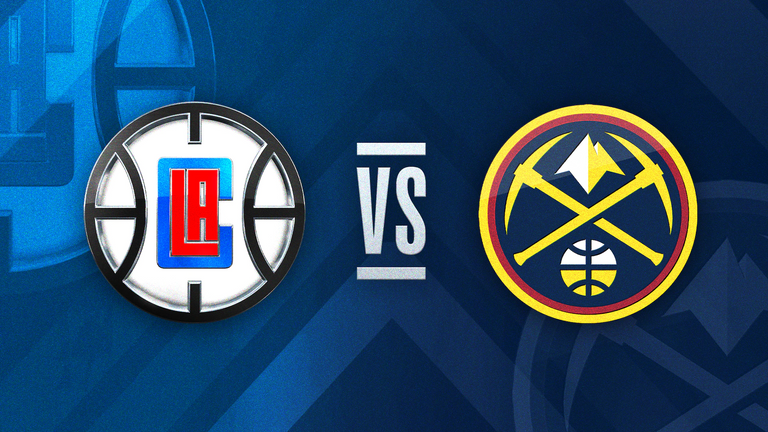 source
This is the effect of the bubble will do to you. I am thinking about what team can truly win the whole team. The Heat looks really serious. Actually it is all for #Lakers to grab and run with it. Now resilience is what replace the missing fans in closed doors. #Nuggets are playing the Western Conference Finals vs the Lakers. Nobody gave them credit to get that far. Down 3:1 three times and found ways to win.
#Murray is no longer overrated. #Jokic is the other piece that makes it all possible. Looking in fine prints the last game you can see both teams could win the game. For some reasons #Clippers were turned off in the third quarter, not hitting any basket whatsoever. I did not see any aggressive play to force the issue. I guess #Clippers were hoping #Denver were going to allow them to win easily. I was hoping to see #Kahwi pushing the ball and create basket for his teammates.
Contrary to the fact #Murray was scoring at will even with #Jokic on the bench, he finds ways to prove all of us wrong. When you get the opportunity, take it with confidence. This will hurt the post season for #Clippers as the team who cannot reach the Finals. They had wide open baskets but cannot score them while #Murray was raining threes all over the places. Kudos to #Nuggets for keeping it real and make the bubble fun to watch.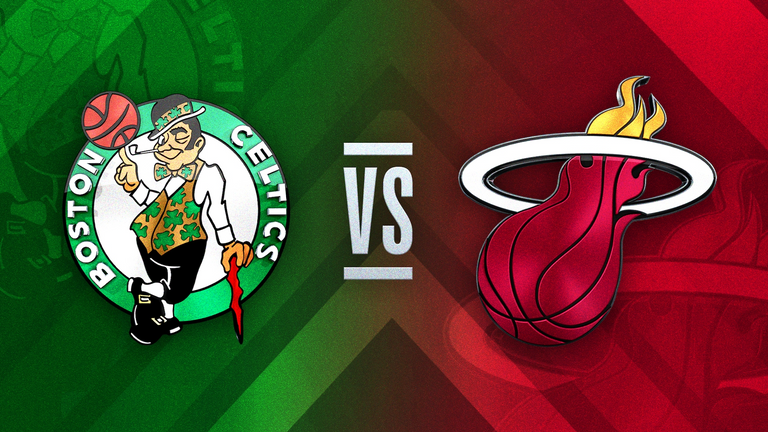 source
This is another team if it reaches the #Finals will cause a lot of problems. #Heat understands the bubble is home court advantage to the team with character. Just play the game and play defense till the last drop.
#Bam is a great player and this bloc is a testament that this team is playing defense. #Butler is still selling his coffee for $20. On the court he is pulling his weight and what a fit for a team that just started a new team last year after #Wade and now they are playing #Eastern Conference Finals.
Now I am not taking anything away from #Boston #Celtics. No clear superstars but the whole team is a superstar unit. I think if they play close games with the Heat, it will cause them headache. This is the #Finals. It will be a serious unless someone quits.
#Celtics are playing freely and a mere error will cost a team a game.
Got to talk about that bloc again by #Bam. He knew this is the play that win the game. Expectation for the #Nba bubble atmosphere is not that bad. The players are focus and you can see why the four remaining teams are truly the contenders for the main Finale.
The door is wide open for #Lakers to take it home. I could say the same for all but who wants it the most?
I guess we have to watch and then we can forecast a winner as we get close to the Finals.
Enjoy,