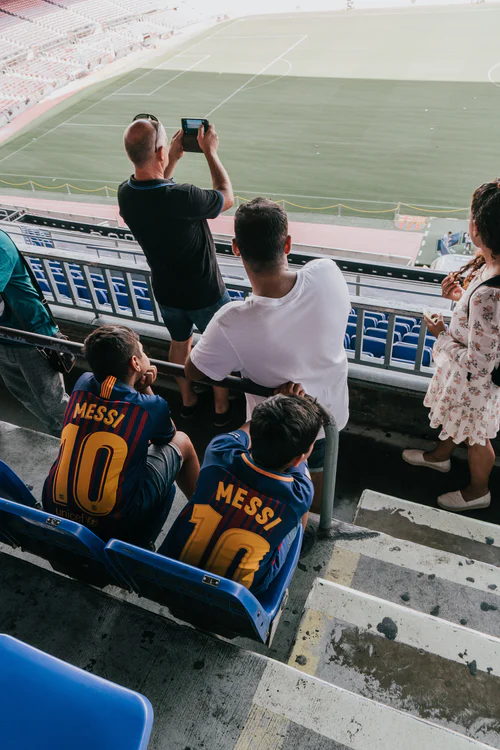 source
Not long ago there were an issue with parents giving their newborn the name of Lionel Messi. It was getting out of hands, so they have to stop it. We all have our fair share of Messi glory in la Liga. Looking through his home country, Messi has not delivered much like the late Maradona. I can say they are the same height, very good with the ball and different scenario. Messi did his best to put his country on the map.
Till today the two best Football countries in South America that can hold heads with the best of Europe remains Brazil and Argentina. It has to do with vast majority of their players locating in Europe club. They are really good too. It is like part of their DNA to play the sport so good. Nevertheless tonight this match will be epic. Brazil vs Argentina. Hard to say who will win. Brazil is at home. Argentina can say the same since they are neighboring countries. Messi needs a win so bad where Neymar has won before.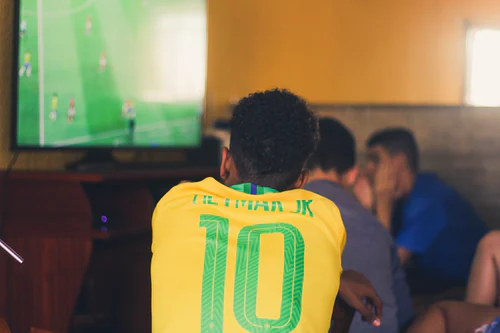 source
We will witness tonight the best of the best. Every time both teams are playing the whole World, the whole fan of the Game will be watching. I hope this match redirects our attention with samba game, a glimpse of the 1,2 of these giants do better with the ball. Hard to pull this one and predict a winner. I want to see goals. No penalty please.
Messi has been really close when the World Cup was in Brazil. He got to the Finals but lost to Germany. Messi is playing his glorious days. He still got games. Will he deliver today? I am here for the game. Messi wins, I am happy. Brazil wins I am still happy. This is the beauty of Football. While you like to see the competition, I like to see a great 90 minute where the best can play at their best.
For the past 15 years Argentina has reached the Finals four times and lost to Brazil and Chile. Messi was there. Great team with sense of purpose to make this Copa America a destination. Neymar and acolytes have a lot to show since this generation has not won a World Cup. At least they won couple Copa to their pedigree. They want more and they will at home look for more.
Let's watch the game by now