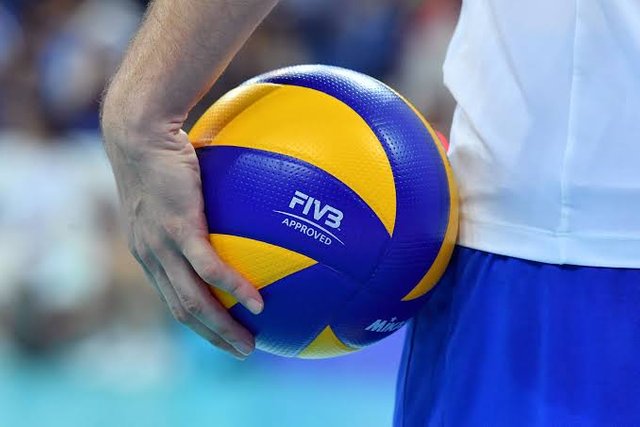 Image Credit
The Covid-19 virus took the world by storm and the economic activities of the nations wasn't left out either, neither were sporting events like football, basketball, volleyball amongst others, left out.
Even though no sporting activity is ongoing due to the lockdown that was instilled as a result of the pandemic, a group of italian based researchers embarked on a special study in regards to which sport posed more risk to members of the public during this crisis.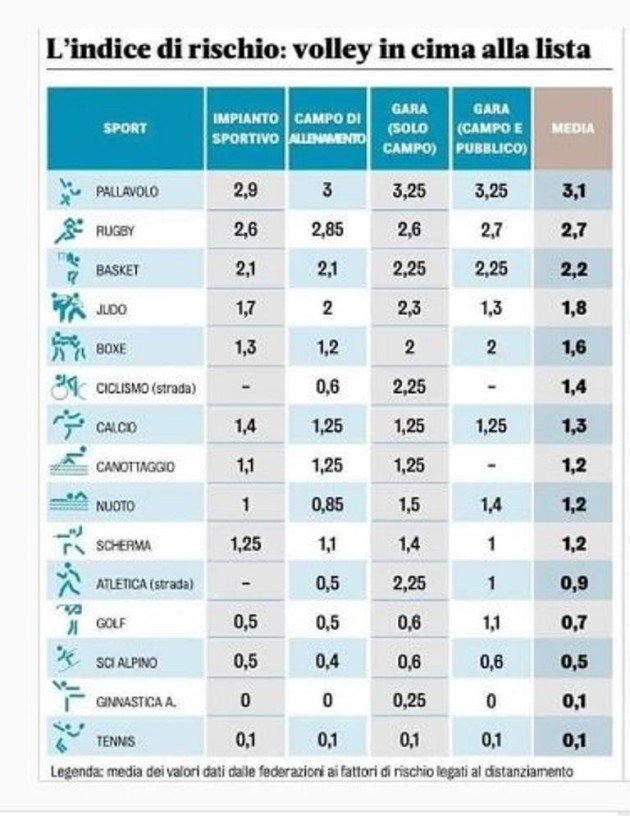 Image Credit
From their findings/gatherings/research, Volleyball stood out as the most dangerous sport, one that could lead to a widespread due to the nature of the sport where alot of body contacts is involved.