Olicrypto - Sasha won the PTT Czech Republic Tournament
Between 28th of June and 4th of July @OLICRYPTO was in Prague, competing in the PTT Czech Republic $25,000 event on clay.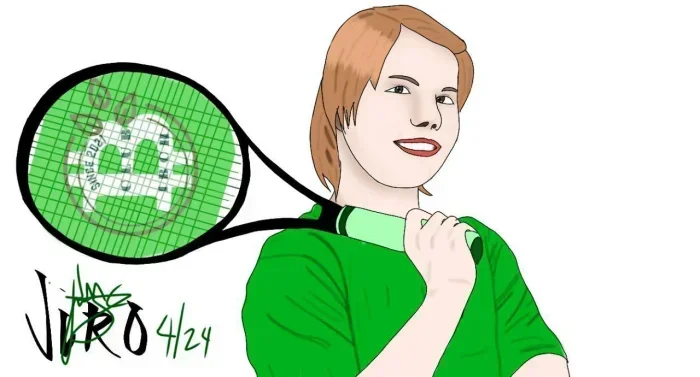 She started her journey in Group B, where she won all games and finished on the 1st place. She qualified in the semifinal and was two games away from the first title in 2021.
Oliynykova v Pospisilova 6-1 6-1
Oliynykova v Safarova 6-3 3-6 6-2
Oliynykova v Knezkova 6-2 0-6 6-4
Oliynykova v Schech 7-6 6-4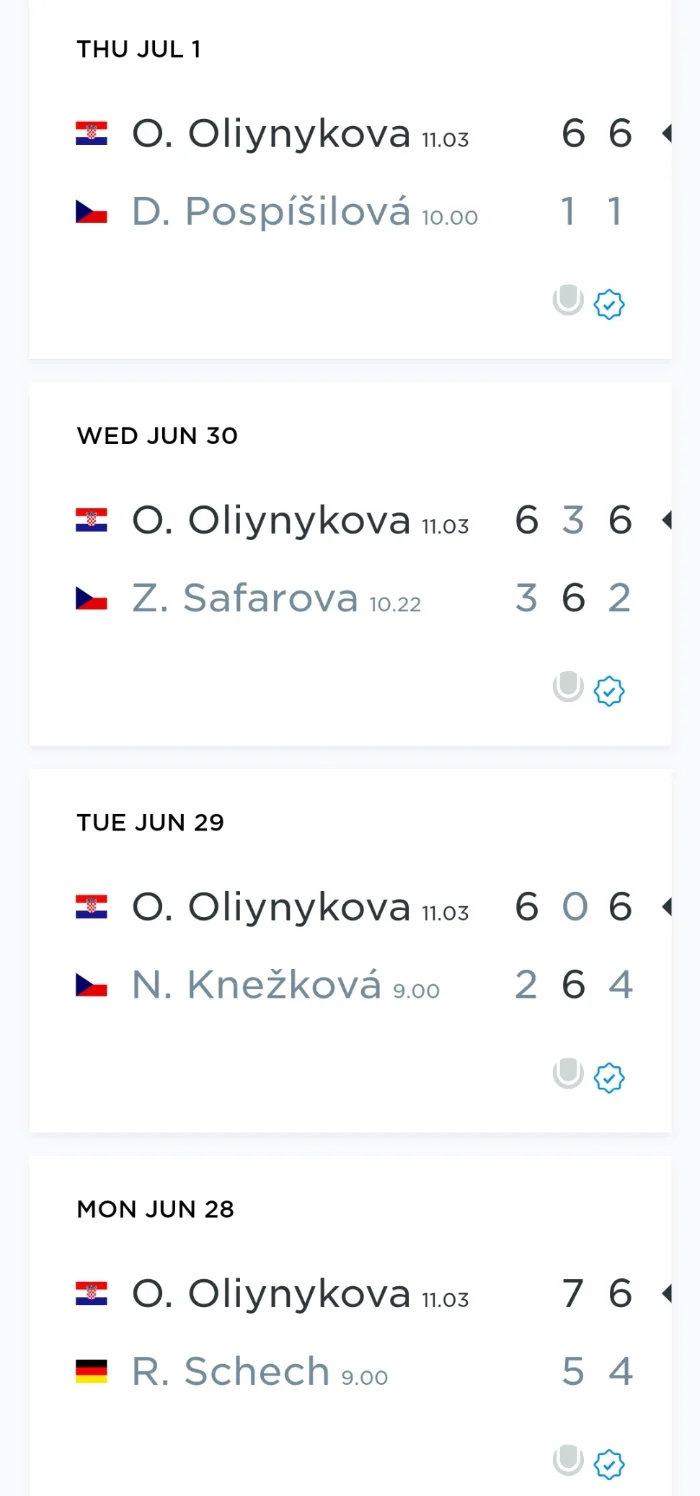 Sasha went supersonic in the semifinal, wining quick against Nova. The final was tougher and required three sets to settle. Our hero came back after losing the first set and won the following ones with 6-3.
Semifinal: Oliynykova v Nova 6-0 6-1
Final: Oliynykova v Kolar 4-6 6-3 6-3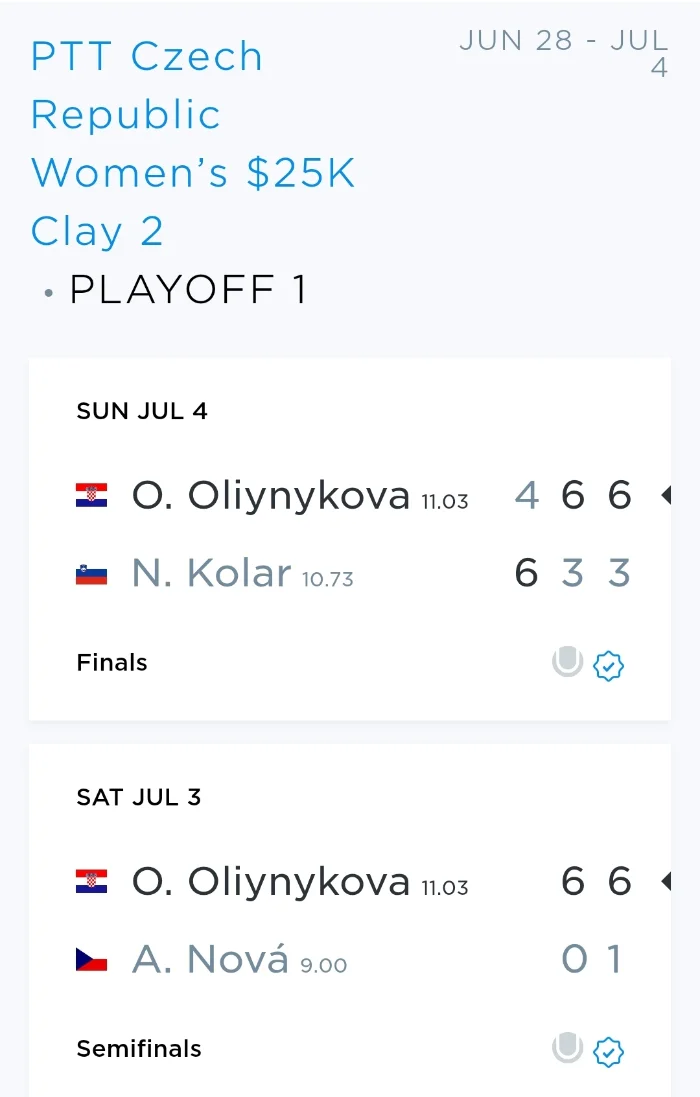 Distribution Report 3 @OLICRYPTO received 3030.00 USD for winning the tournament and 525 USD were directed for OLI Reserve Refill. The $OLI holders shared 1634.34 USD and the team 870.66 USD. The distribution was made to 54 SLP addresses on Friday, July 9, 2021, at 21:26. (tx)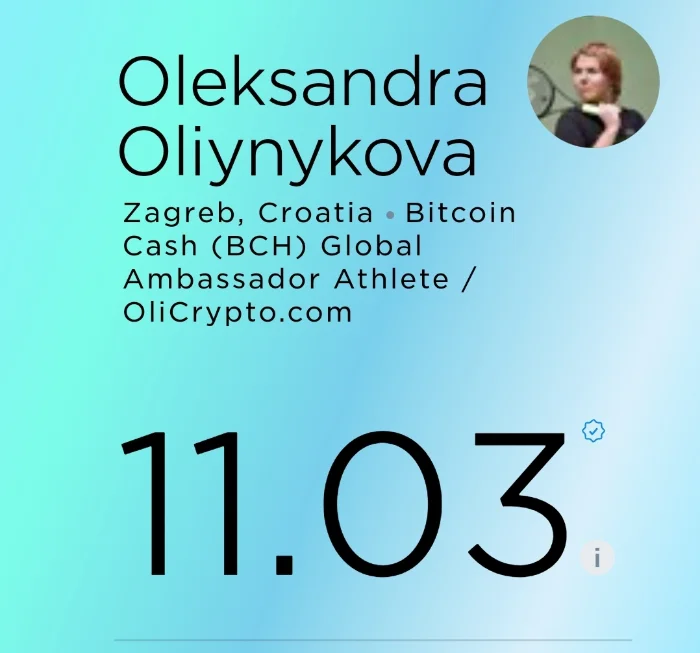 The Green New Deal was the journey towards simplicity and focus! OLICRYPTO is now GREEN as its all about tennis and Bitcoin Cash. It's NEW because most rules got simplified and above all it's a DEAL because it works for everyone! Was the win in Prague the result of the Green New Deal? Hard to tell but success comes from simplicity!
The Income Distribution mechanics are now also much simpler and do not depend on tournament category any more. The participation of the "own wallet" was replaced by a simple fixed 85%/15% rule and the below image illustrates the mechanics. Existing holders directly benefit from the positive rule changes and the next payout (July 7th 2021) will be made using the new rules.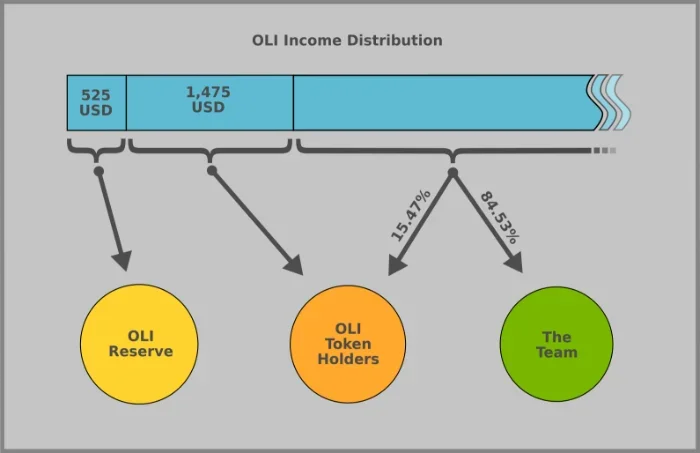 If you missed the amazing interview with @OLICRYPTO , feel free to read both parts and understand why Bitcoin Cash and Sasha will succeed in the future.
The Great People of Bitcoin Cash: Oleksandra Oliynykova (OLICRYPTO) - Tennis
The Great People of Bitcoin Cash: OLICRYPTO - Part 2 - About Cryptocurrencies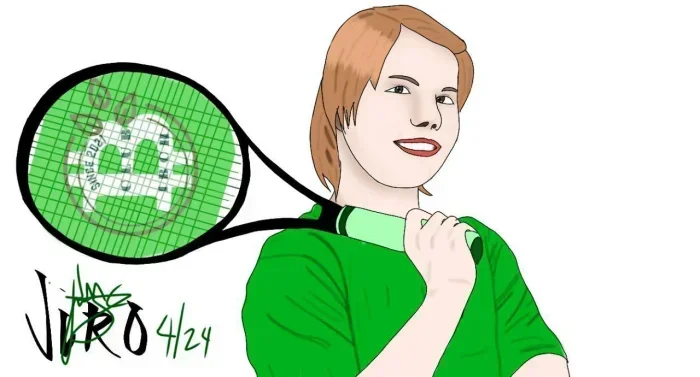 Resources:
The fountains: PipeFlare ZCash, GlobalHive ZCash  & Get.ZEN
Publishing bundle: Publish0x, ReadCash, LBRY & Presearch
This article may have been published on ReadCash or Publish0X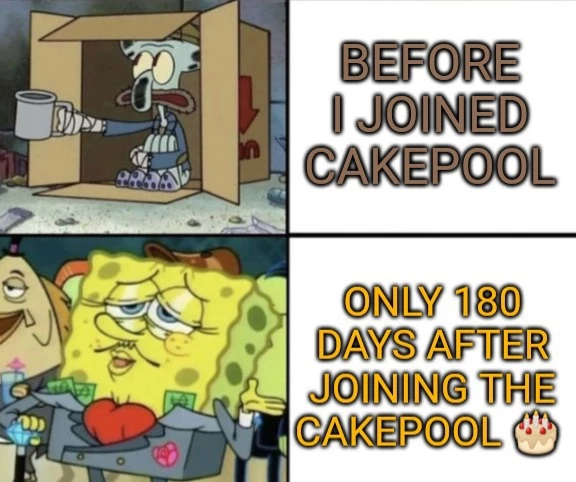 ---
---