Tokyo 2020 Olympics - Football and Tennis Updates
Tokyo 2020
The Tokyo Summer Olympics are the 4th Olympiad held in Japan after Tokyo 1964, Sapporo 1972 and Nagano 1998. The event started on the 23rd of July, with one year delay and will finish on the 8th of August.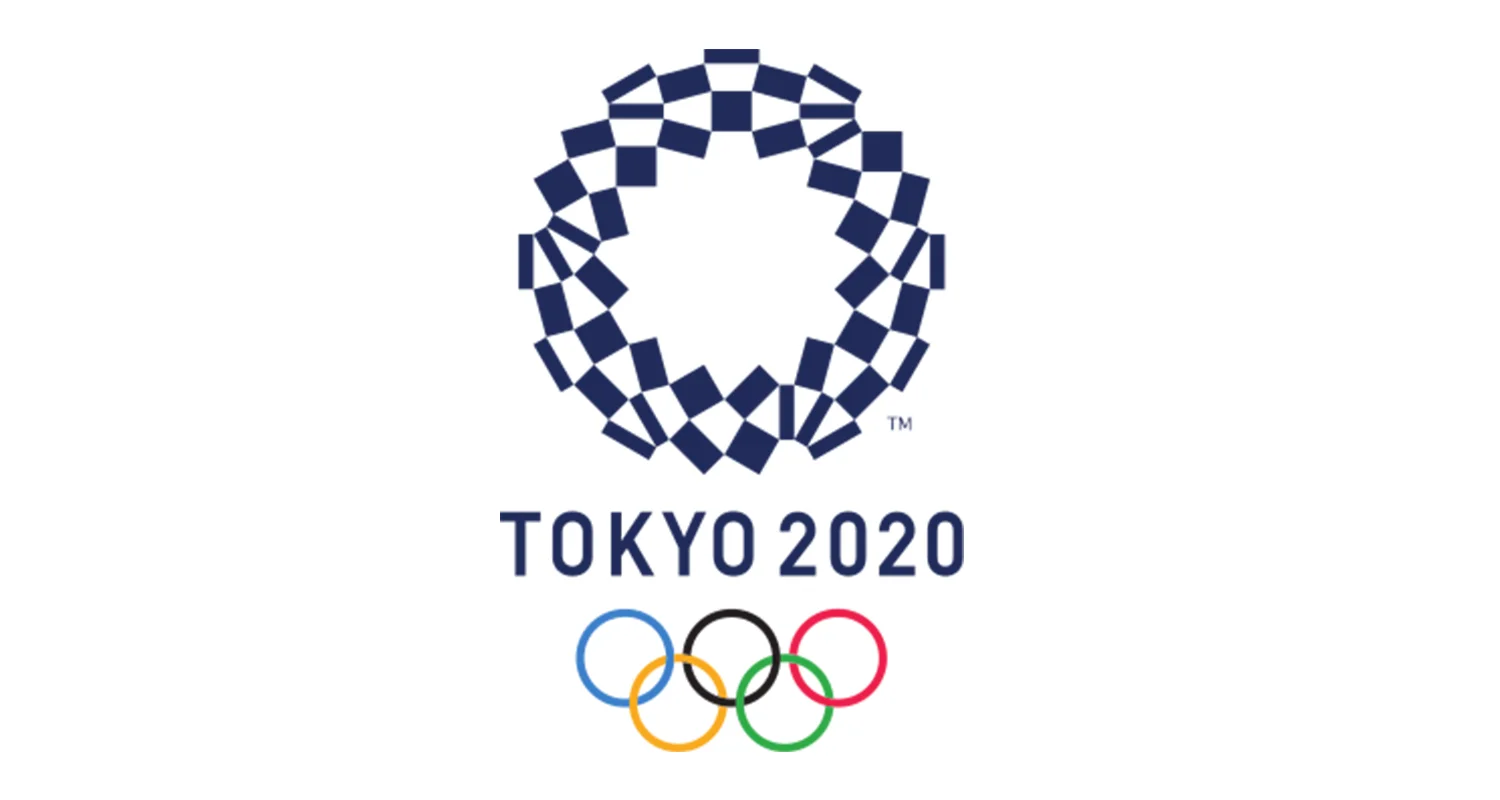 One week into the game and the host country is leading the merit table with 15 gold medals. The United States and China are close, with 14 gold medals. It is interesting that the Refugee Olympic Team is on the 4th place, with 8 gold medals. The Team was created in 2016, represented by 10 refugees athletes. The Tokyo 2020 Refugee Olympic Team selected 29 athletes, six of them competing at the previous edition.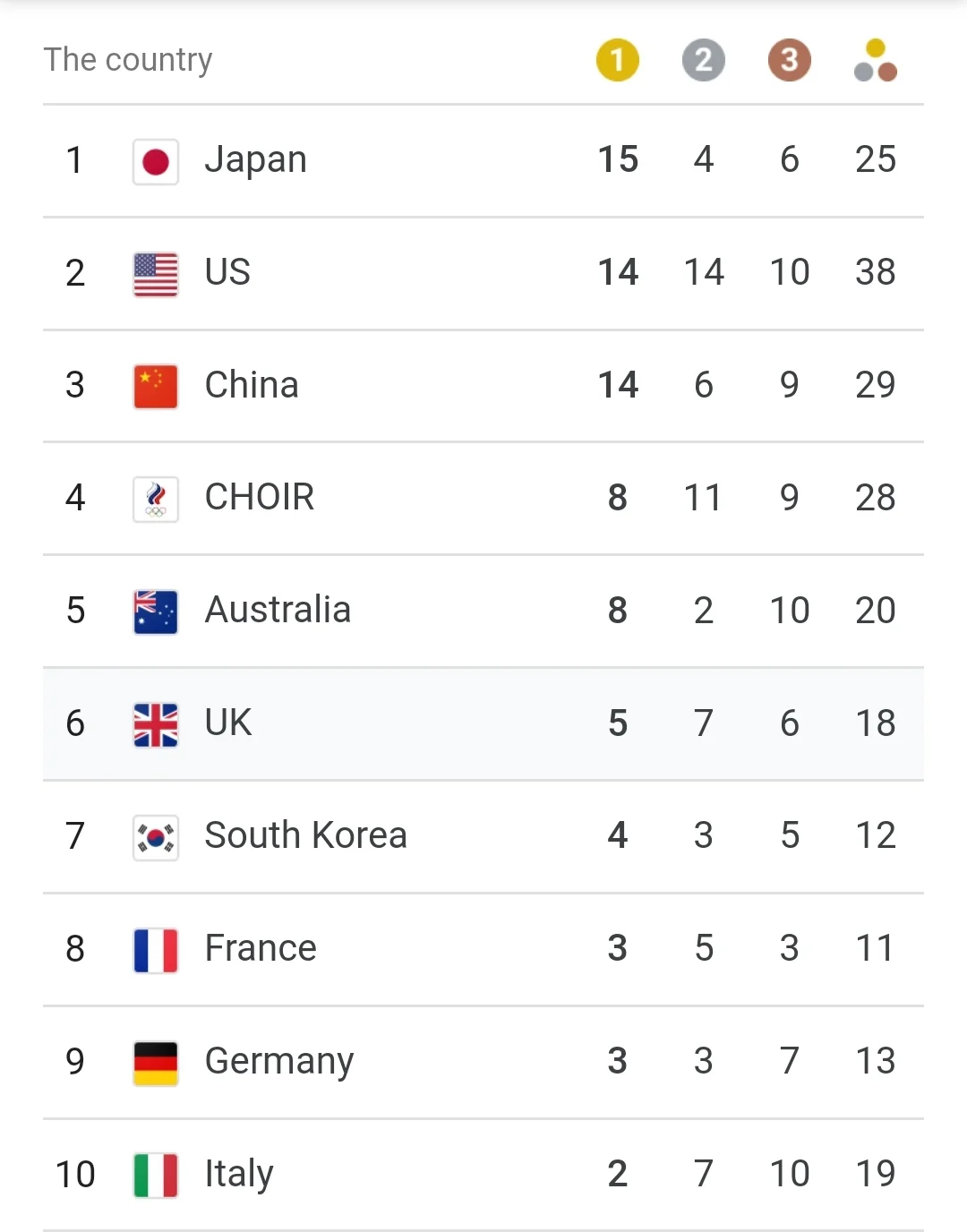 Tokyo 2020 Football Tournament
The Football Tournament doesn't have the glamour of the World Cup but most of the teams treated the competition with passion and engagement. Japan, South Korea, Spain and Brazil won their group and are chasing the medals.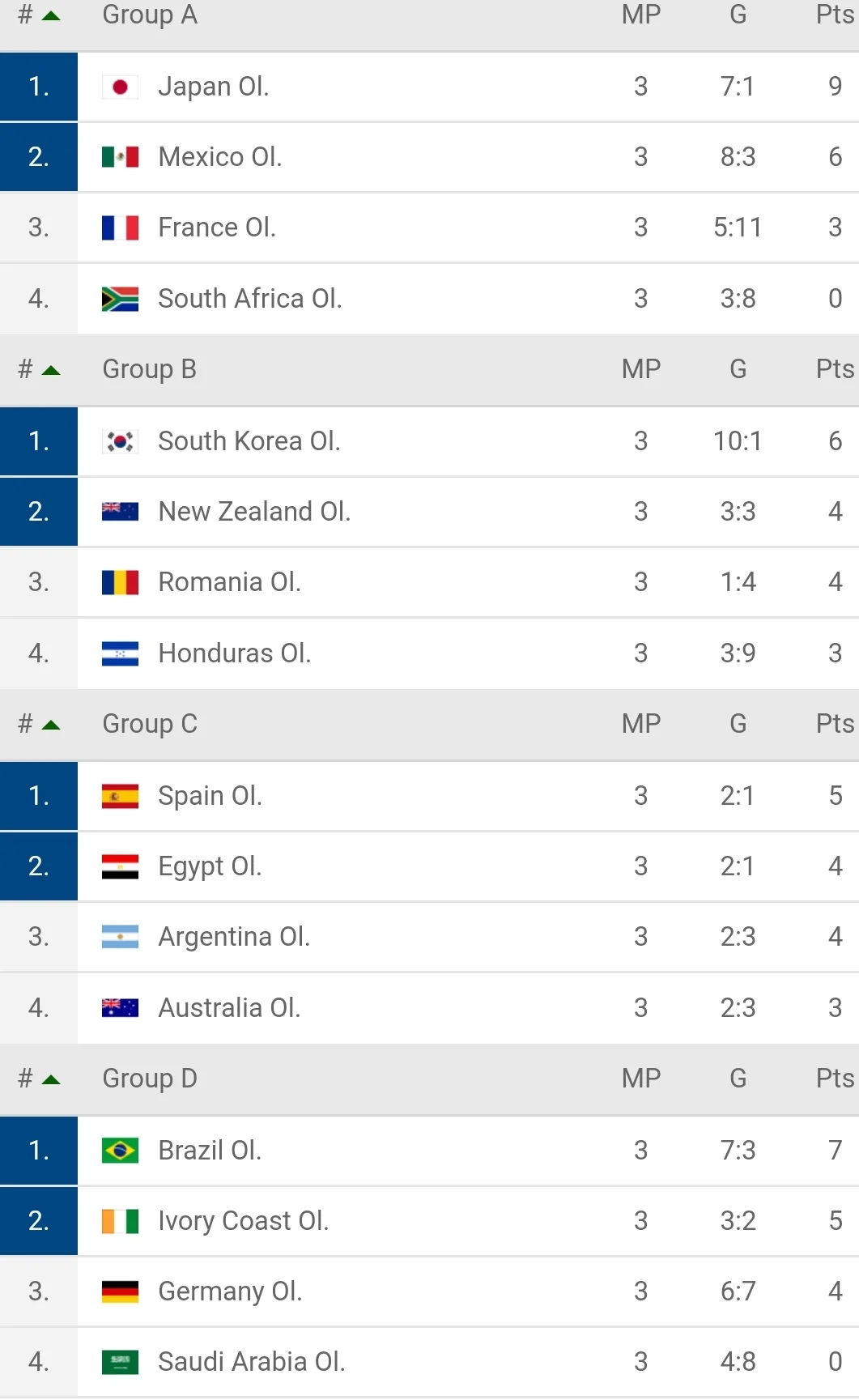 The quarter-finals draw is suggesting a final between Spain and Brazil but football is always unpredictable. Japan v New Zealand, Spain v Ivory Coast, South Korea v Mexico and Brazil v Egypt are the full fixtures scheduled on Saturday.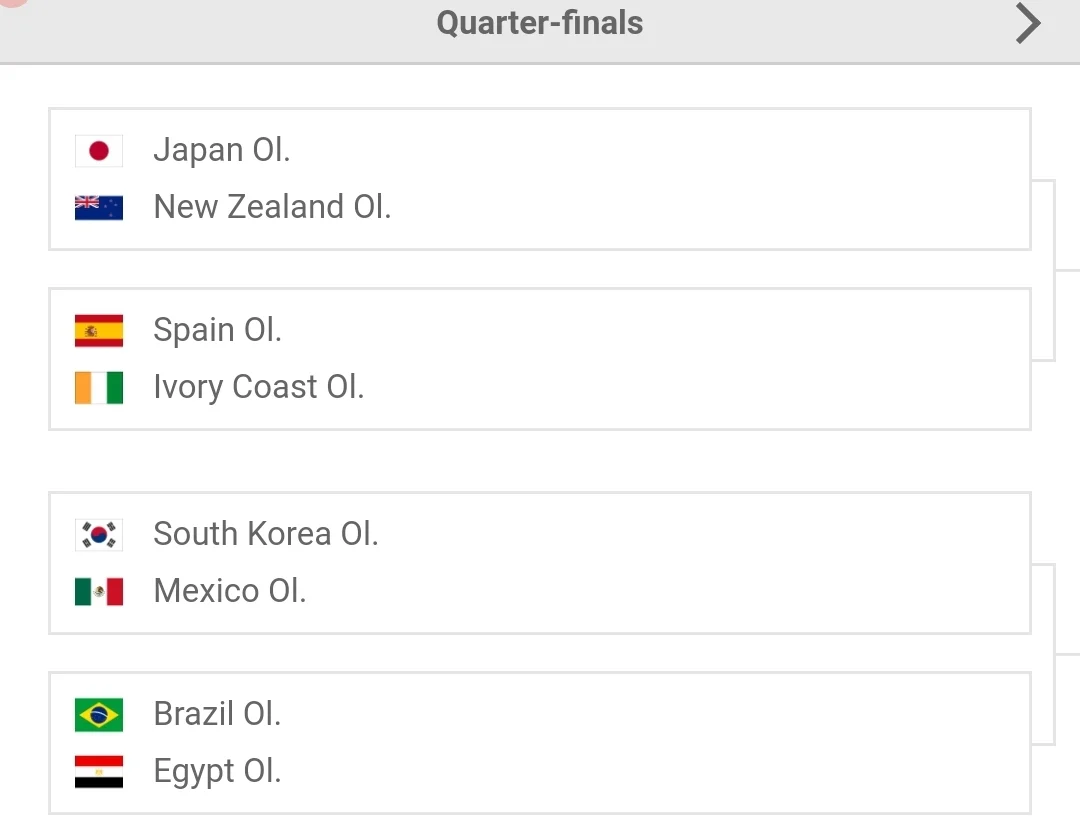 Brazil's Richarlison is showing his class and continued the top form from Copa America. Gignac is France captain and boosted the team full of youngsters with his experience. Kubo is showing why he was signed by Real Madrid and is one of the top young players in the world.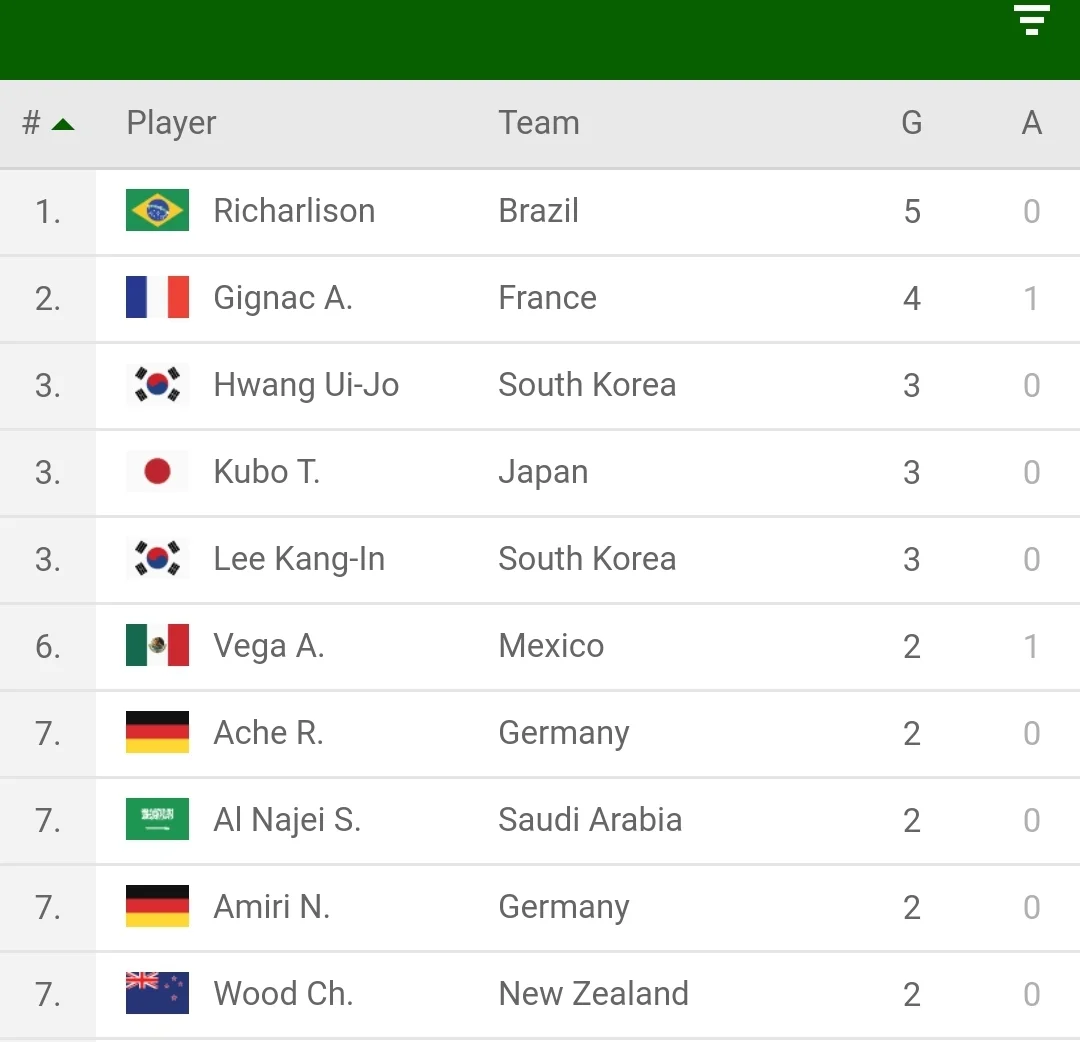 Tokyo 2020 Tennis Tournament
Was clear from the beginning of the tournament that new gold and silver medalists will be crowned in Tokyo. Andy Murray beat Martin del Potro to win the mans gold medal while Monica Puig won against Angelique Kerber.
Djokovic eliminated the home boy Nishikori and will face Sasha Zverev for a place in the final. Khachanov will face Carreno -Busta, who produced the shock of the day against Medvedev.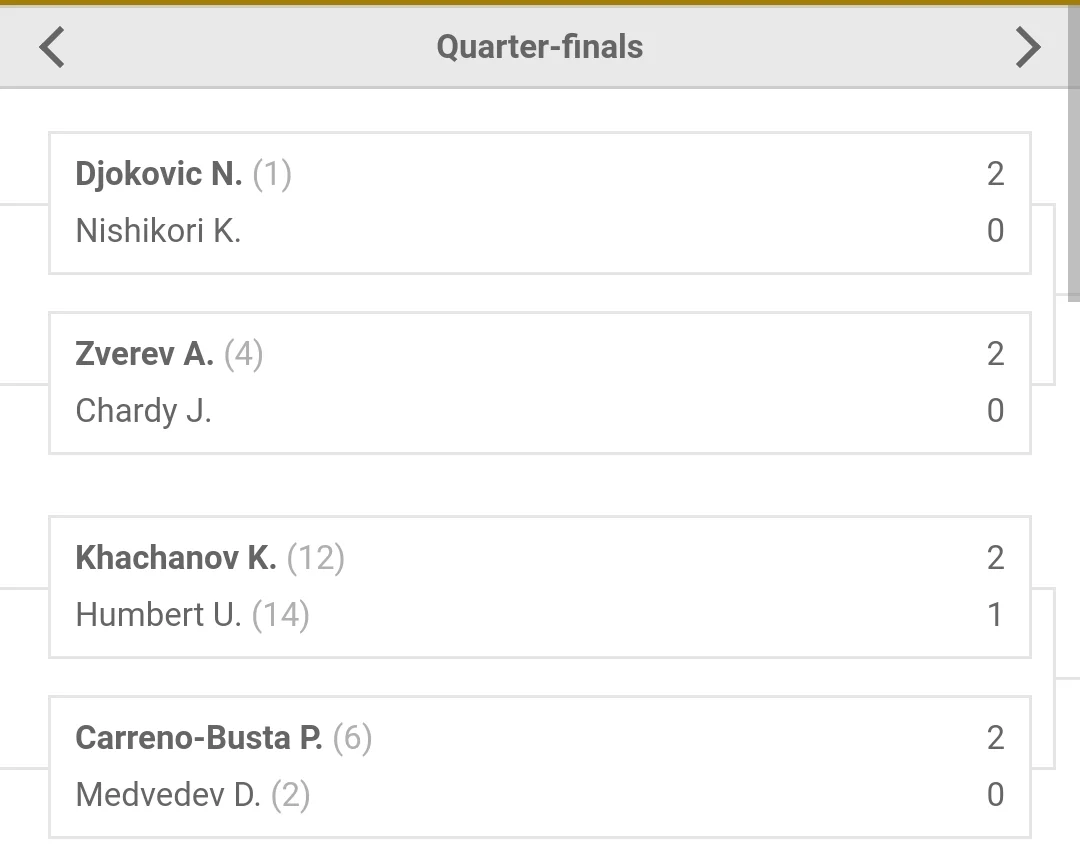 The women competition had more shock results than the man tournament. Elina Svitolina, seed number 4, will face an unseeded Vondrousova for a place in the final. Fighting for the gold medal will be the winner between Bencic and Rybakina.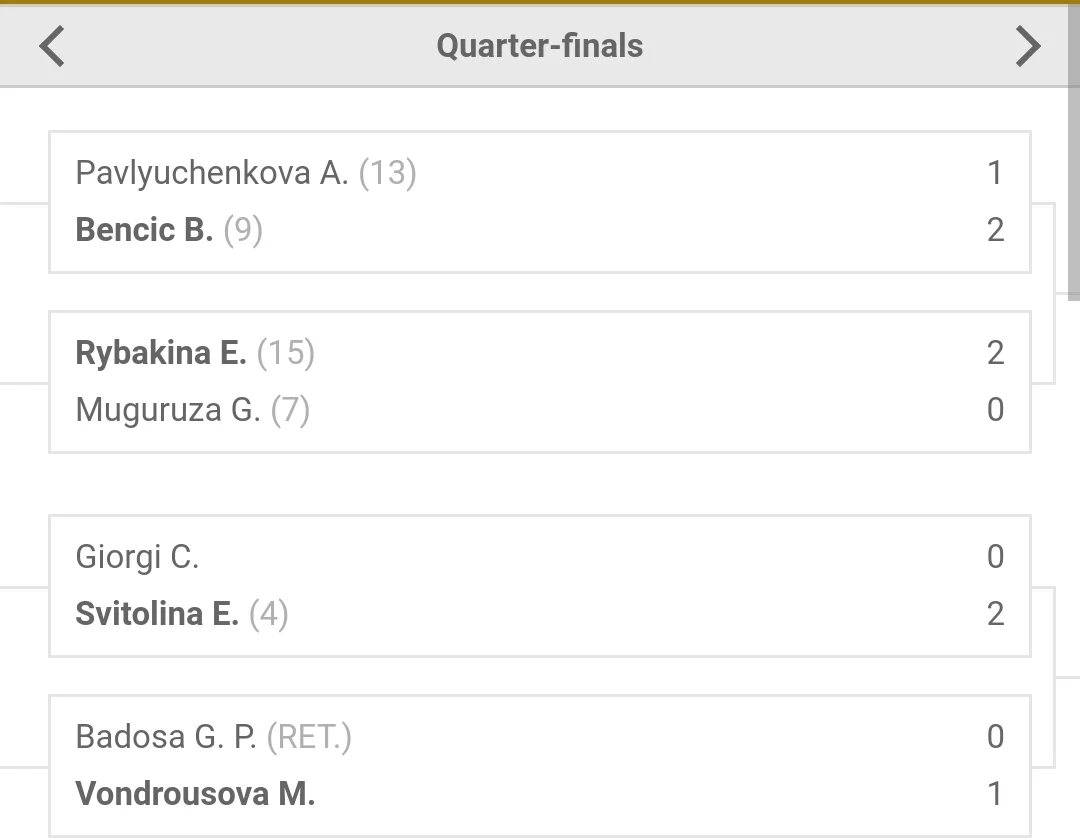 Resources:
The fountains: PipeFlare ZCash, GlobalHive ZCash  & Get.ZEN
Publishing bundle: Publish0x, ReadCash, LBRY & Presearch
This article may have been published on ReadCash or Publish0X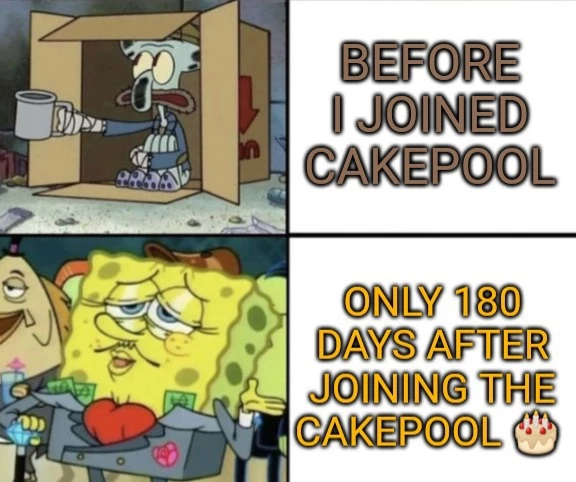 ---
---