Tokyo 2020 Olympics - Tennis Gold Medal winners and Football updates
Tokyo 2020
The Tokyo Summer Olympics started on the 23rd of July and is currently into week two of the event. This is the 4th Olympiad held in Japan after Tokyo 1964, Sapporo 1972 and Nagano 1998. The up to date medal count is dominated by China, USA, both with over 20 gold medals. The host country is currently in the 3rd position.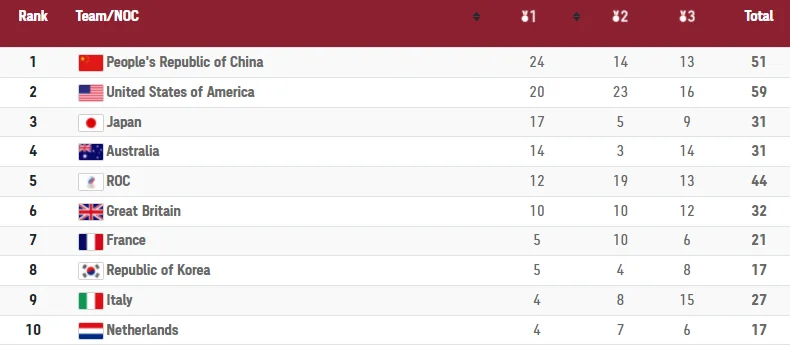 Tokyo 2020 Football Tournament
The Football Tournament is heading towards the final I predicted from the begining - Brazil v Spain. The quarter-finals didn't deliver any surprises and Mexico, Brazil, Spain and Japan are one game away from the final.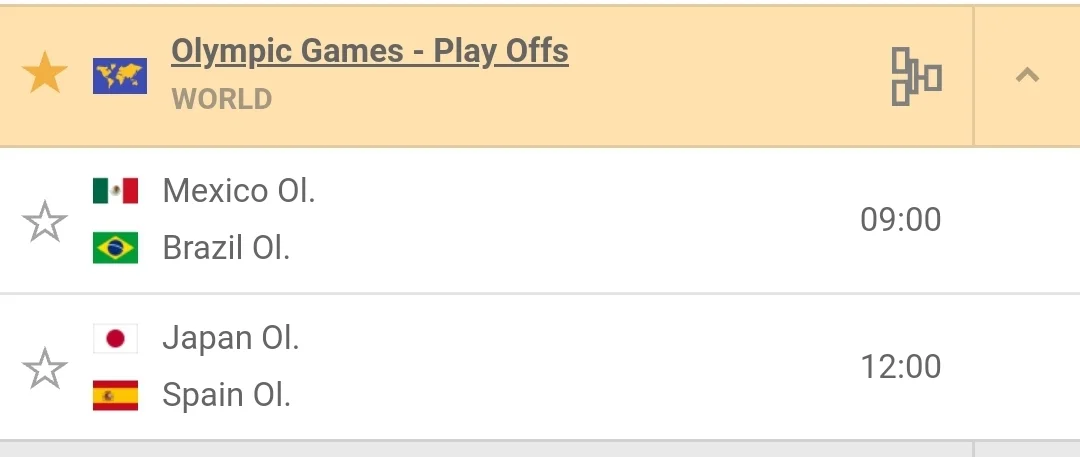 Brazil's Richarlison the tournament's top scorer, while Gignac was France captain and top scorer. Hwang Ui-Jo powered South Korea in the playoffs but couldn't do more for his team in the last round.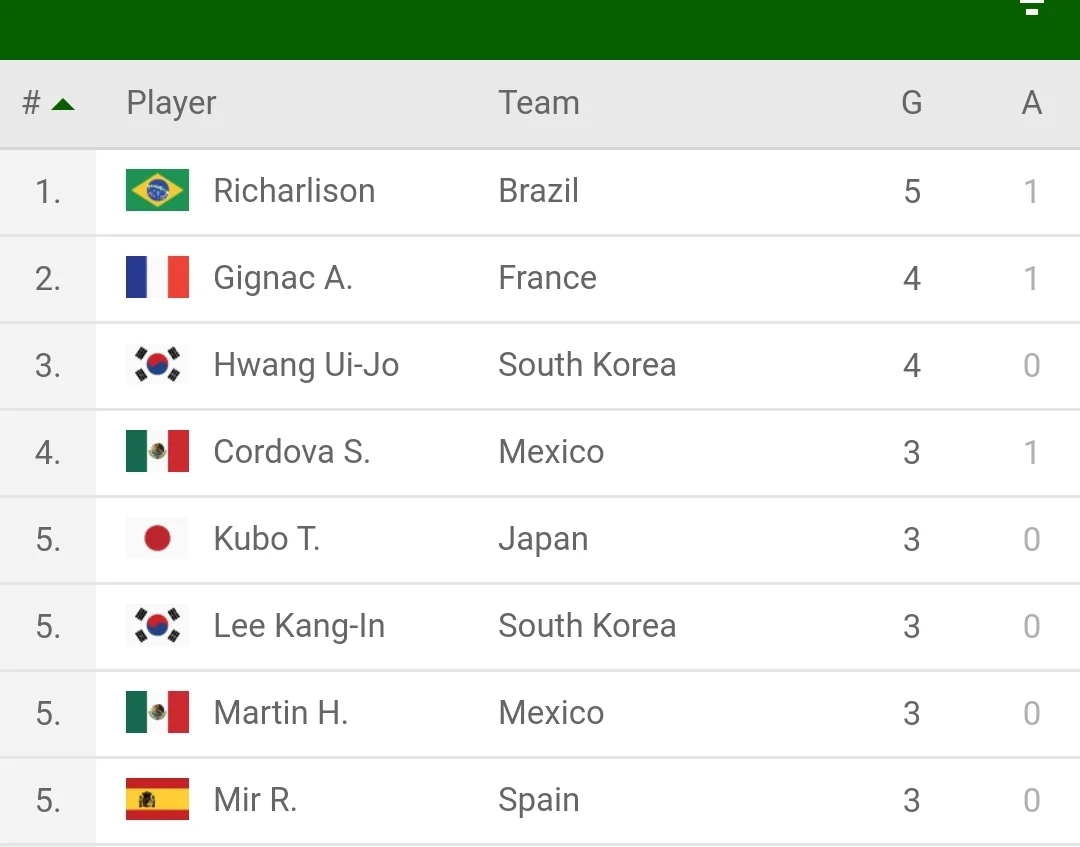 Tokyo 2020 Tennis Tournament
Was clear from the beginning of the tournament that new gold and silver medalists will be crowned in Tokyo. For years ago, Andy Murray beat Martin del Potro while Monica Puig won against Angelique Kerber.
The women's tournament was won by Bencic (Switzerland). Vondrousova's excellent run in 2021 was completed with the Olympic Silver Medal.(Russia) while Svitolina (Ukraine) won the match for the bronze medal.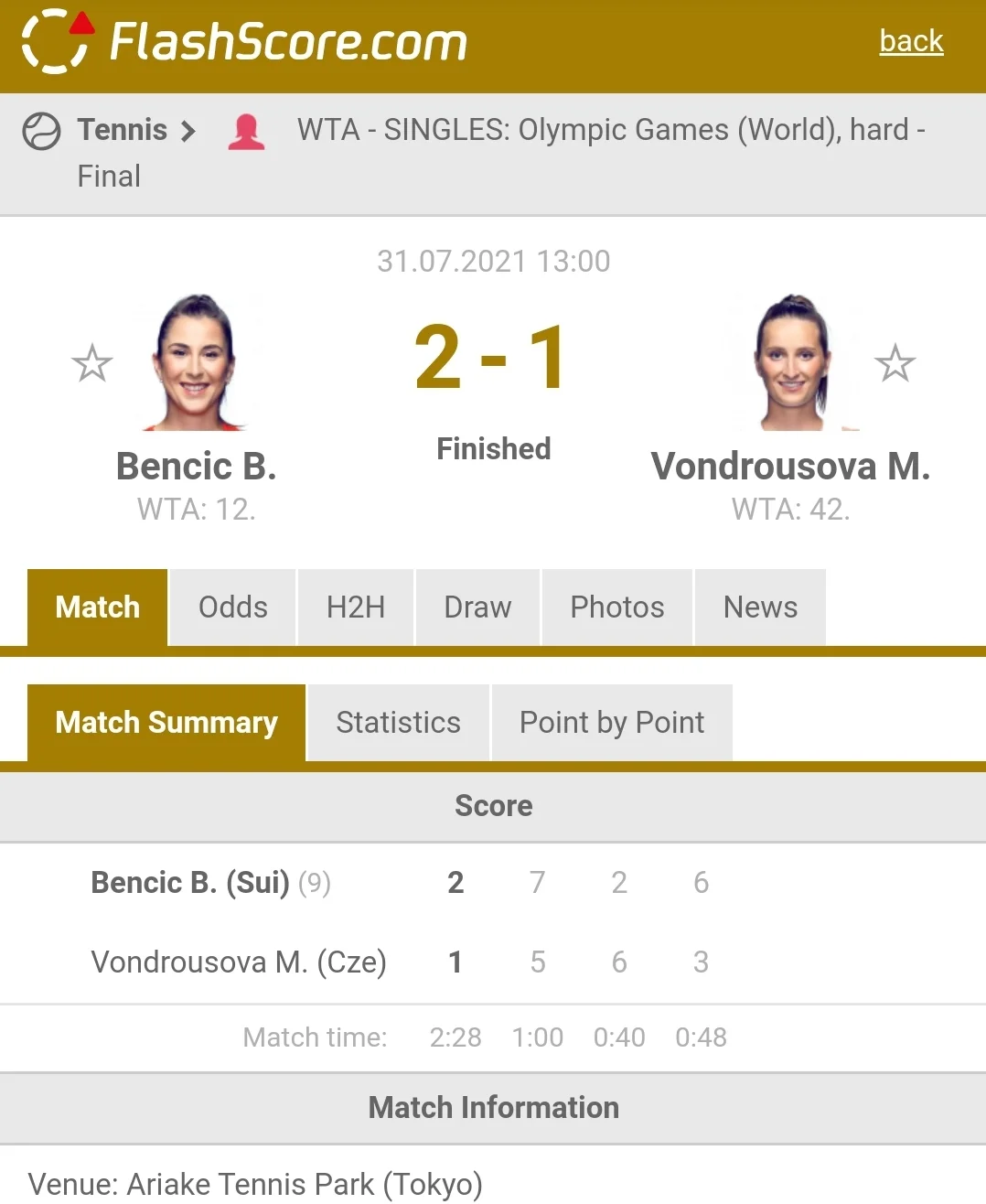 Alexander Zverev (Germany) is the new Olympic gold medal winner. He won the Tokyo 2020 final against Khachanov and shows that the Next Gen player is ready to challenge the legendary trio Federer - Nadal - Djokovic.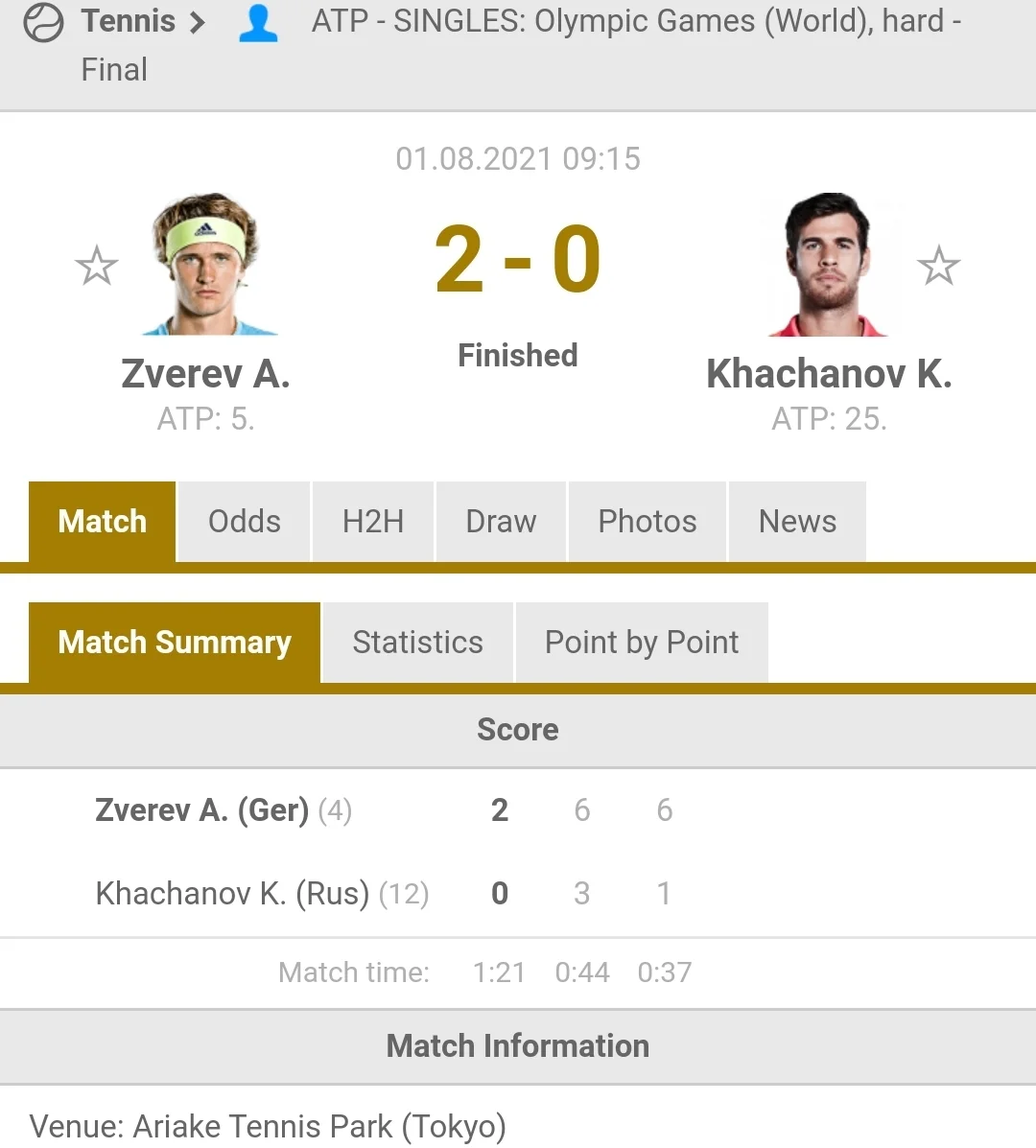 The ATP number 1, Novak Djokovic, lost the game for the bronze to Carrreno-Busta. He acted like a sour loser when he smashed his racket.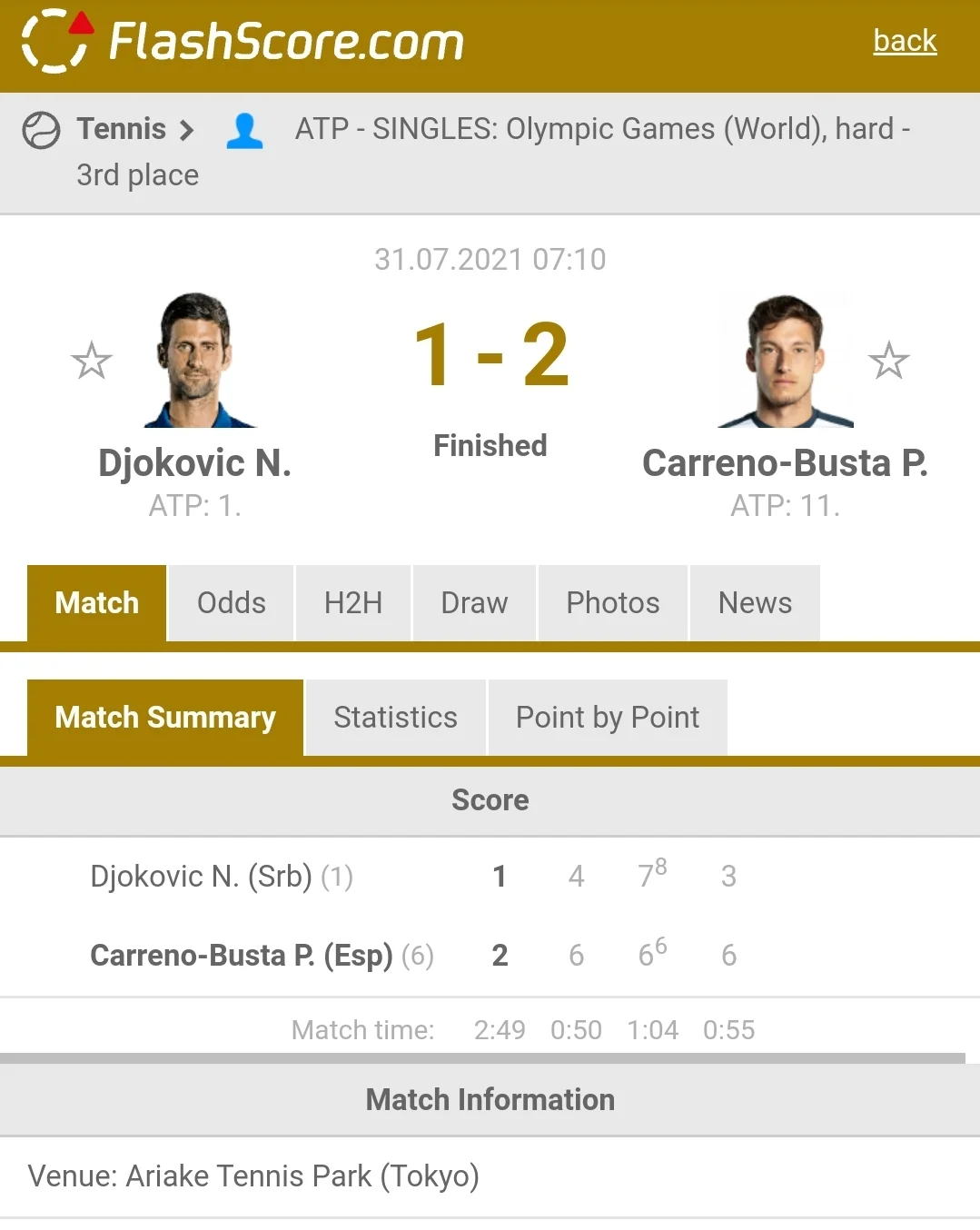 Resources:
The fountains: PipeFlare ZCash, GlobalHive ZCash  & Get.ZEN
Publishing bundle: Publish0x, ReadCash, LBRY & Presearch
This article may have been published on ReadCash or Publish0X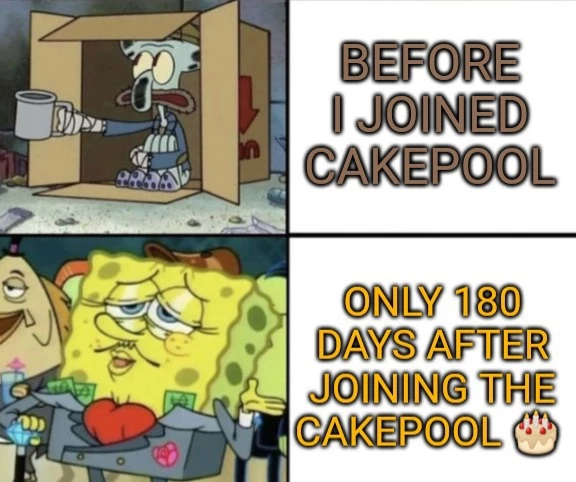 ---
---