Olympic Tokyo 2020 : Women's Basketball - Nigeria vs USA
50 straight Olympic wins!!
The United States women's basketball team started their quest for a seventh consecutive gold medal with a victory over Nigeria. Sue Bird and Diana Taurasi, both four-time Olympic gold medalists, have never lost an Olympic competition.
img source
Sue Bird had 13 assists, just like Taurasi, who was looking for her sixth gold medal. She currently has 102 career Olympic assists, second only to Teresa Edwards (143 for Team USA).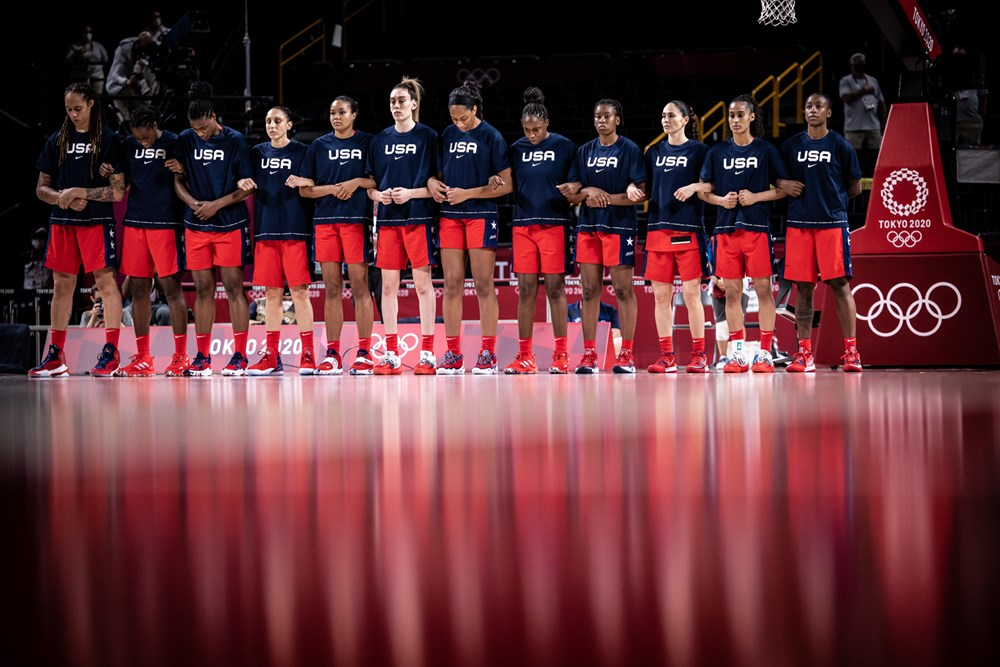 img source
With their win against Nigeria today, USA women's basketball team extended their Olympics winning streak to an incredible 50 total games.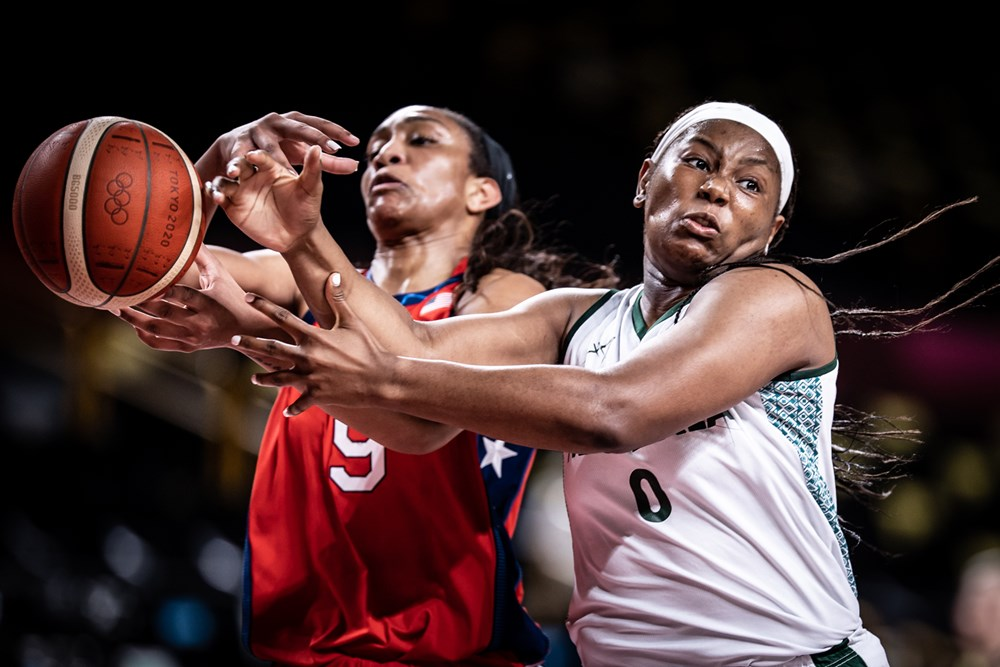 img source
USA #9 A'Ja Wilson had the most score (19 points), the most rebound (19 rebounds), and two steals and blocks.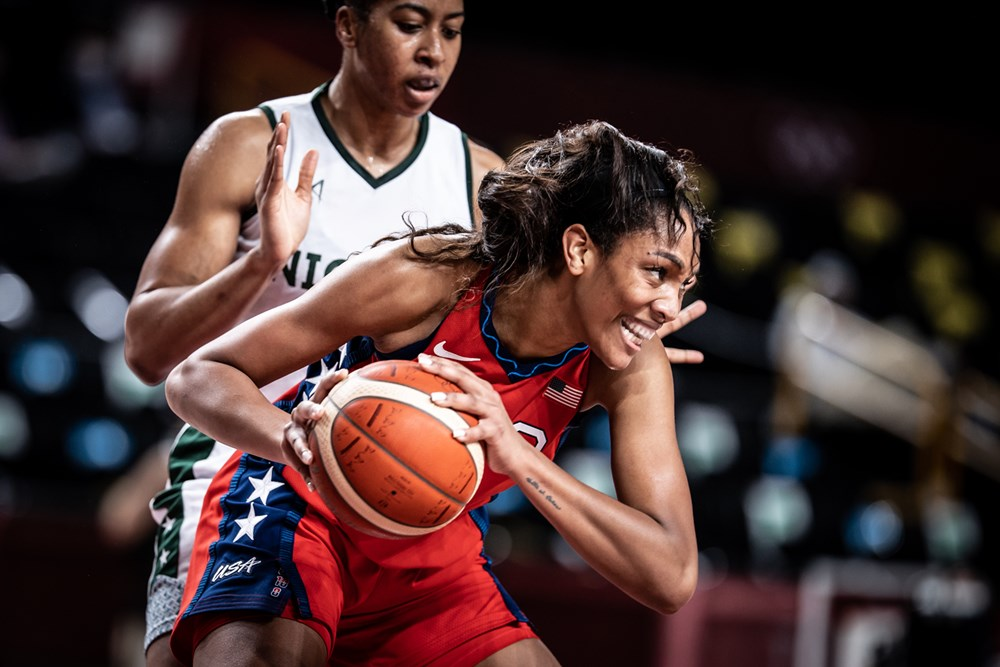 img source
Squad USA has an edge all over the court as they have the world's most talented team. Needless to say, they are much larger and skilled for any other country in the globe.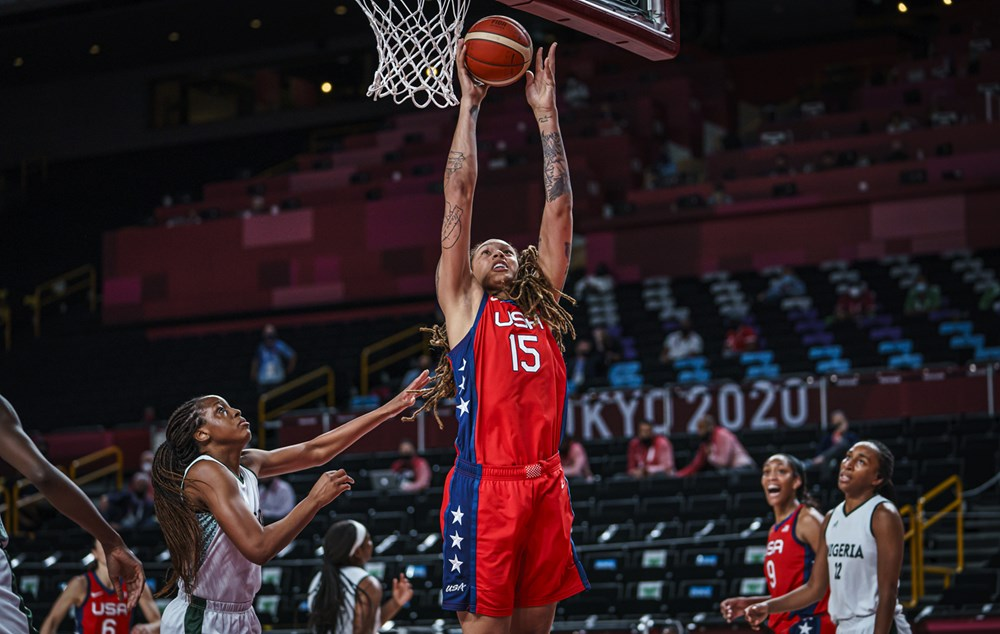 img source
USA #15 Brittney Griner with her height 206cm easily win the arial battle.
That was evident against Nigeria, as Team USA dominated the rebounding battle, 61-41, and scored 36 points in the paint. Team USA made 29 field goals, with 18 of them coming from inside the paint.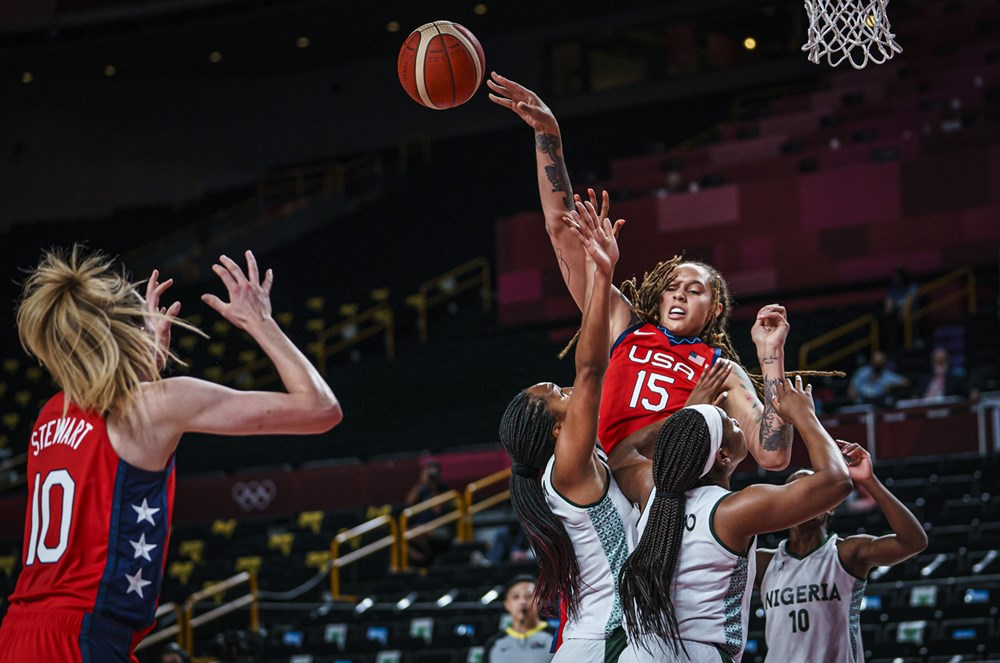 img source
USA #15 Brittney Griner takes a rebound and make a pass to UAS #10 Breanna Stewart.

Nigeria (NGR) 72 - 81 (USA) United States
20 [Quarter1] 17
12 [Quarter2] 27
18 [Quarter3] 26
22 [Quarter4] 11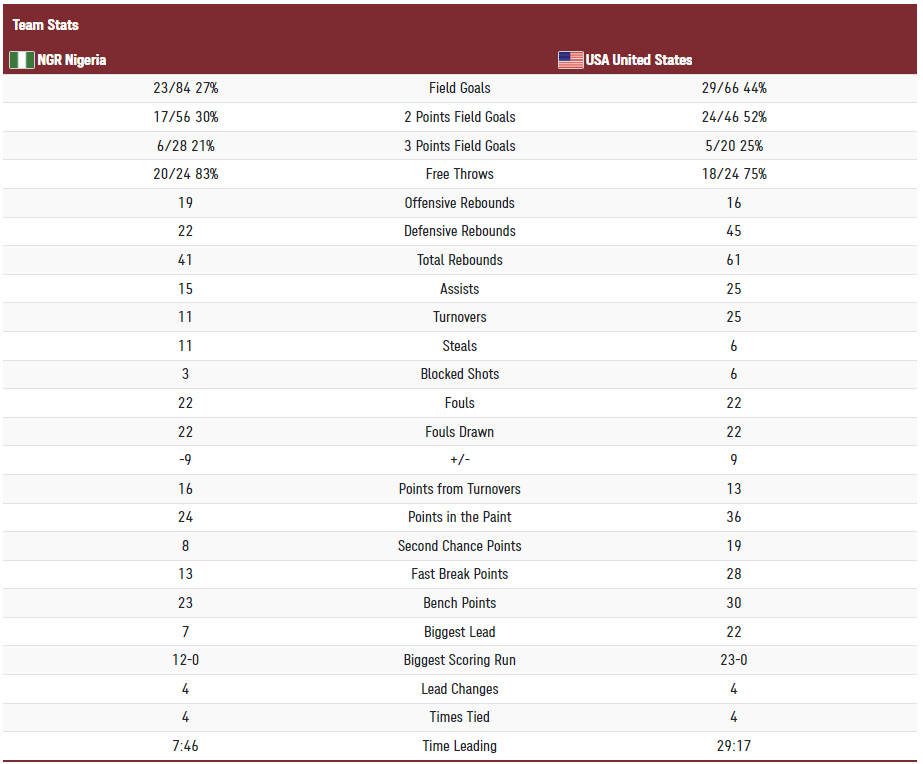 img source
USA will be playing against the host country, Japan on the upcoming match on the 30th July 2021.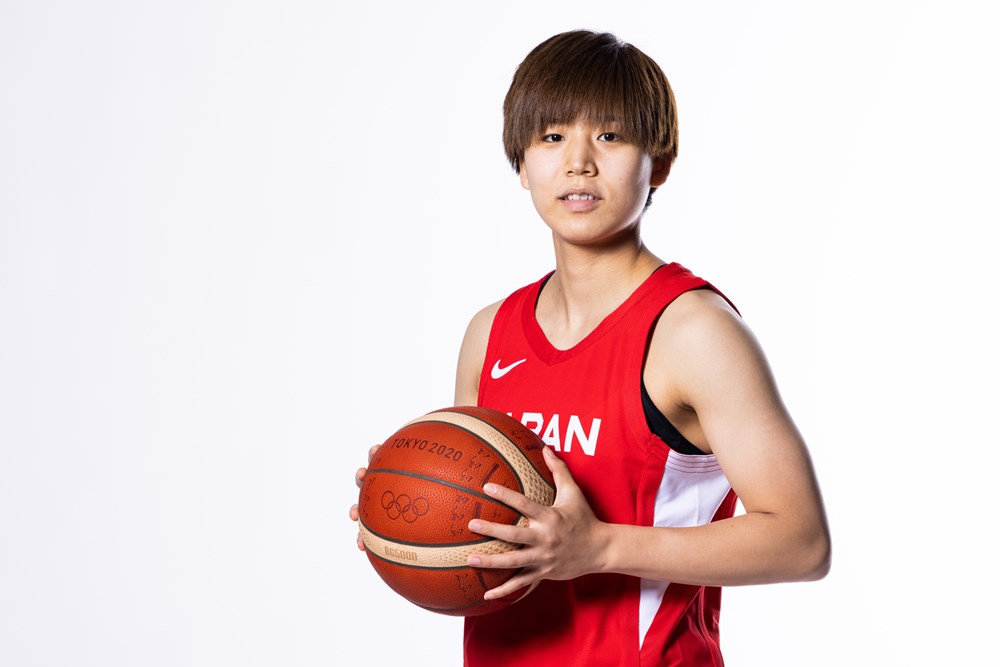 img source
Current Tournament summary

img source
---
---