LOVE OF THE GAME
Hurray!!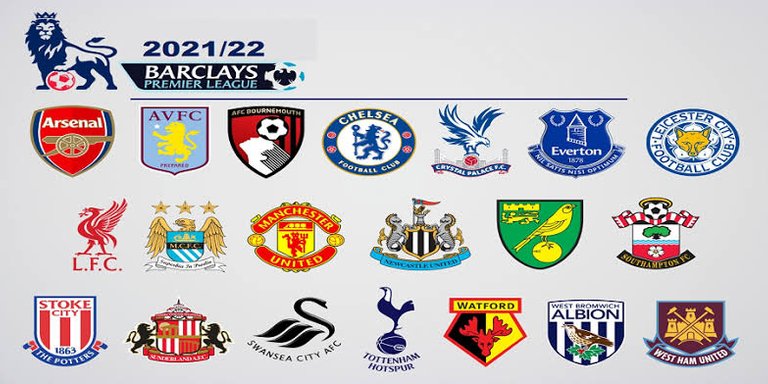 source
The English Premier league is few weeks to come, starting on the 14th of August 2021...
Euro and copa America has been concluded, the focus now is on the club side (leagues), training has commenced , players are being signed etc..
It's the survival of the fittest
English Premier league!
The 30th season of the Premier league featuring 20 teams and a total of 380 matches, with new kits.. Manchester City are the defending champions winning 21 games.. Can it happen again?
We have new teams like Swansea, Watford and Norwich etc are joining the league..
IT'S GONNA BE A LOVELY TIME WITH FOOTBALL AGAIN!
But,I'm asking will our joyous fans be allowed into the stadium to cheer once again ?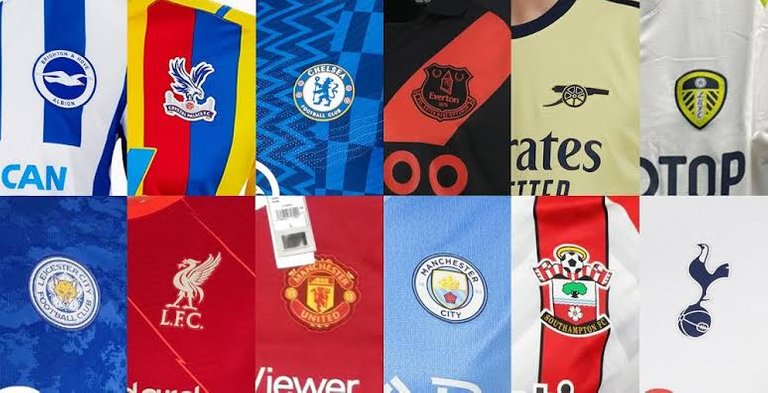 Source
With the few exposed new kits, you can decide to prepare for your team and be die-hard supporter... 👍👍
---
---