THE LOVE OF THE GAME..
A BRIEF INTERVIEW WITH OREANOBI SHAKIRAT.
What is your name?
My name is Oreanobi Shakirat..
Where are you from?
I'm from Ogun state, Nigeria..
How old are you?
I'm four years old..
What's your hobby?
Football..
who is your role model?
Asisat oshoala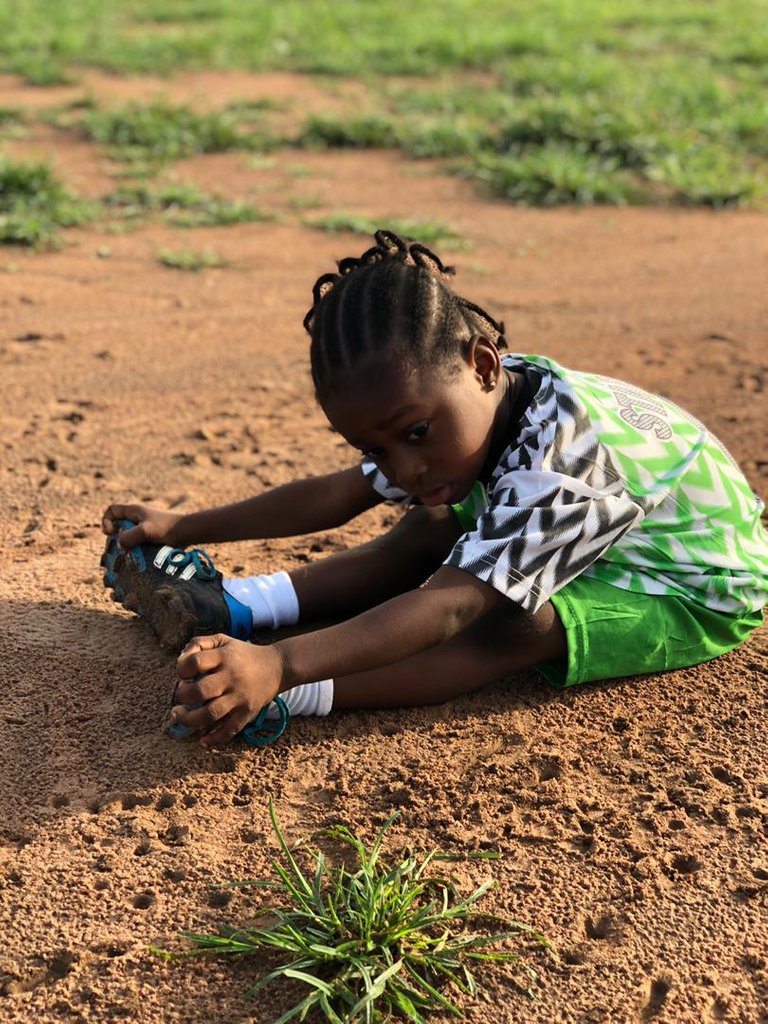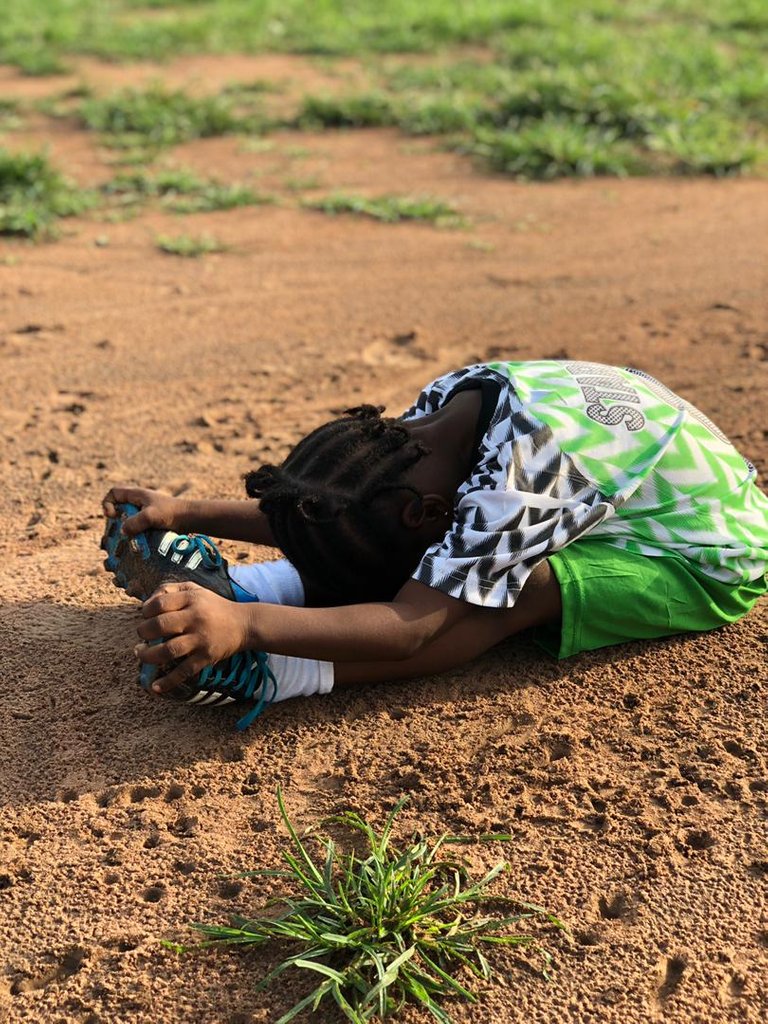 Oreanobi Shakirat is 4 years old, she loves football very well, whenever she sees the old or young in the training ground, she quickly goes home and kit up to join them not minding her size, she is well known for her commitment and dedication in training..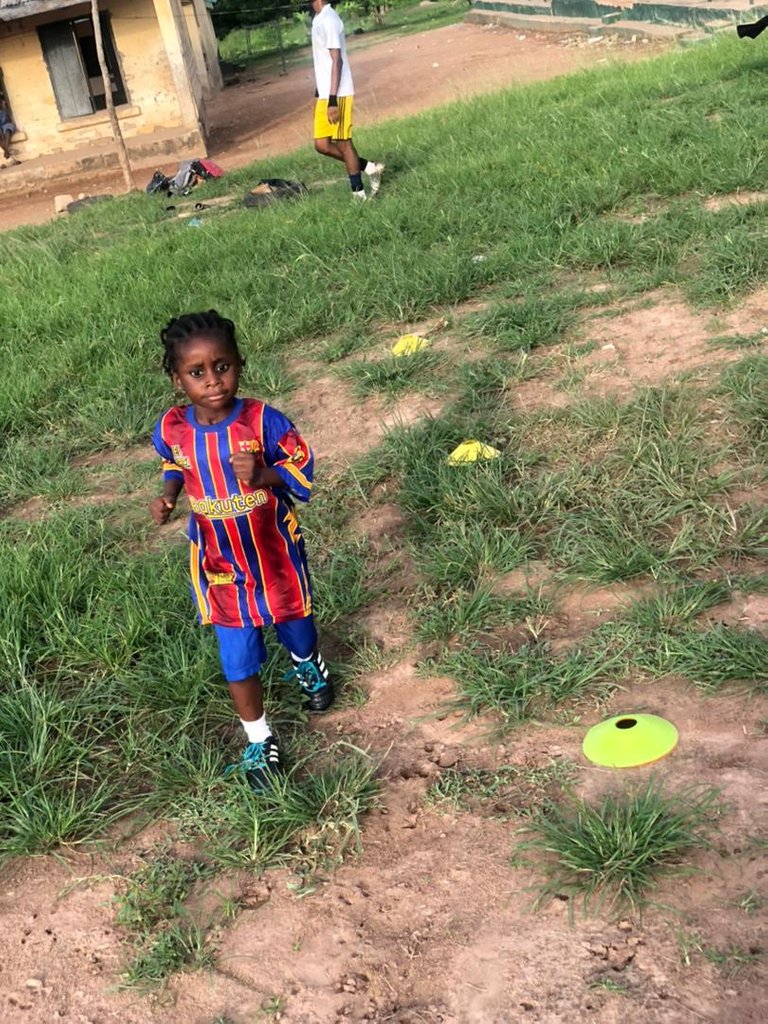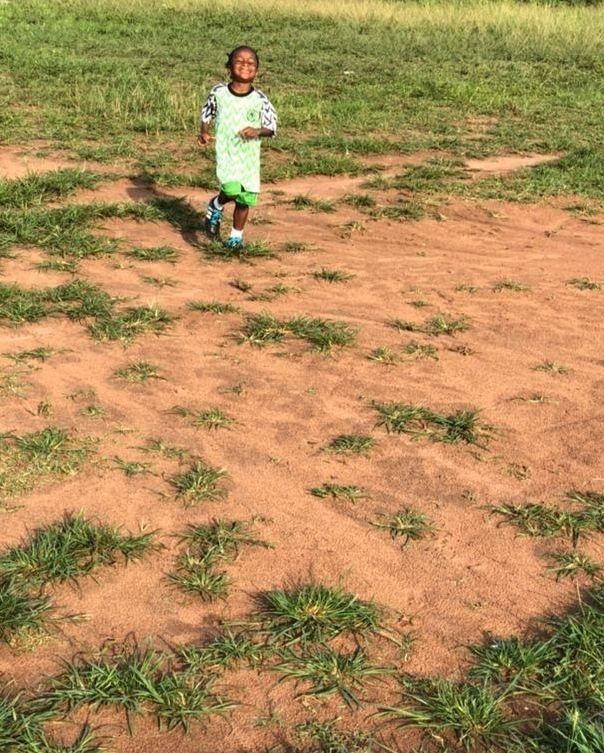 She does all exercises giving to her, she only rest to continue not to give... She has a unique personality..
She loves the Nigerian professional footballer Asisat Oshoala and wants to be like her..
She is well known in ago iwoye,adipate street.. She chooses her kit to be a Nigerian kit and a Barcelona kit just to match her role model..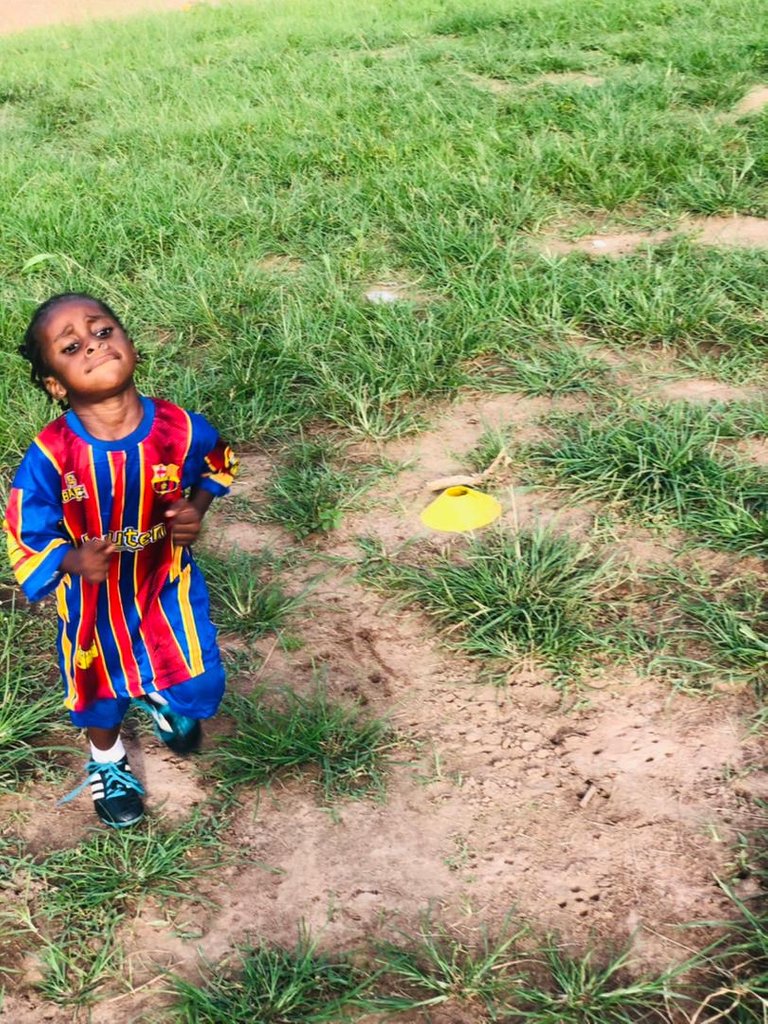 Her hard work will surely pay someday..
KUDOS TO HER!!
..
---
---