An academy plays a central role in youth development. It's really important for a club to produce quality players. Football academy is the center in which a club train young players. Most of them are still so young when entering an academy, they have a big dream to become a professonal player. They need to have a future in football to play in the biggest as possible a club. And pf course, to earn as much as salary for their life and family.

Source
As they are still so young, sure they really need support from their families and friends. Members of families mah sometime visit the academy to know and see the development of their kids. This kind of support is absolutely very important for them. So, when family come to visit them, they need to be confortable when being in academy. That's why, an academy need to have a great, nice and beautiful garden. The garden that even is accessible for wheelchair users and suitable for pushchairs.
I got a news from liverpoolfc.com that Liverpool is working with Joie to create a new sustainable family garden. Liverpool's Academy manager, Alex Inglethorpe and Joie's managing director, David Welsh were together visiting the new garden to officially unveil the space to visitors (families, staffs, friends and others).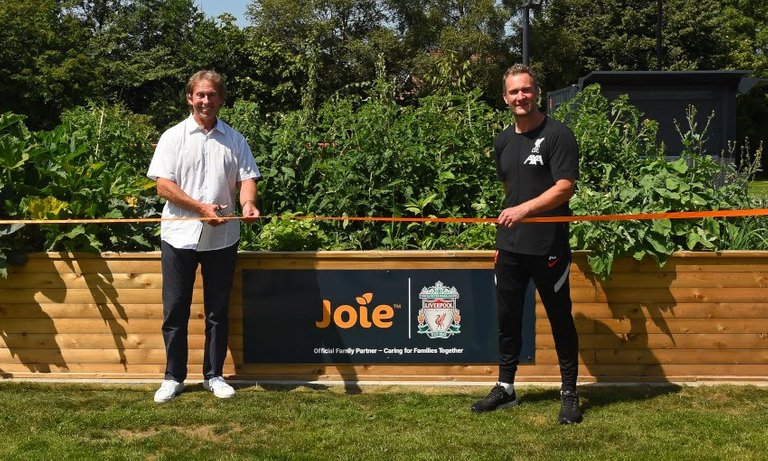 Source
I am so excited to know that they also grow vegetables and herbs in the garden. It's really a green initiative. I hope Liverpool's young players and their family could enjoy the garden. Hopefully, they would be a great players for Liverpool or other big clubs in the future.
With an array of vegetables and herbs growing in the garden - including cabbages, lettuce, carrots and tomatoes - it will provide a sustainable source of ingredients for the club's chefs to use across its multiple sites and food stands as part of LFC's The Red Way initiative.Source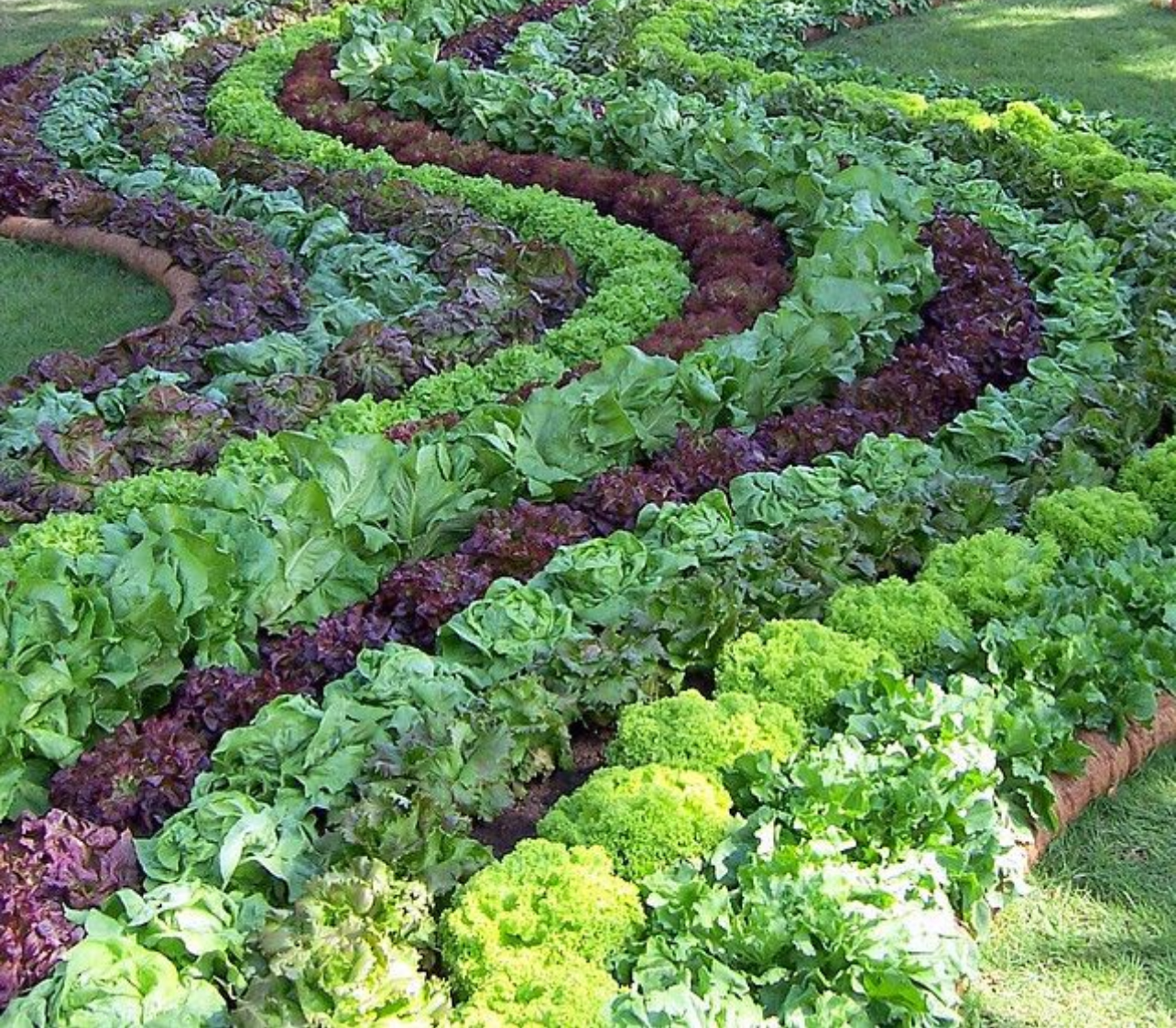 Source
In my opinion, all area of the academy is the garden itself. The lanscape in Acedemy area is so beautiful with green grass, fine trees, flowers and also its design is already great. The family garden is just to make the academy area more perfect and more enjoyable.
The Ambition of Liverpool's Young Players
Every young players must have the ambition to play for starting IX of Liverpool senior team. The example of academy player to play in senior team is Trent-Alexander Arnold. They are really talented and great players. Trent-Alexander Arnold is now playing for Liverpool.
While Raheem Sterling was signed by Liverpool from the academy at Queens Park Rangers in February 2010. And he then continued training in Liverpool's youth academy, before he become a star player as right now. He is playing for Manchester City currently.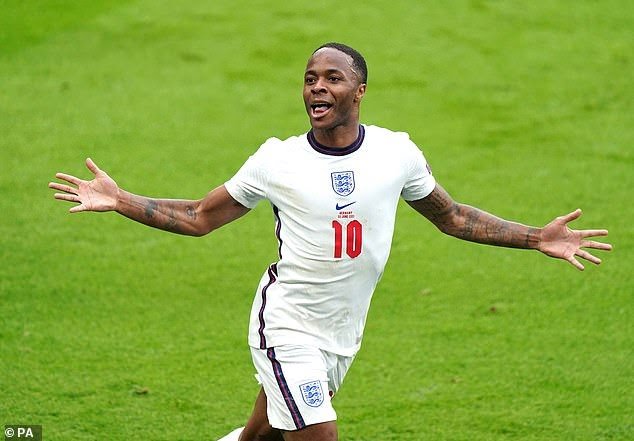 Source
While Trent-Alexander Arnold is truly Liverpool's academy alumni. We joined the academy when he was six years old. Arnold is really talented and did the training very well. Finally, he could reach his ambition to play in senior team under Jurgen Klopp. He is almost always playing in starting XI. And even now he is playing for 1st team of England National Team. I am so proud of him. He is so young with very bright future to become a real football star.
I am pretty sure, he got totally support by his families while he was training in youth academy of Liverpool. I hope every young players of Liverpool academy will succeess in the future. The Family Garden would be the witness of their success.