It was a miracle, Martunis, a 6 years old child survived from Tsunami and being alone on the beach for 21 days until a British journalist found him.
https://m.youtube.com/watch?v=dLpV27mESb4
21 days alone video
And boom! He was becoming so so famous, especially in Europe since Martunis was wearing Portugal jersey when he was found. Now, he is 22 years old and would get married soon.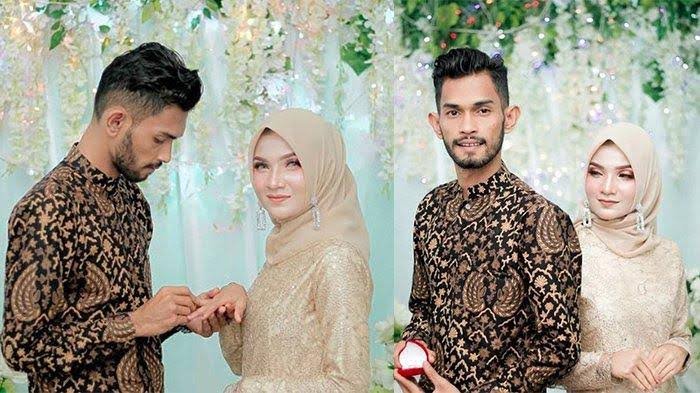 Source
He wore jersey no 10 Rui Costa. And soon he got a lot of sympathy and attention from Portugal players and Portugal football association. That's a big real miracle, you know.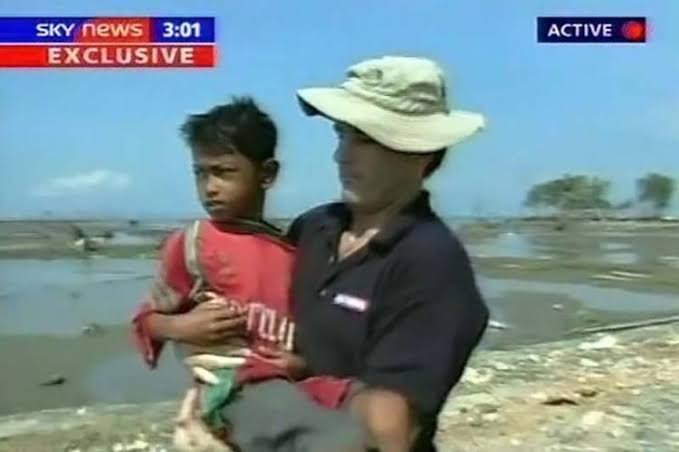 Source
He was invited to Portugal as an official guest and he got donation about 40,000 dollars from Portugal. He met Luiz Felipe Scolari, Luis Figo and many more Portugal players. I could imagine how happy Martunis was.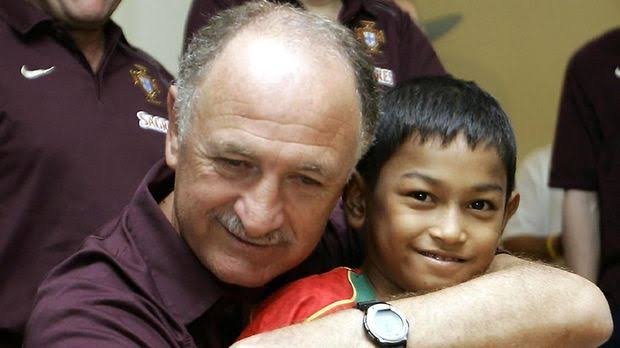 Source
You know, It's a breathtaking moment. Since I was also a Tsunami victim. When tsunami hit Aceh (Indonesia) on 26 December 2004, I was studying as a doctor trainee at Zainoel Abidin Hospital, Banda Aceh. That morning, I was in the hospital when tsunami came suddenly. All people getting panic. I didn't know what to do, I just run to reach a tall building. I ran to Emergency Department building, the water touched my feet, and just about ten meters more to the ladder. I finally I reach the building and stepped up. Few minutes later, the flood became higher and higher. It was a real traumatic event.
Martunis lost his mother and sister. However, after being found safe, his future looked so bright. Cristiano Ronaldo visited Aceh in 2005 and he took Martunis his foster child.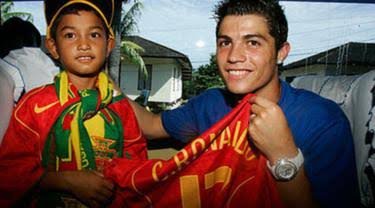 Source
Martunis joined Sporting Lisbon Acedemy
Ronaldo paid a great attention for Martunis. He took Martunis to Portugal and helped him to join Sporting Lisbon Academy.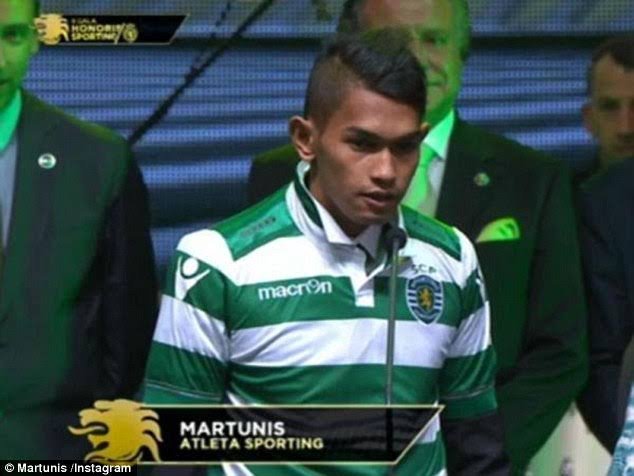 Source
Unfortunately, Martunis has a big adaptive problem in Portugal. And finally he decided to go home to Indonesia after one year joining Sporting Lisbon. So sad. I just hope he was successful in there.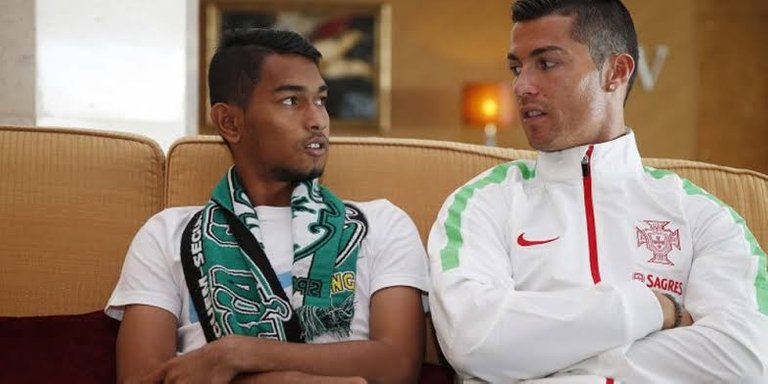 Now, he stayed in Aceh. No more playing football after having severe knee injury. He is struggling for full recovery. May be after married his right knee is going better. 😁
Many people querying about whether Ronaldo come or not. Martunis knows that Ronaldo is so busy to just attend his wedding in Aceh. It's so far from Italy.
Btw, will Cristiano Ronaldo attend the wedding party? "He would come, if he is not busy", Martunis said.