The German League or Bundesliga has resumed even though the corona virus pandemic still affect the world. The inaugural week was a success. Many clubs have played it safe and for sure by following the health protocol. An interesting spectacle, although they played behind the door.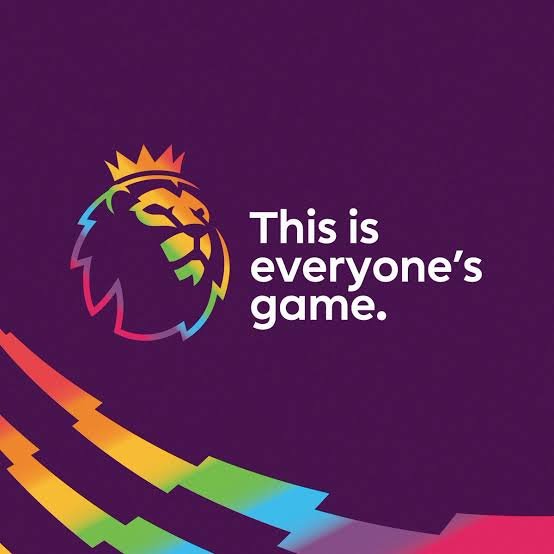 Source
Bundesliga had restarted, now we wait for the Premier League play again. The game would be starting on June 17. We can hardly wait for the league resume. Since you know, we are football lovers.
Some European countries been canceled their leagues, such as France and the Netherlands. They were aware of public health. They just stopped the leagues. In some extent, it was a right decision as well.
I just hope everything is fine. I pray for the players and staffs in good health to play. I believe they know what should they do in Covid-19 pandemic. They must follow health protocol in training and playing.