Apabila Liverpool ingin lolos ke babak selanjutnya Liga Champions, maka Liverpool harus menang melawan Ajax Amsterdam malam ini. Apabila The Red kalah, dan Atalanta Menang, maka klub idola saya ini akan gagal lolos ke babak berikutnya. Satu-satunya harapan adalah, mengalahkan Ajax. Tapi, itu tidak mudah. Karena The Reds sedang dilanda badai cedera. Jurgen Klopp pun menjadi pusing tujuh keliling menghadapi masalah ini.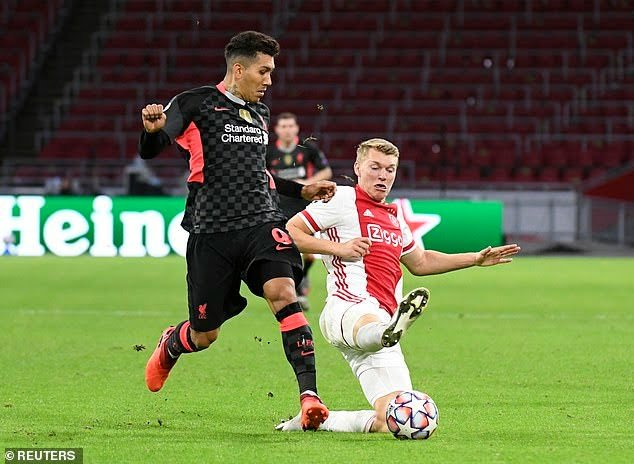 Source
Sebagai seorang fan setia klub pemegang juara bertahan titel Liga Inggris ini, saya sangat berharap Liverpool dapat mengatasi Ajax, dengan sekuat tenaga. Saya tahu, memang kekuatan lini bawah Liverpool sedang sangat lemah, karena beberapa pemain inti mengalami cedera, seperti Virgil van Dijk dan Arnold Trent-Alexander. Saya menduga, Jurgen Klopp akan memainkan pemain muda atau menarik pemain tengah-bertahan untuk berdiri agak ke bawah.
Apabila Liverpool kalah, dan tidak lolos ke babak selanjutnya Liga Champions, hal ini menjadi catatan yang kurang baik bagi Liverpool, seakan terjadi anti klimaks, di mana pada musim lalu, The Reds juara merengkuh titel Premier League. Dan pada musim sebelumnya lagi, mereka juara Liga Champions. Sungguh sebuah ironi. Bagaimanapun, cederanya banyak pemain, membuat Liverpool goyah dan tampak kurang percaya diri.