One more step, Liverpool would win English Premier League after a long wait 30 years. Liverpool will immediately lift the trophy by getting five more points. Or by winning two more games.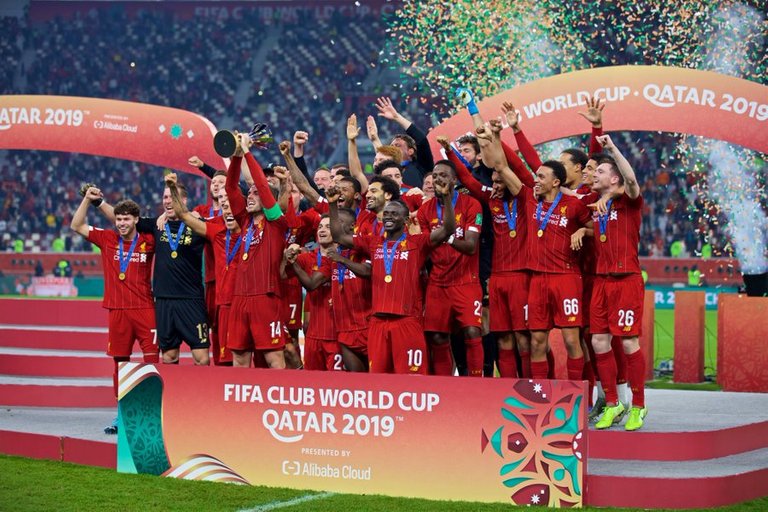 Source
In the previous match, Liverpool were only able to play draw against Everton, achieving 1 point was not enough to seal the title despite winning against Crystal Palace today. Liverpool still need one more victory, if they win over Palace today.
I think, Liverpool is already a champion. It is impossible for Manchester City to catch Liverpool with a very wide points gap. Liverpool is indeed very cool and lucky this season. They are definitely great.
I can't wait to see Liverpool win the league. Since I became a Liverpool fan, I have never felt the euphoria of Liverpool winning the Premier League.