It was a tough game of Liverpool vs Chelsea at Anfield Stadium. It's a truly big match, both them are the candidates for Premier League champions this season. I am a bit upset Liverpool was unable to beat 10 Chelsea's players at Anfield. Jurgen Klopp's side has more chance to win the game in the second half. However, Chelsea defended very well. They place six to eight players to defend their side. Yeah, the final score was draw 1-1.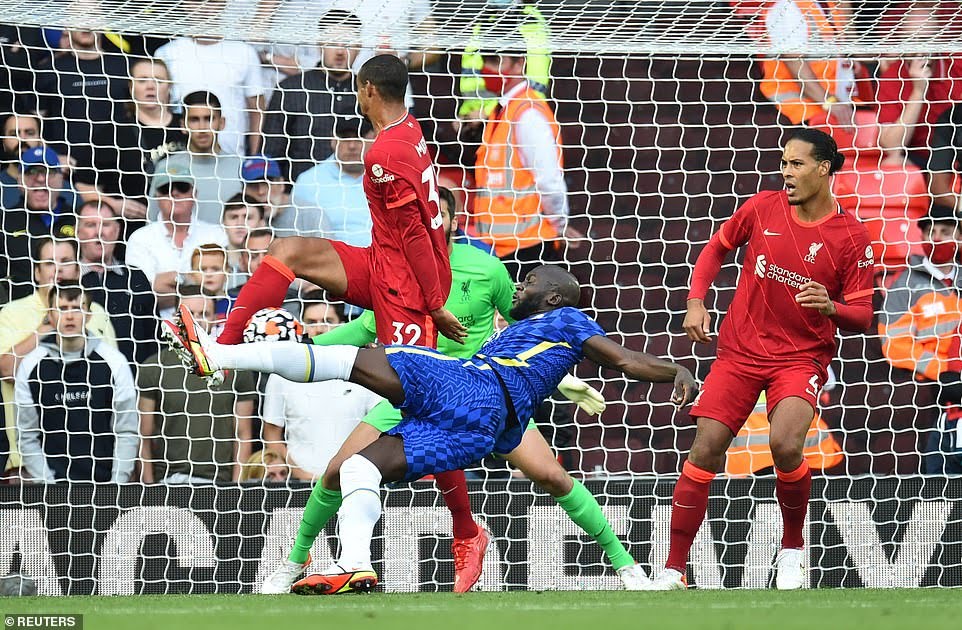 Source
Kai Havertz scored for Chelsea at minute 22nd and Moh Salah made it draw 1-1 by a penalty kick. After playing three games, Liverpool have collected 7 points. I hope Liverpool could stay unbeaten to win the title of this season.
Mendy Factor
I think Thomas Tuchel have to thanks Edouard Mendy as he made many saves. Mendy was so superior under the bar. If you watch the game, you've seen how Mendy blocked Fabinho and Diogo Jota's long-range efforts from close range. Chelsea's fans should be so grateful to have Mendy in their team.