Man City or Chelsea?
Today is the final game of The Champions League 2020/2021 season: Man City vs Chelsea. It's all English final, both teams from English Premie League. So, who will lift the trophy? Man City or Chelsea? No matter who are the champions, Premier League is the true winner. Premier League is really a quality competition this season, where they put their teams in final of the Champions League and in final of Europa League (Man United vs Villarreal).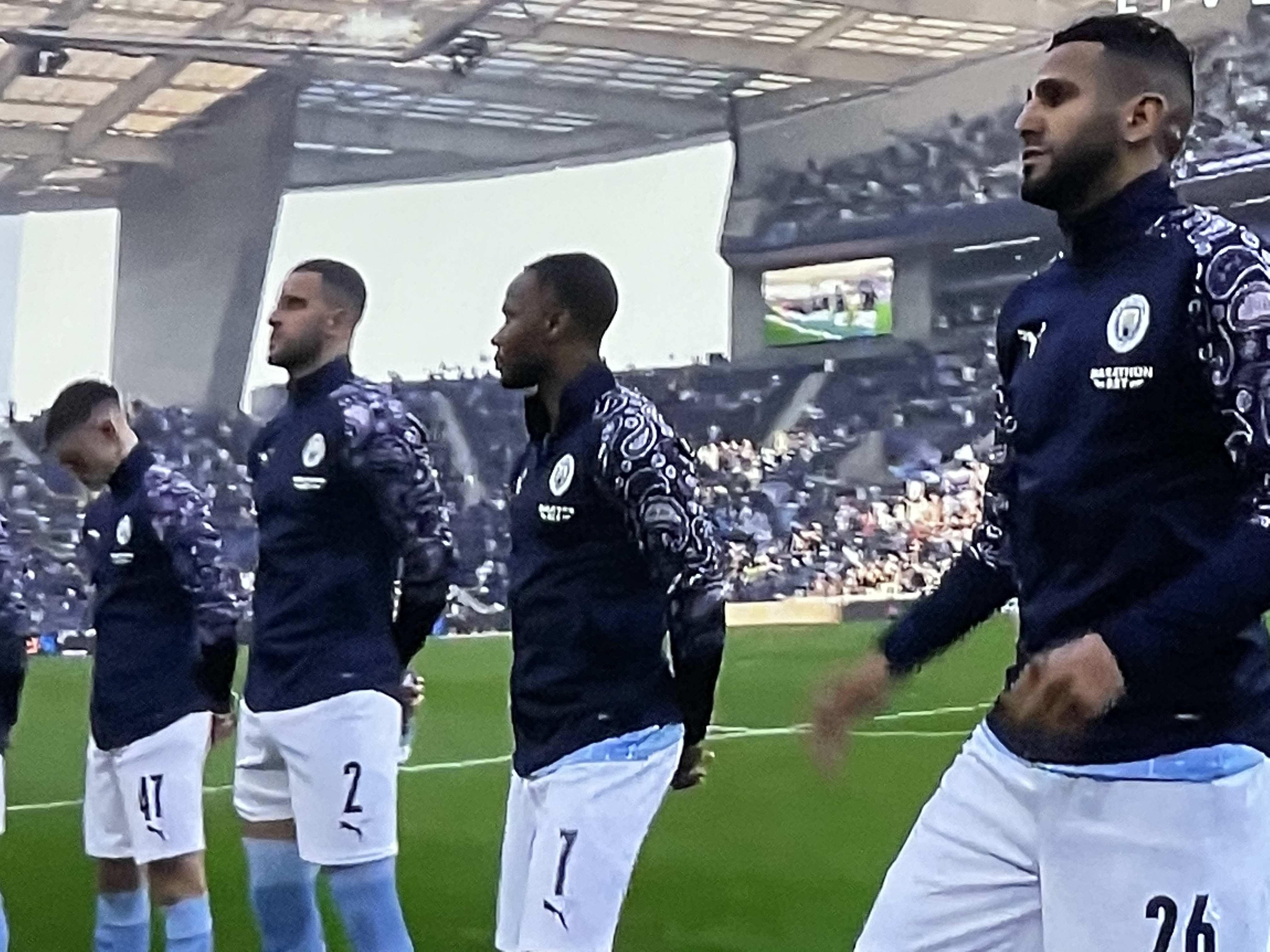 So, who you predict to win the final game? Man City or Chelsea? Both teams are great with talented players. It's not easy to predict who will lift the trophy. But, in my opinion, Man City is more ready to win the league. It's their first final in the history. They will play as perfect as possible to win it. Pep Guardiola also has already had much experience in leading a club in the final though he never won The Champions League when managing Man City.
The match would be so fun. So I am watching it on live broadcast. Let's support our favorite team to win it.
---
---