Frankly, I was supporting England to win Euro 2020. I have predicted that England will play in final game, and it happened. Unfortunately, England lost to Italy by penalty kick. England have played very well, and also Italy. Both team are deserved to meet at final game of Euro 2020. However, I am so proud of Roberto Mancini, he is a great coach. He has made an incredible Italian team, as now Italy playing witn attacking style. It's like a new era for Italian football. We know that, before Italian football is counterattacking styled. Roberto Mancini has brought a new tradition to Italy National Team.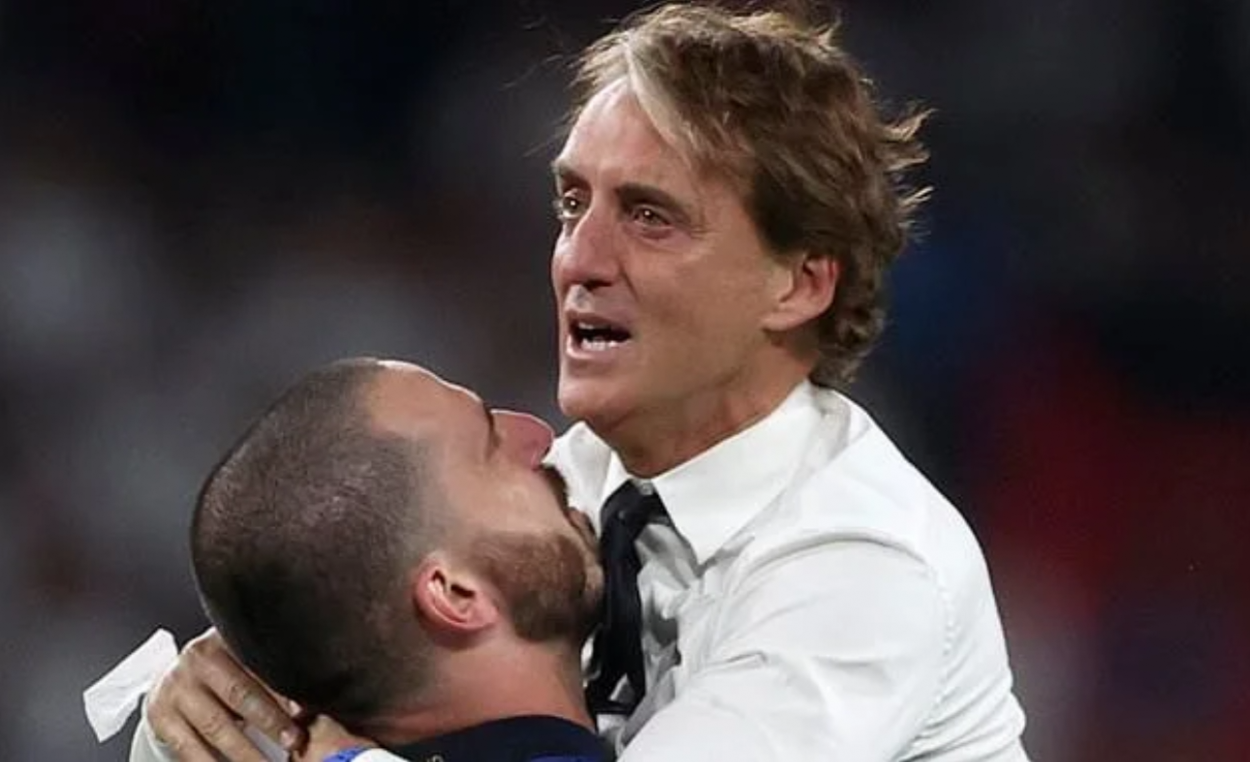 Source
Mancini is a great coach for Italy even if his own international career wasn't as successful as it should have been. I remember how he managed Manchester City to win The Premier League title after 34 years. I was watching the game on live broadcast, and it was one of the great match in history, when Man City won the title in the last minutes. It was so dramatic, as Sergio Aguero scored the winning goal.
I remember how Mancini was so happy. And now, he won Euro 2020 for Italy. I could imagine how happy Mancini is. He deserves to got praise from all members of European Union countries as he beaten England, that have decided to be out ot E.U by Brexit.
So, congratulations Italy. Congratulations Mancini! You see I wore a hat with Italy Flag color? Yeah, I was in Venezia when I visited Italy a few years ago.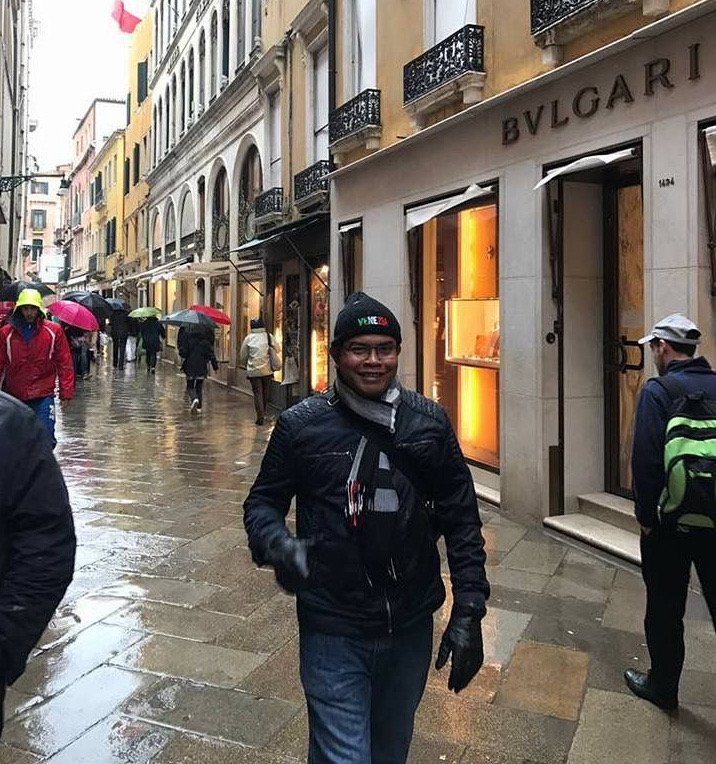 It will be so wonderful to see Italy playing in World Cup, and hope that could play in Final Game of World Cup to face Argentina or Brazil.