As the price of SPORTS going up and it looks more better than few weeks ago, I have found many user start doing vote farming by voting their own comments. This action is not allowed by Sportstalksocial's management. And many more things are forbidden on this community.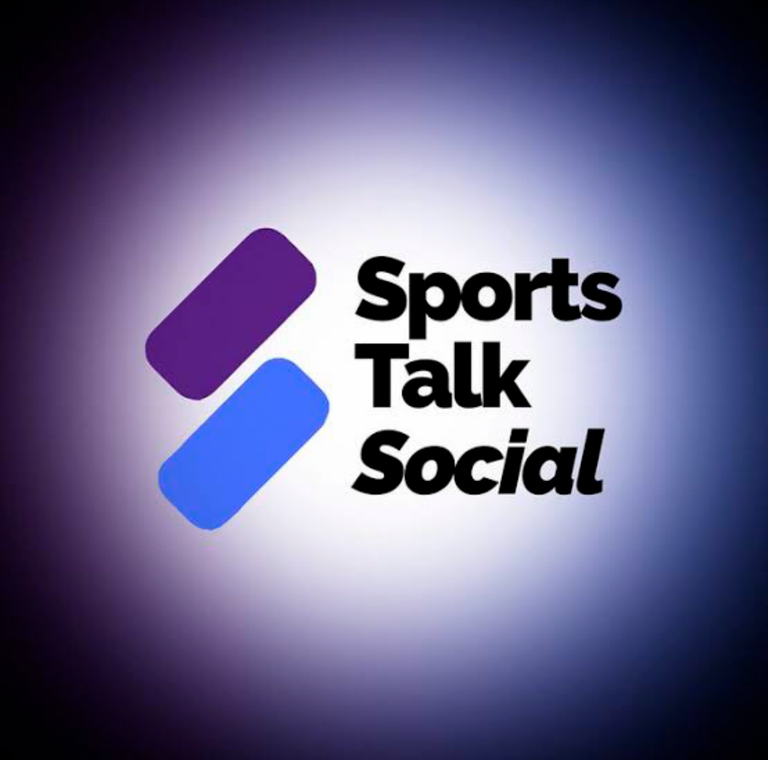 Maybe new users still have no idea about the rules of Sportstalksocial. I share the guideline here. Please read it carefully the
Sportstalksocial Community Guideline. Just click the blue words.
I hope everyone may work together to make this community healthy. I have joined Sportstalk since the first day of its birth. I really follow its growth and development.
Just write a good post, not vote farming and search a good picture but not a copyright one. You also need to avoid taking Gettyimages since it has copyright. We need to buy them to source on our posts. Let's be smart.. I believe you will do the best for this Sport Community.