International football player of Lebanon, Samir Ayaas would play for Persiraja Banda Aceh this season. It's a good news for our local club in Aceh to have such a quality player. His position is attacking midfielder and also play for Lebanon national team.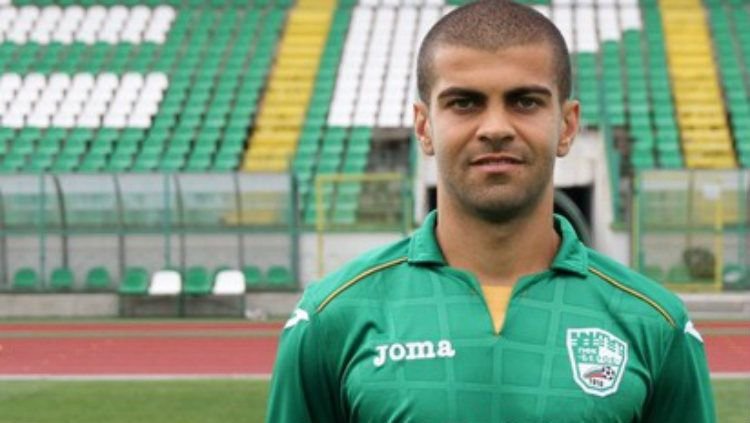 Source
I think he is good to play for Persiraja since he is skillful and I hope he could help Persiraja in competing in the league. It's not easy though to play in the highest level league in Indonesia.
Samir Ayaas was born in Sofia, Bulgaria. He used to play for Bulgaria 17 National Team. But now, he is playing for Lebanon National Team since he has double nationalities. He used to play for CSKA Sofia as well.
https://m.youtube.com/watch?v=6gktv-QENzs
I believe he is easy to adapt in Aceh since Aceh is a coastal region and I am sure he could tolerate our food as well though most of our food use many kinds of spices.
We are looking forward to watching him play at Harapan Bangsa Stadium in Banda Aceh.