The storm of injured players has brought Liverpool in bad luck this season. Apart from surrendering their crown to Manchester City, who are now on the top of table, Liverpool are also on struggling for big four, to make them qualified to play in The Champions League next season. I could feel how frustrated are Jurgen Klopp and his players. I admit that this season is really hard for Liverpool to compete in the Premier League and so Champions League.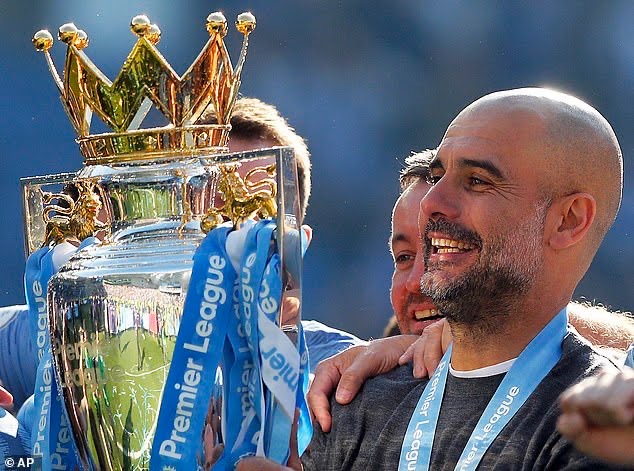 Source
Their trisula Mohammed Salah, Sadio Mane and Firmino has not enough power to score opponent' nets as their defending side is so weak. They are not really confident in playing. Until now, Virgil van Dijk, Matip, Joe Gomes are still absent. I just saw van Dijk's twitter that show he is already fit and is set to go training again. I hope he will be able to play soon, to support their defending area. At least, he could help Liverpool to walk to big four. It's only 5 matches left this season, they need to win all of them.
Manchester City is almost being the champions of Premier League this season. They just need two more games to win to collect 83 points. Thus, Manchester United won't be able chase Man City anymore. This season duo Manchester are playing very well on Premier League, there is only 10 points gap between them. So, Liverpool are ready to surrender the crown to Manchester City as The Reds are unable to retain it anymore.