Budapest is one of city that I am dreaming to visit. I have had a plan to travel to Hungary and some other East Europe countries in 2021, but everything is ruined by Covid-19 Pandemic. I still don't have any idea when I may be traveling again. However, I were so happy when Liverpool won over Leipzig at Puskas Arena Stadium, Budapest. The game was the first leg of last 16-tie of The Champions League.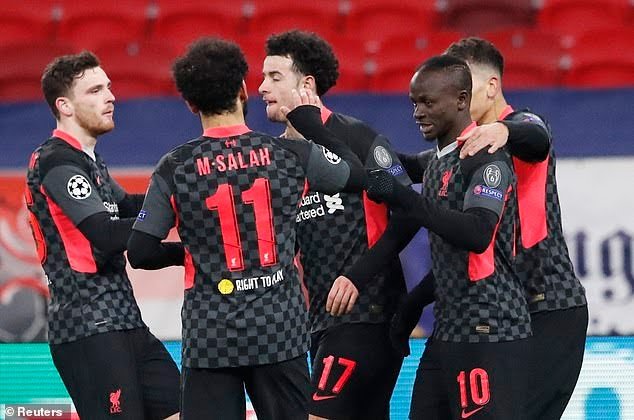 Source
Red Bull Leipzig is German team but as a host they have to play in Budapest as German Government denied players from England to enter German due to Covid-19 protocol. The German authorities banned any arrivals from the countries detected to have Covid-19 mutation. That's why the game was relocated to Hungary. I think it's really good for both teams to play in a neutral stadium. Fortunately, Liverpool was playing very well and get their victory in Hungary. Two goals of Liverpool were scored by Mohammed Salah and Sadio Mane.
Puskas Arena
Puskas Arena is the largest stadium in Budapest, the capital city of Hungary. It's an iconic stadium in Hungary. I wish I could do a tour visit to the stadium in the future.
The Puskas Arena is built in place of the former Ferenc Puskas Stadium which was named after Hungarian legend Ferenc Puskas.Source
I was really glad to see Liverpool played at the stadium and won over RB Leipzig. Although there were no supporters in the stadium, both teams played very well, but The Reds won the match of first leg of 16 round Champions League.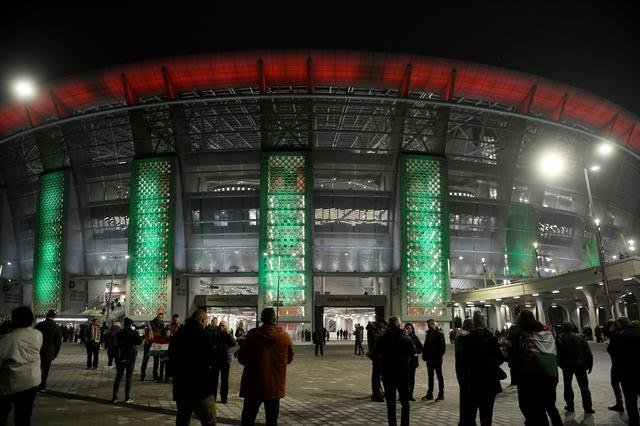 Source
Actually, it's not really good for RB Leipzig due to Covid-19 protocols since they could not play at their home base, Red Bull Arena. We know that German government restrict the arrivals of people from England. It's found mutation of Covid-19 in England, that's why some government in Europe like Germany denied the arrivals until February 17, 2021.
May be RB Leipzig would get another final score if they played at Red Bull Arena stadium. However, both teams must show their collaboration to make the game happening. Puskas Arena Stadium was a good option for RB Leipzig though they got lost 0-2 by The Reds.
RB Leipzig and Liverpool have shown their good collaboration to play the first leg at Puskas Arena. Indeed, we have to get used living with Covid-19 pandemic. We still don't know when the pandemic disappear.
Congratulations for Liverpool to have victory in Hungary. Budapest is a beautiful city, and for sure Liverpool should be grateful to win the first leg. Then, on March they will face RB Leipzig at Anfield Stadium.
I hope Liverpool would win the second leg to proceed to the next round. Liverpool got some difficulties at The Premier League, but they have some good luck at The Champions League.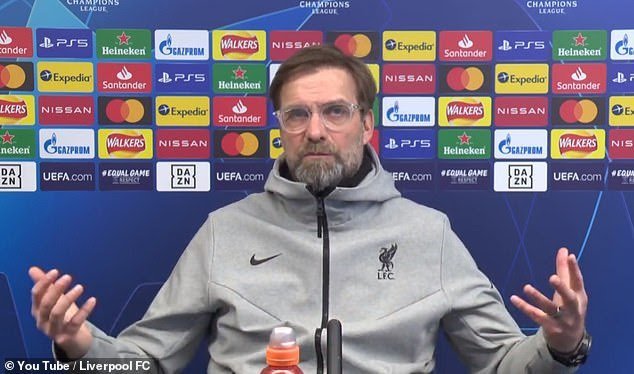 Source
I think Liverpool may give some more attention to The Champions League since they are too hard to win the title of Premier League this season. Moreover, The Reds just get lost by Everton.
So, the victory in Hungary is a good step for Liverpool to go further in the Champions League. I am sure Jurgen Klopp has some thought on how to manage the team to win other games in the Champions League.