After a long time I started playing splinterlands games again
Friends,
I hope you are all well? I may be back among you again with the splinterlands game. I'll try to play splinterlands. But for the time being I can't play splinterlands games just like that. Time is short for me but I am still trying to play the game. I went up to Silver at one point. Now I am back in Novice. Let's see if we can reach that silver again. I got this card from Earth for the first time today. I like to start all over again.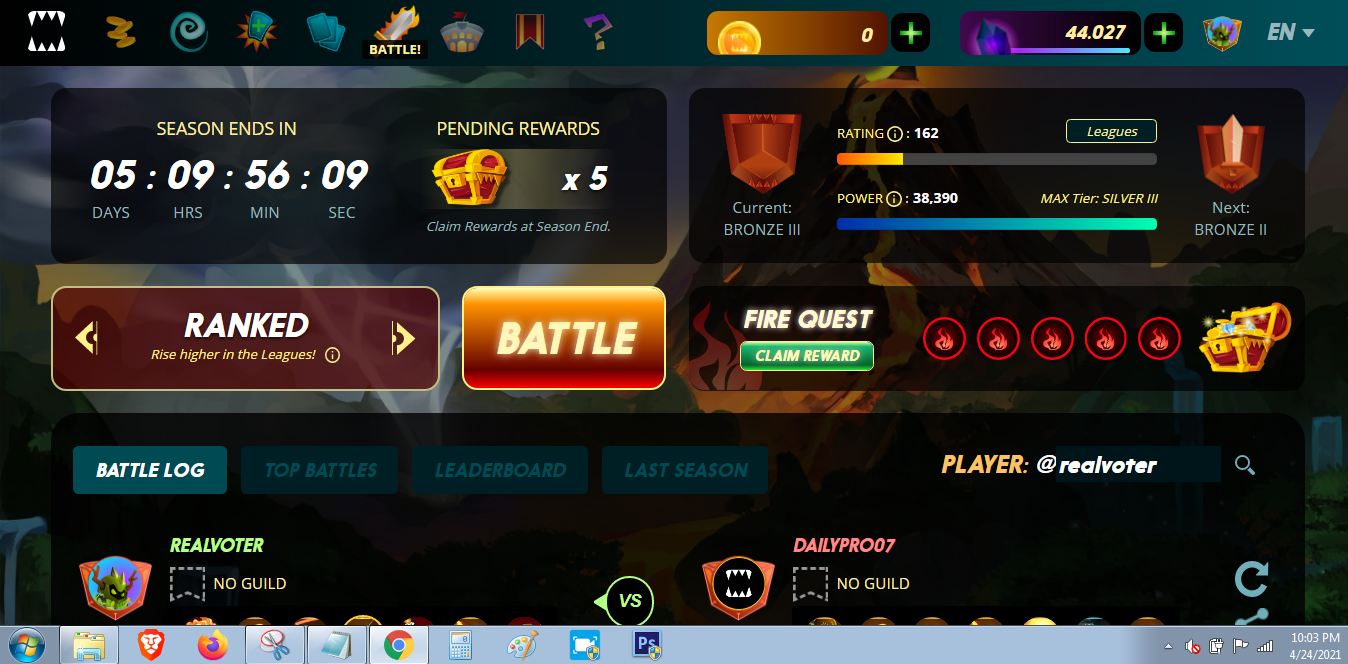 I like to play with Life and fire Quest now. I used to love playing with Fire Quest. Now I play mostly with Fire and Life Quest. Because if I play with two Quest, the chances of winning are higher.
I get a reward-box after completing 5 courses. I get a card after opening the reward box. Receiving the card, I am glad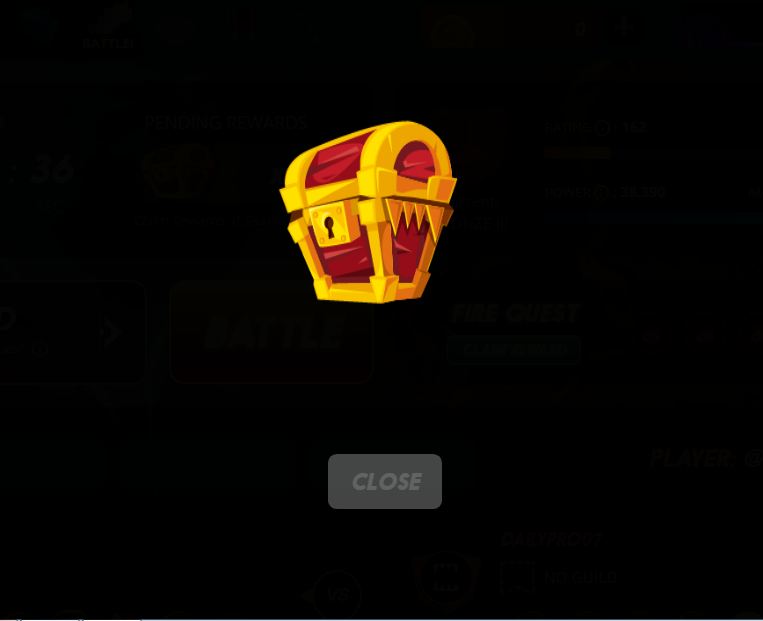 Dear friends,
if you don't know about blockchain gaming, I think Splinterlands is the best blockchain for gaming platform. You must first invest $10, then be allowed to play the game. You can play your account stronger if you invest more dollars.
So Splinterlands is a game from which you can make money.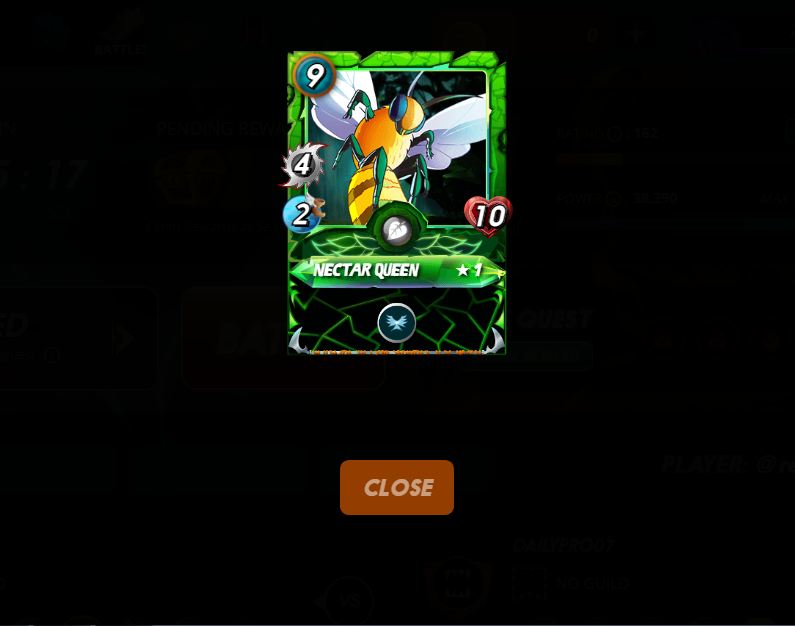 Thanks to those who are supporting

See you later in a post.

Thanks for reading my post
Stay well, stay healthy, stay safe.
God bless you
---
---