How are you friends?
I have been playing the game for a long time. Never, ever seen a scoreboard like this. I saved the score boards that I saw in the previous sessions. I had a target, I will post this score board after the end of the session.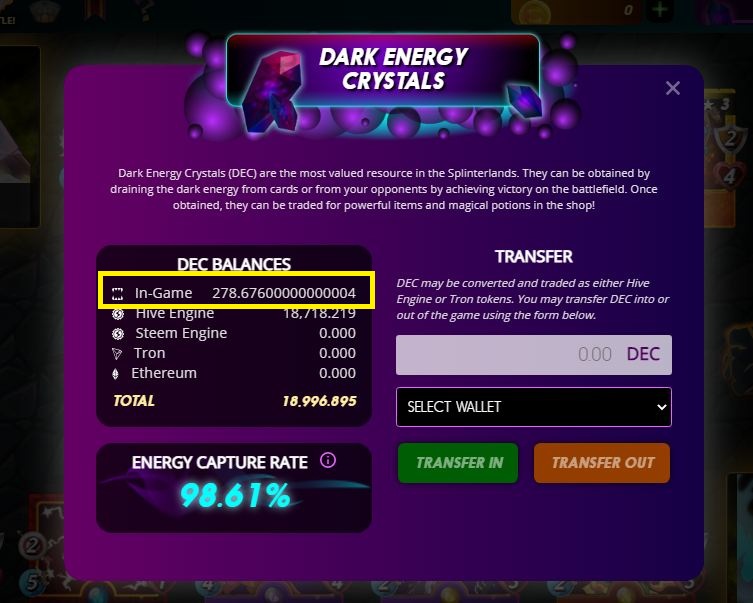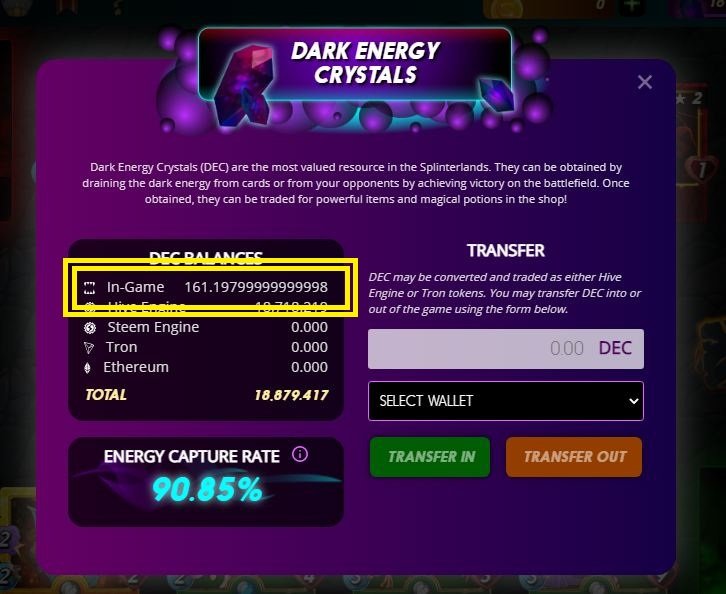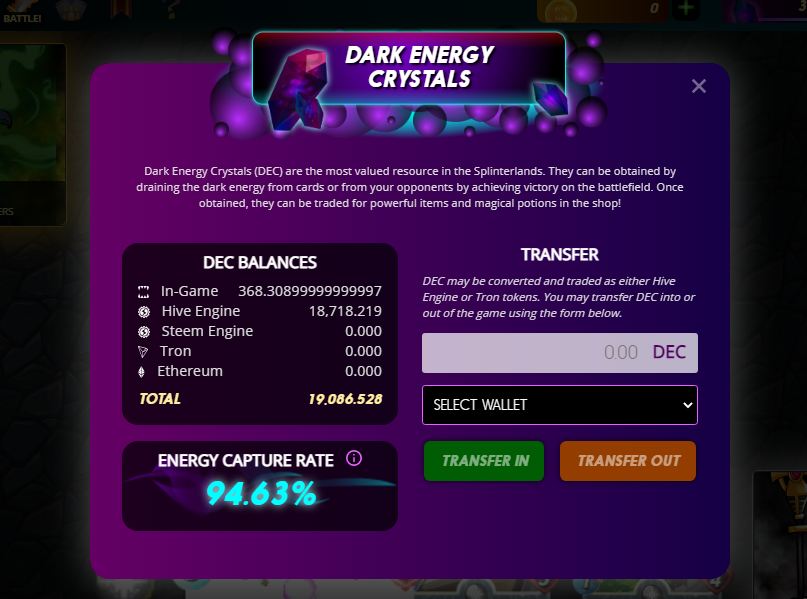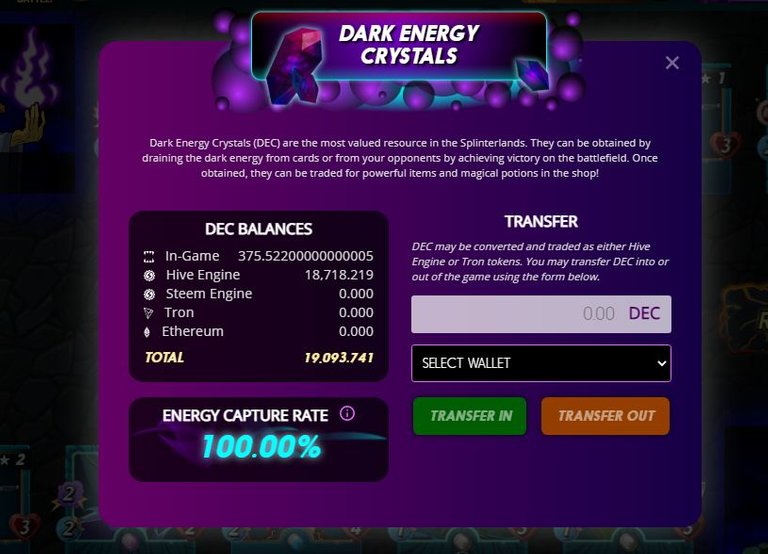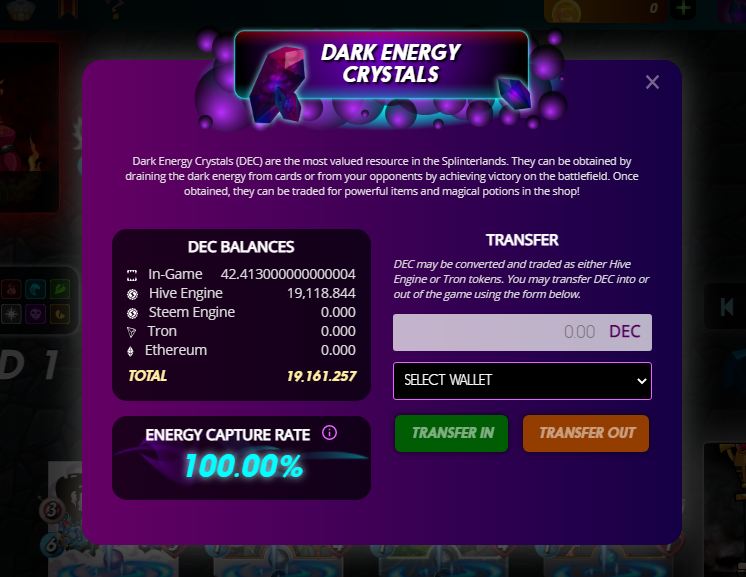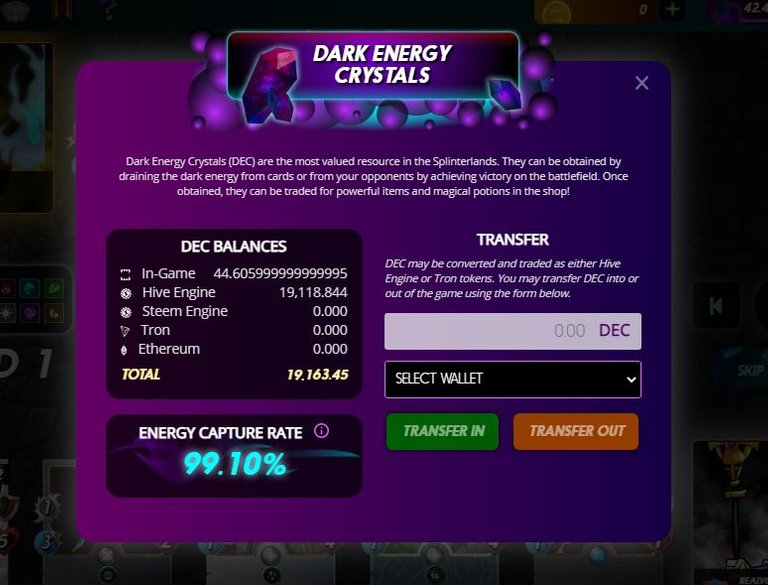 Friends, how did you feel when you saw the scoreboards? If you like it, please comment. I will not write more. I posted this just to show you.
Thanks to those who are supporting
See you later in a post.
Thanks for reading my post
♥ ♥ ♥
Stay well, stay healthy, stay safe.
God bless you