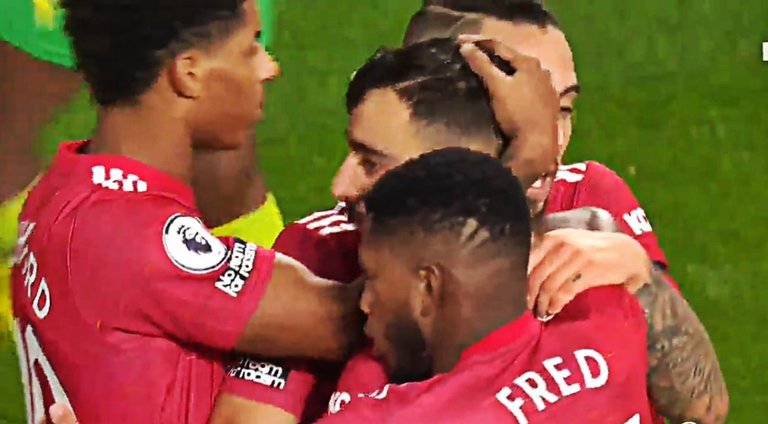 https://shorturl.at/wQX38
Firstly I was relieved that Manchester United won the match 1 - 0. However it was far from a convincing type of win.
West Bromwich Albion played fairly confidently from the 1st half despite not having more possession.
West Brom were very organized in their defence and they made it difficult for United to find the breakthrough in the 1st half.
I strongly believe that it was a wrong team selection from Ole by choosing Mata in the starting 11 and instead it should of been Van De Beek in Mata's position.
It seems very clear now that Ole Gunnar Solskjaer is no fan of Van De Beek and I think that Van De Beek not starting in matches is costing United to at least some percentage.
West Brom did have opportunities to score in the match, especially with the penalty decision that went against West Brom. It looked clear to me that the West Brom player in the penalty box was fouled but the referee and VAR said it was no penalty but many will disagree.
There was a time in the match when West Brom almost scored but the ball hit the cross bar.
Bruno Fernandes slotted in the penalty goal after missing the first time when the referee called for a penalty retake.
Martial and Rashford for United didn't play at their best.
From the next upcoming match I think Cavani should start upfront.
Man United need to start playing with a more attacking type of formation because that's always been the United way.
It's cowardly tactics from Ole to have 2 defensive midfielders against a low ranked side like West Brom.
Hopefully United win their next upcoming match against Istanbul Başakşehir in the Champions League.