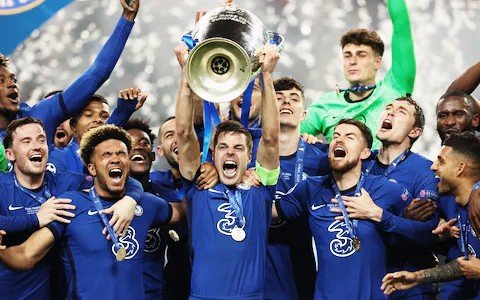 Chelsea did a great thing last night to emerged the champion in the biggest cup ever, it indeed a thing of joy to the club.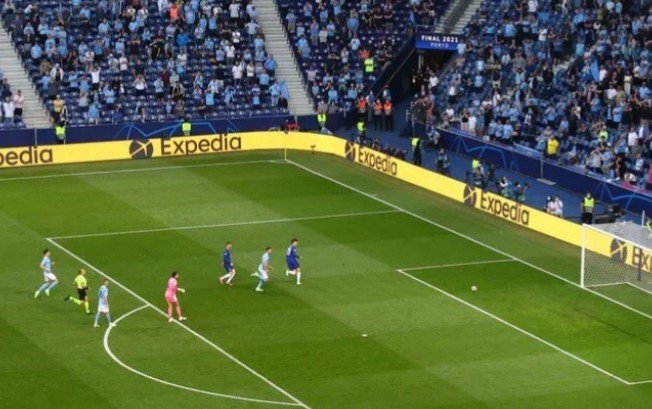 Havert the Saviour that delivered the one goal that would never be forgotten, Chelsea emerged winner of the European Champions league for the second time, although Manchester city really tried to fight their way into the net inorder to equalize.
but Chelsea couldn't let them instead accepted it to be one goal, honestly the both teams really put in their efforts and they are both good teams their performance was good.
Congratulations to Chelsea.🏋️
Congratulations to Man City 🏋️