Choking With A Rope or Belt, What To Do To Defend Yourself?

You see the attacker, the attacker is in front of you. You can check out what he has and assess the risk. But when you do not see the attacker, you might have no idea who you are dealing with.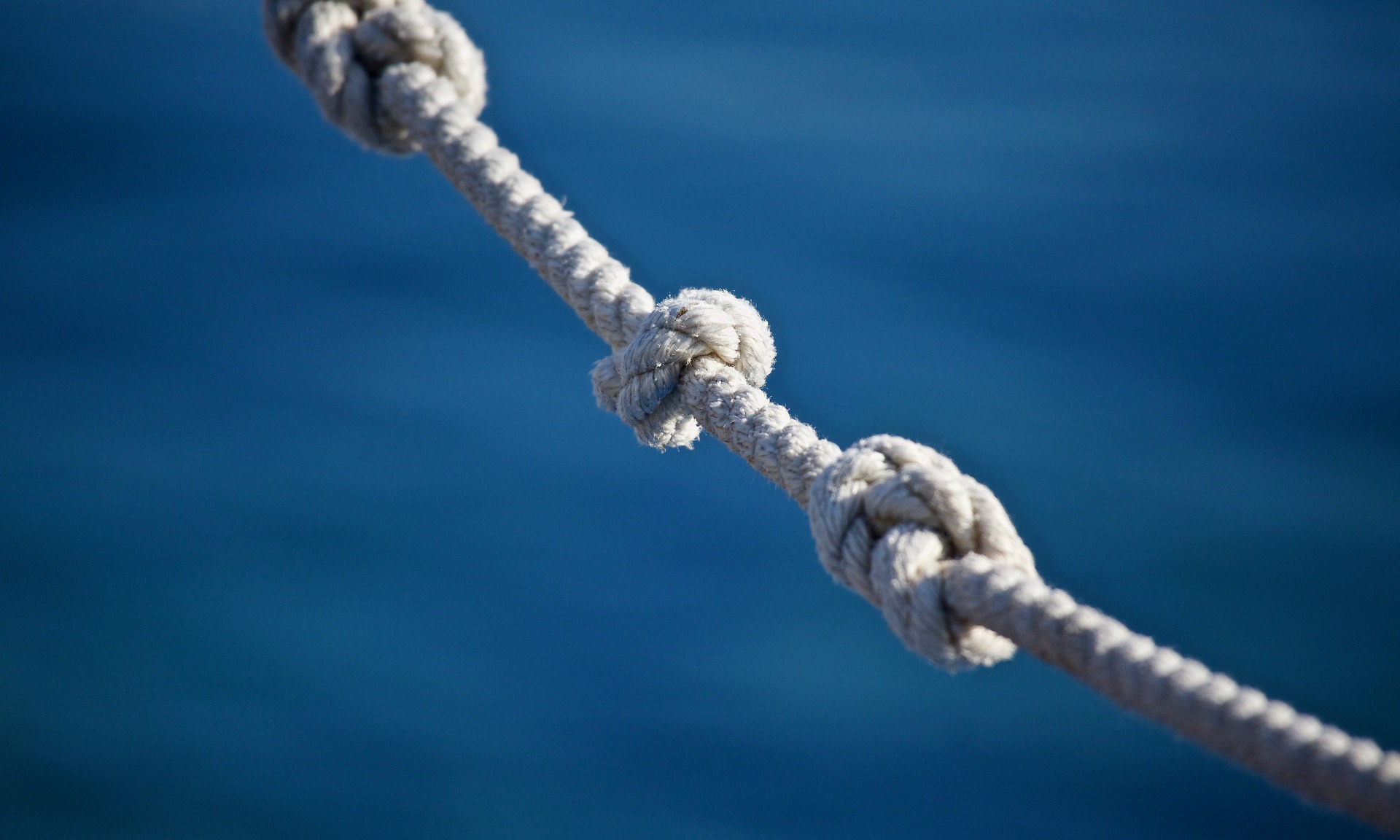 If you prevent the attacker from attacking in the first place, that will be always better. The attacker slowly gets close to you from behind and grabs your neck with a rope or belt. Even if you do not see what's going on behind your back, you see the rope on your neck.
The normal reaction would be, you will place your hands where you get the pain. You will usually grab the robe or belt that is used to choke and try to move it out of there. The first thing you do is to grab the rope, that is great, but you have to strike the attacker instantly. You can watch this video.
You can grab the rope with one hand and use your other hand to strike the attacker. If the attacker is very close to you while choking with a rope, you can do elbow strikes that showed in the video. In case the attacker is not that close to you, you cannot hit him with an elbow strike.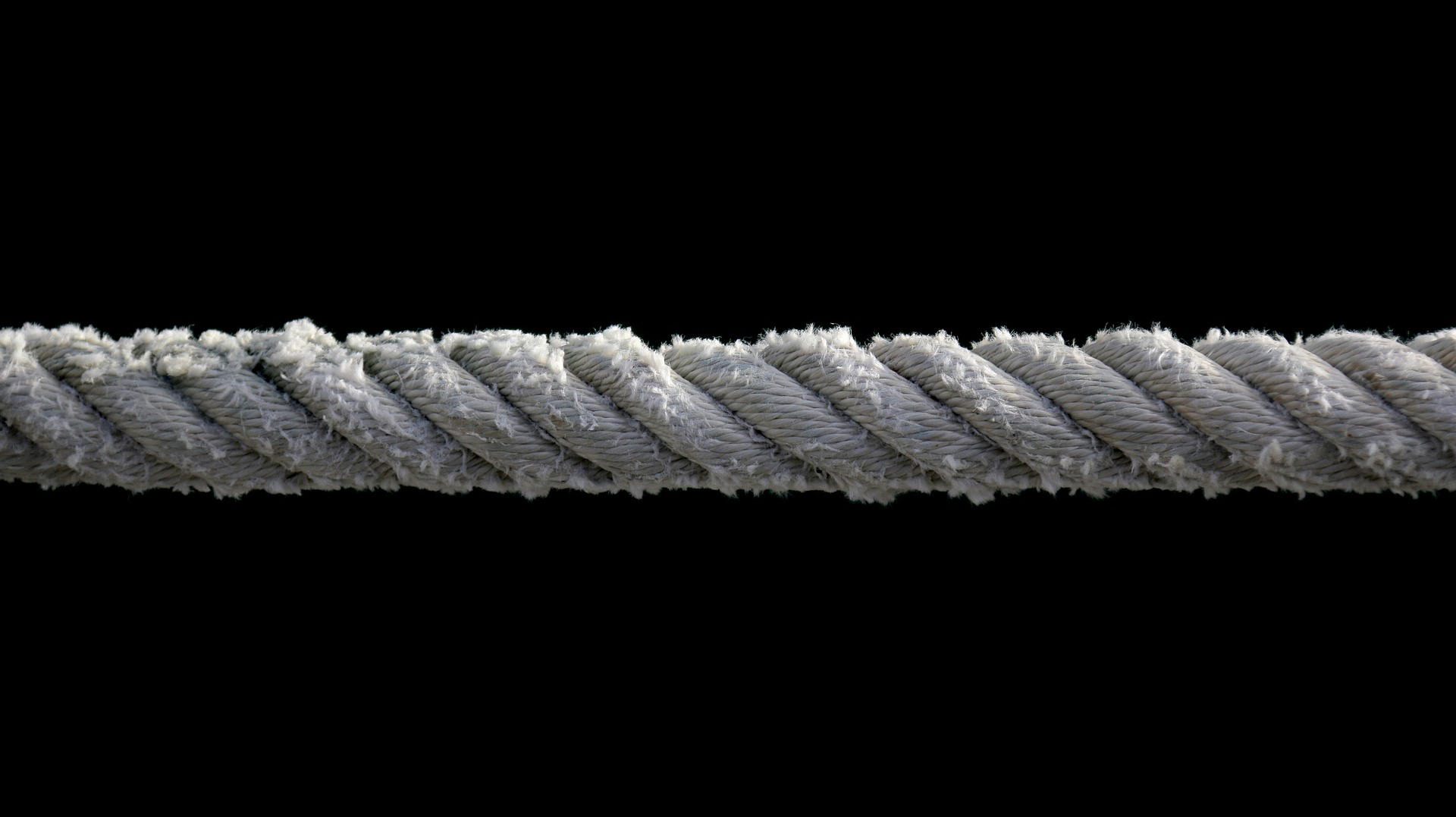 You have to make your move very fast, you will not get a lot of time. Even the attacker is not very close to you, you can grab the rope with one hand and turn. Now you can see the attacker and strike him. Once you turn, the rope will put pressure on your neck, not your throat. So you can breathe, hold the rope, and strike the attacker. And get the rope or belt out of your neck as fast as you can.
Hope you found this useful. By the way, only reading posts about martial art or self-defense might not help you that much unless you practice it. Please feel free to leave your comments below. Thank you so much for reading this post.
Stay safe. Always be happy!
This is only for educational/entertainment purposes. I highly recommend learning martial art from martial art instructors in person. I will not be responsible for your action.
Reference: 1.
Image Source: 1, and 2.
---
---
About Me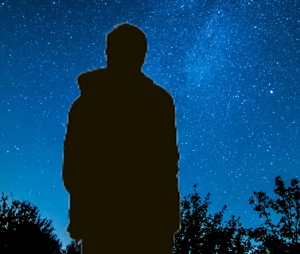 Hi, I am Rezoanul Vibes. I'm a content creator and passionate learner. I write about lifestyle, martial arts, finance, and digital marketing. You can visit my website rezoanulvibes.com. I'm glad to meet amazing people all over the world.
Follow me on Twitter
Watch my videos: 3Speak, DTube, Lbry, and YouTube.
Visit: rezoanulvibes.com
---
---
---