Facts To Defend Against Multiple Attackers
When you do sparring, you usually do sparring with a partner. So there is one opponent who is attacking, and you fight and defend yourself. You can easily keep an eye and see everything when there is one opponent. How about fighting with multiple attackers?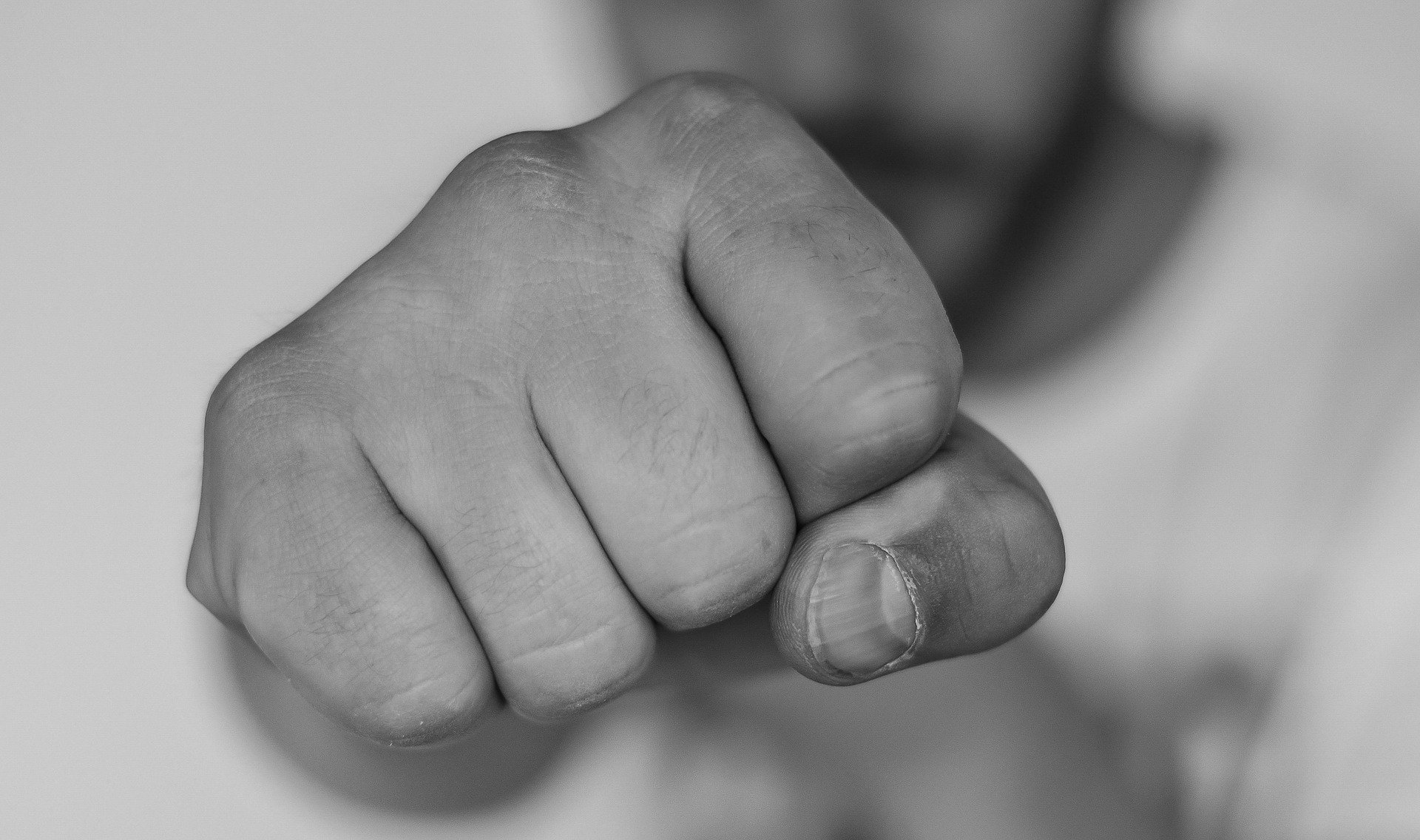 There can be multiple attackers in real life. Things totally change when you fight with multiple attackers. You see the attacker who is in front of you, try to defend his strike, from the side or back, other attackers already hit you.
It is difficult to keep an eye on all attackers at the same time. But what you should not do is to see a single attacker when you face multiple attackers. You can move back because some attackers are in front of you. Take a look behind your back while moving back, otherwise, you will automatically get close to the attacker who is behind you.
You can move to the side and create obstacles so that the attackers might find it difficult to reach you. You want to run, but sometimes you just cannot get out of there by running. You are surrounded by many attackers, even if you run, they will catch you.

It is assumed that hitting the strongest attacker might scare them. In reality, it might work as the opposite. You hit the strongest guy and now everyone wants to attack you.
When it comes to defending yourself against multiple attackers, your observation skills help you a lot. It will give you an advantage if you keep all attackers in front of you. You can see them and that will help you in the fight.
If there are two options - getting punch or stabbing with a knife, what would you choose? You will choose that will hurt you less. You have to find a way and think wisely to protect yourself in that situation.
So what do you suggest to defend against multiple attackers? Please feel free to leave your comments below. Thank you so much for reading this post. Stay safe. Always be happy!
---
---
About Me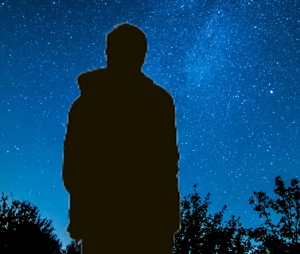 Hi, I am Rezoanul Vibes. I'm a content creator and passionate learner. I write about lifestyle, martial arts, finance, and digital marketing. You can visit my website rezoanulvibes.com. I'm glad to meet amazing people all over the world.
Follow me on Twitter
Watch my videos: 3Speak, DTube, Lbry, and YouTube.
Visit: rezoanulvibes.com
---
---
---