Grabbing and Pulling Both Hands From Behind

If you see the attacker and he is in front of you, you will not let him attack you easily. The attacker might not come forward in an obvious way. One attacker might grab you and another attacker will hit you.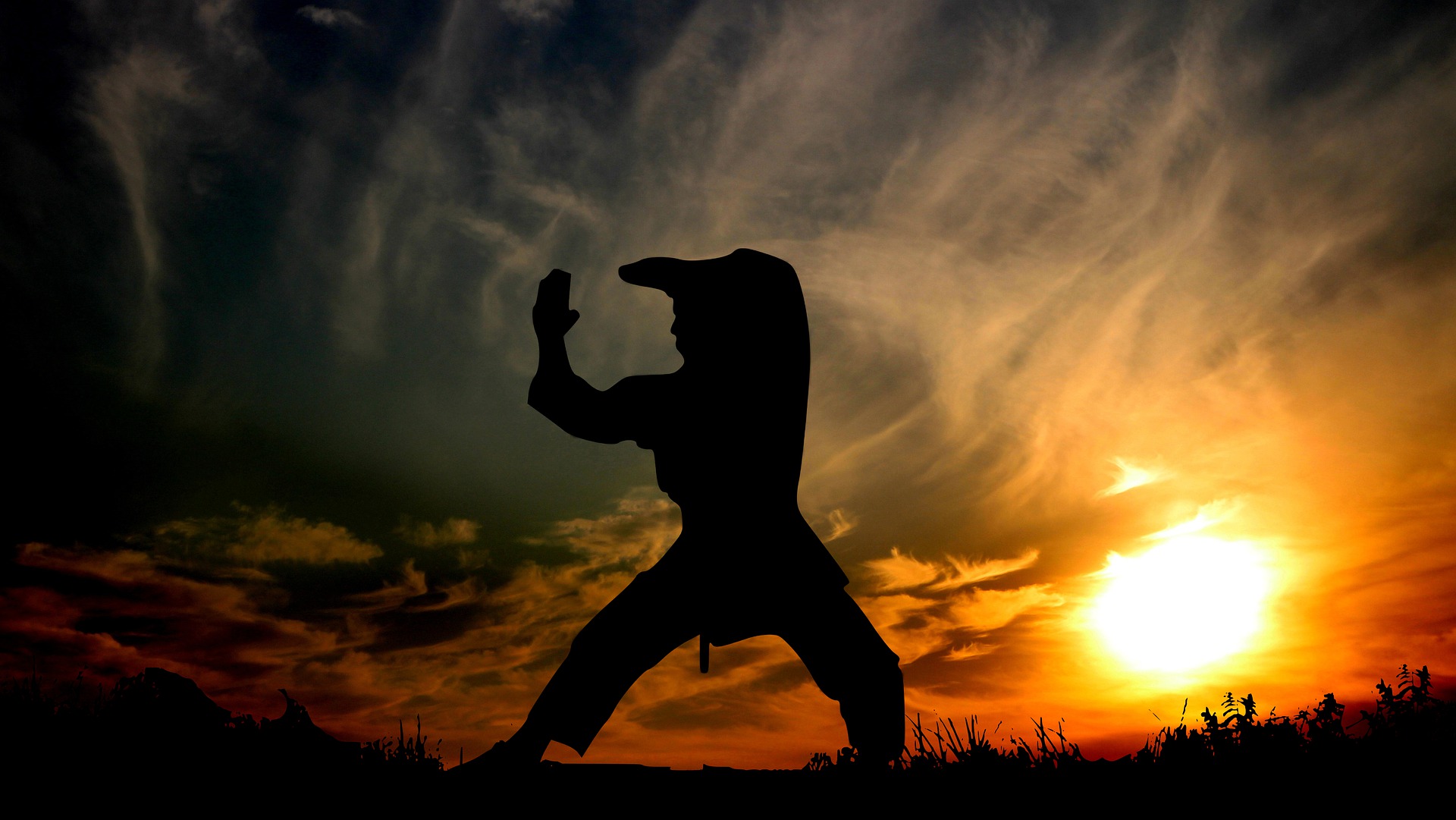 What can you do if someone grabs and pulls your both hands back from behind?
It usually occurs suddenly. If you are more aware of your surroundings, the attacker cannot do that easily. Here the attacker is behind you. And he just not only grabs your both hands but also pulls them back.
Now you try to do something to release your hand, maybe you cannot use your power properly. Instead of trying to release your hands first, you can step back, your hands would be forward and to your side. Now you can raise one hand up and turn. The attacker's hands would be in a cross position. And you can release your hands.
The key point is, if the attacker understands what you are about to do, he will not let you do that. He will not let you move your hand in a certain direction. So do not let the attacker know what you are up to.
When you step back and get a little closer to the attacker, you can hit the attacker's foot. Or, you can hit the groin. This is something the attacker might not expect. You can use the moment to release your hands from the attacker's grip.
So what would you do if the attacker grabs and pulls your hands from behind? Please feel free to leave your comments below. That's it for now. Thank you for reading this post. Stay safe. Always be happy!
Image: 1.
---
---
About Me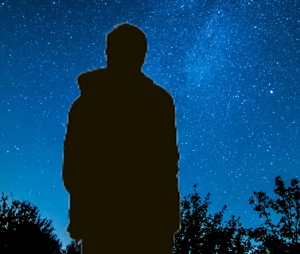 Hi, I am Rezoanul Vibes. I'm a content creator and passionate learner. I write about lifestyle, martial arts, business, and finance. I'm glad to meet amazing people all over the world.
Follow me on Twitter
Watch my videos: 3Speak, DTube, Lbry, and YouTube.
---
---
---