One Two Straight Punch and Front Kick In Practice
In your martial training, you practice different combinations. One two straight punch and front kick is a basic combination. First, you punch with the front hand, then rear hand, and follow up with a front kick.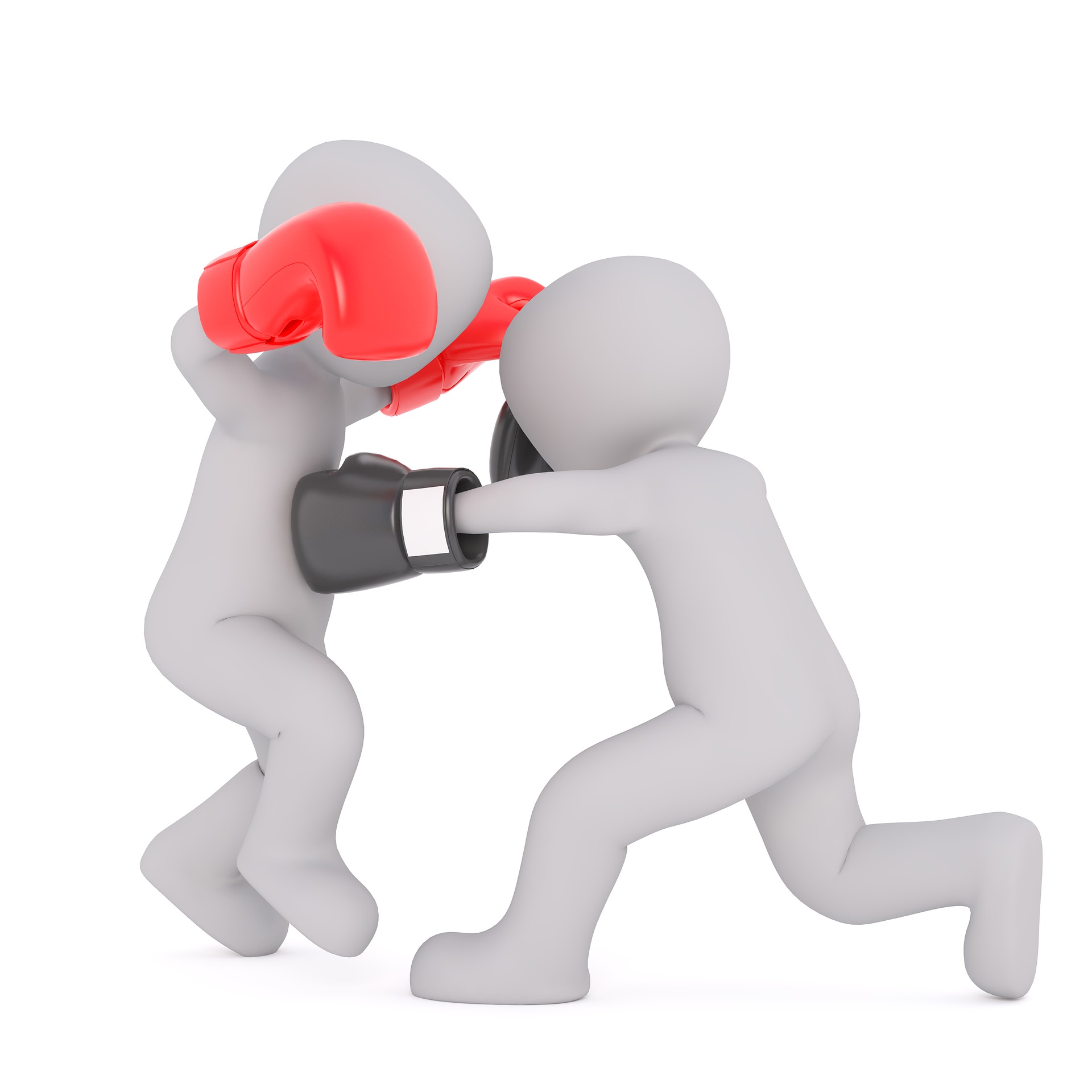 You can practice that on your own first. When you are good at it, you can practice that with your training partner. You will have a better understanding of how it works in a fight. You can watch this video where it shows this combination. Sometimes I share videos to explain and for better understanding. All video credit goes to that YouTube channel.
You can use a pad while practicing this combination. You and your partner both can practice this. You practice how to punch with a combination of a front kick and at the same time, your partner can practice how to defend against one-two straight punch and front kick, and vice versa.
You can do outside parry as a defense of punches. You can also do palm slap parry to defend against punches and it will be faster. Then you can do sweep parry to defend the front kick.
When you punch with one hand, your other hand should be in the proper position. Even when you defend a punch or kick, your other hand should be up and in the proper place. It makes you ready to defend any other strike.
People usually do not do front kicks to hit on the face. So you can block that with a sweep parry or palm stop block. But the attacker can do a front kick to your face. Let me point out a specific thing.
You can watch the above video from 3:28 minutes. The front kick almost hits Master Wong's face. If your hand is there, you can parry and move the front kick out of your face. Otherwise, the attacker can decorate your face with a front kick.
So what do you think? Please feel free to leave your comments below. If you practice martial arts, hope you found this useful. Thank you for reading this post. Stay safe. Always be happy!
---
---
About Me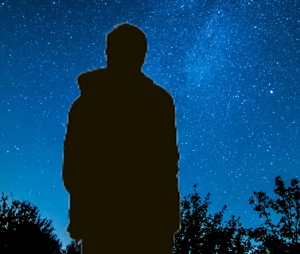 Hi, I am Rezoanul Vibes. I'm a content creator and passionate learner. I write about lifestyle, martial arts, business, and finance. I'm glad to meet amazing people all over the world.
Follow me on Twitter
Watch my videos: 3Speak, DTube, Lbry, and YouTube.
---
---
---