Maybe you think what if the price always shows green. Well, that usually does not happen. The price does not move in a straight line. The price usually goes up and then falls, again goes up even if it is an upward trend.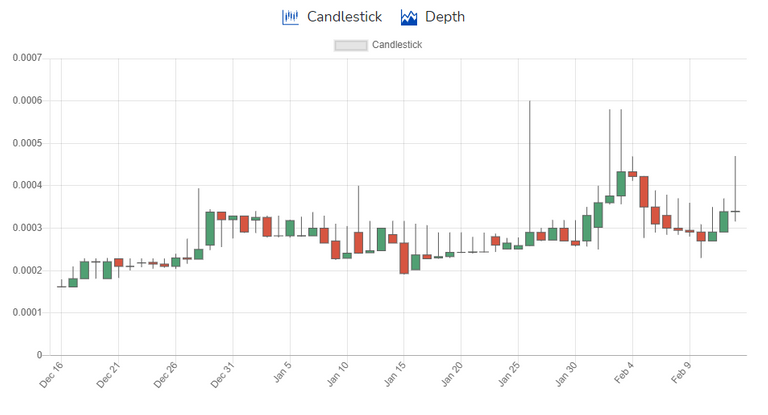 In the chart, you see that SPORTS price kept decreasing for a couple of days. It shows green for the last 3 days. The lowest price for this time was 0.00023 HIVE and it was on February 10, 2021. Since then SPORTs price started rising again.
On Feb 11, SPORTS opening price was 0.00027 HIVE and the closing price was 0.000291 HIVE. The highest price on February 12 was 0.00037 and then it went down to 0.000291 HIVE. On February 13, SPORTS opening price was 0.000339 HIVE, the highest price was 0.00047 HIVE. And the closing price of that day was 0.00034 HIVE.
Now SPORTS buy order is 0.00034 HIVE and the sell order is 0.00038 HIVE. If you take a look at the SportsTalkSocial, you will notice new initiatives. This tribe has its own Hive Engine witness named Sportswitness and support decentralization in Hive Engine.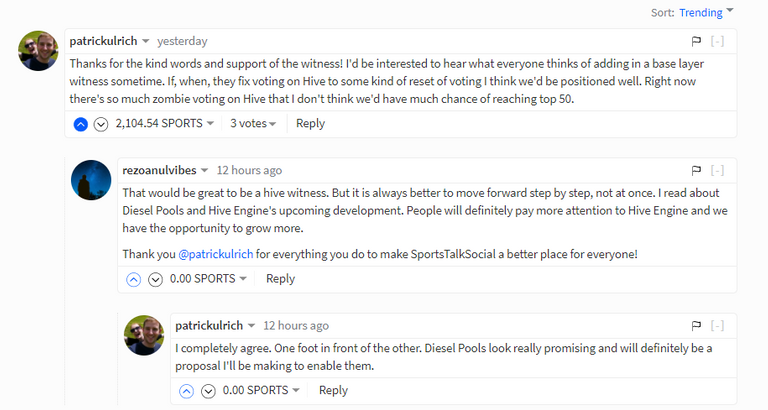 I was reading posts and got to know about Diesel Pools and Hive Engine's upcoming development. It is very exciting to see how Hive Engine positions itself. It will bring new opportunities. And SportsTalkSocial Founder @patrickulrich pays close attention to it. We can see the new proposals in the future.
By the way, in case you have not read the proposal for advertising changes, you can read this, cast your vote and express your thoughts. I also made a post about it.
Thank you so much for reading this post. That's it for now. See you around!
---
---
About Me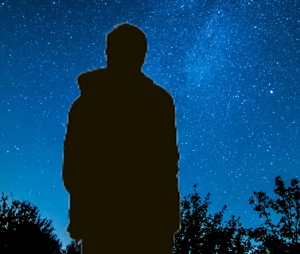 Hi, I am Rezoanul Vibes. I'm a content creator and passionate learner. I write about lifestyle, martial arts, finance, and digital marketing. You can visit my website rezoanulvibes.com. I'm glad to meet amazing people all over the world.
Follow me on Twitter
Watch my videos: 3Speak, DTube, Lbry, and YouTube.
Visit: rezoanulvibes.com
---