BTC price is going up. Looks like it would be another run after the recent price falls. When you make any decision to invest in something, you also have a take profit or exit strategy.
If you are on SportsTalkSocial, you know you can earn SPORTS just by staking the tokens and curating content. So you do not have to be a sports content creator to get involved in this tribe.
It is up to you when to invest, how much you are going to invest and when to exit or, change your position. Today I stake 5000,000 SPORTS tokens.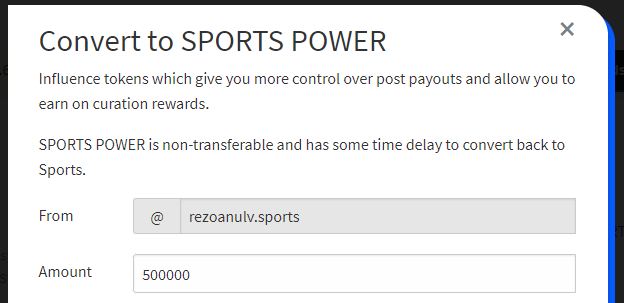 I just read a post about SPORTS power-up contest. @uyobong.sports took this initiative to support people who stake SPORTS tokens. You can read this post to learn more about this - Contest: How much SPORTS did you stake today?.
To participate in this contest, you have to stake SPORTS tokens. Then you need to make a comment on his post with a screenshot of the hiveblocks transaction ID.
What is expected of you is to drop a screenshot of the hiveblocks transaction ID of your SPORTS power up like I have above as well as the transaction ID of the staking so I can confirm.
As I said at the beginning of this post, you have your own strategy when it comes to investment. Your tokens, your decision. Sell it, stake it, or change your position, it is up to you. Follow your system.
That's it for now. Thank you so much for reading this post. Please feel free to leave your comments in the comment section. See you around!
---
---
About Me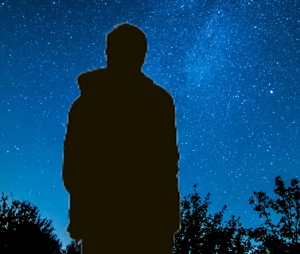 Hi, I am Rezoanul Vibes. I'm a content creator and passionate learner. I write about lifestyle, martial arts, finance, and digital marketing. You can visit my website rezoanulvibes.com. I'm glad to meet amazing people all over the world.
Follow me on Twitter
Watch my videos: 3Speak, DTube, Lbry, and YouTube.
Visit: rezoanulvibes.com
---