Your Confidence Can Make The Difference In A Fight For Self-Defense
When it comes to fighting and defending yourself, a lot of things are involved with that. You can say you will kick someone or slap his face if anything happens. But when you are in that situation, you might be surprised to see how you act at that time.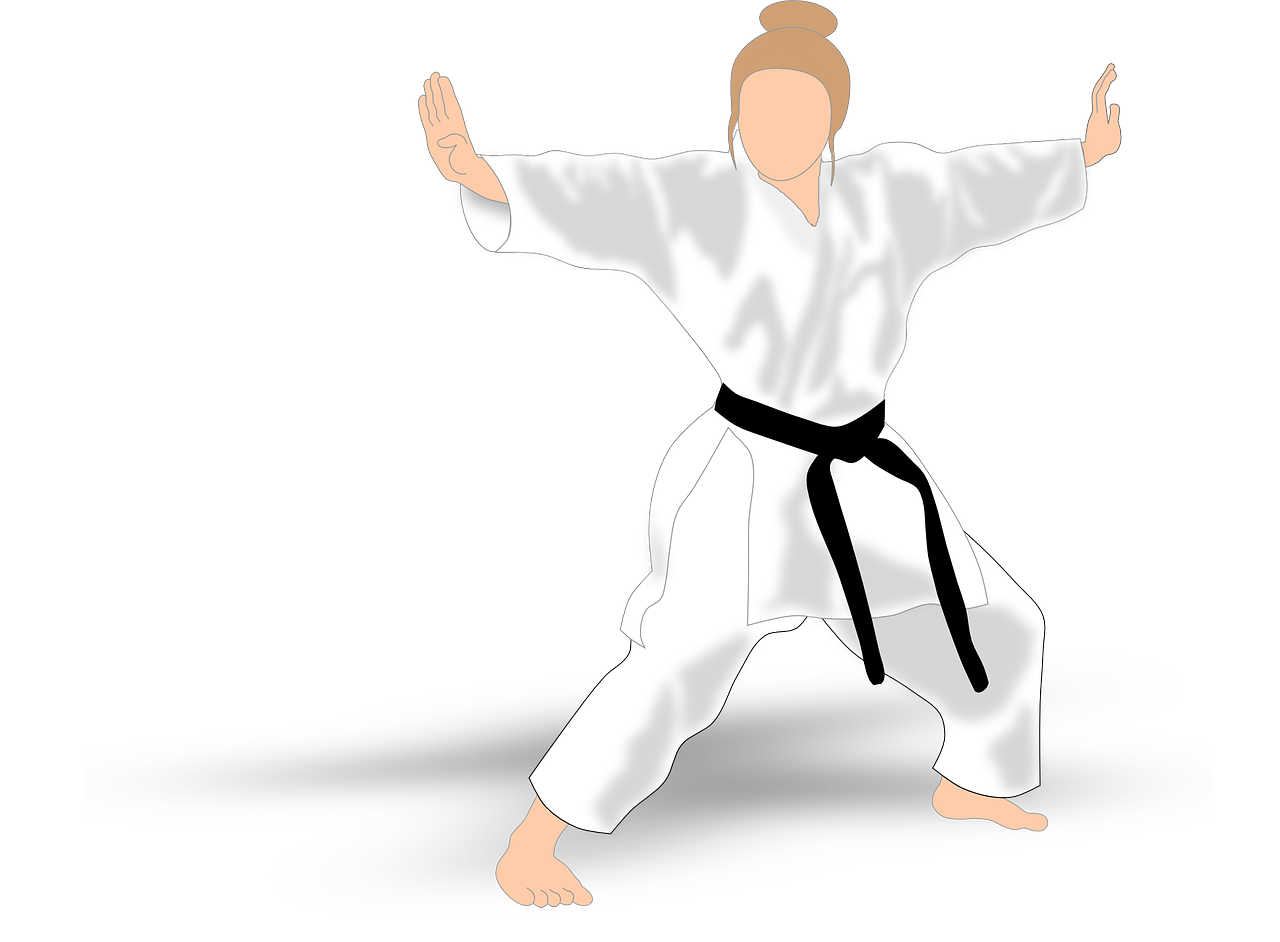 Are you mentally prepared for that? How you see and feel, your body will react accordingly. Why do you think surprise attack is difficult to handle? You do not expect that, right? You are shocked to see this and for the time being, you might not decide what to do.
Once you decide what to do to get rid of the situation, you can execute that with confidence. Let's watch this video to see a situation. You might also see situations like this in your life.
Most of the time, fight starts with a silly reason. The attacker is aggressive. The victim tries to avoid it and gets rid of that. When it appears that you cannot stand up to defend yourself, the attacker will be more aggressive. It is because the attacker knows he can get away with this and you are an easy target.
Being humble and at the same time, talk with confidence can make the attacker think twice before attacking. When you are confident, it shows in your body language, the way you talk and behave.
You can defend yourself against collar grab in different ways. You can simply grab the attacker's wrist, turn, hyperextend and put pressure. When the attacker feels the pain, he has no option except let you go. You can also throw the attacker on the ground like you watch in the video.
So what do you think about confidence in a fight for self-defense? Please feel free to share your thoughts and experience in the comment section. Thank you so much for reading this post. Stay safe. Always be happy!
Reference: 1.
Image Source: 1.
---
---
About Me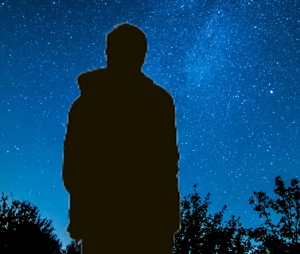 Hi, I am Rezoanul Vibes. I'm a content creator and passionate learner. I write about lifestyle, martial arts, finance, and digital marketing. You can visit my website rezoanulvibes.com. I'm glad to meet amazing people all over the world.
Follow me on Twitter
Watch my videos: 3Speak, DTube, Lbry, and YouTube.
Visit: rezoanulvibes.com
---
---
---