The fight for a dream to be a soccer goalkeeper

My favorite goalkeeper my son Miguel Estrela in search of his dream
This is my son Miguel Estrela since he was young he always had a dream to be a football goalkeeper.
My wife discovered this aptitude for him as he in our small garden liked to send the balls in a small improvised goal.
After a short time I put him to play in a club here in the area near my land, the dream grew and he really has a lot of aptitude to be a goalkeeper.
He has already been called to train at Benfica three times and continues his growth path always knowing that he has to work and pursue his dream of being a football goalkeeper.
The father and mother plus the youngest brother are here to support you always in good and bad times.
In a game, a lot can happen and sometimes being a goalkeeper is a little ungrateful as all it takes is a small slip, a small mistake and a goal is scored.
Many times, goalkeepers have to wait seated on the bench for their opportunity. But one thing is for sure, if we dream and make it happen, everything can be possible.
Then I leave here some photos shared of some of your moments and in your fight for your dream.
I hope you like it and that one day the dream will come true.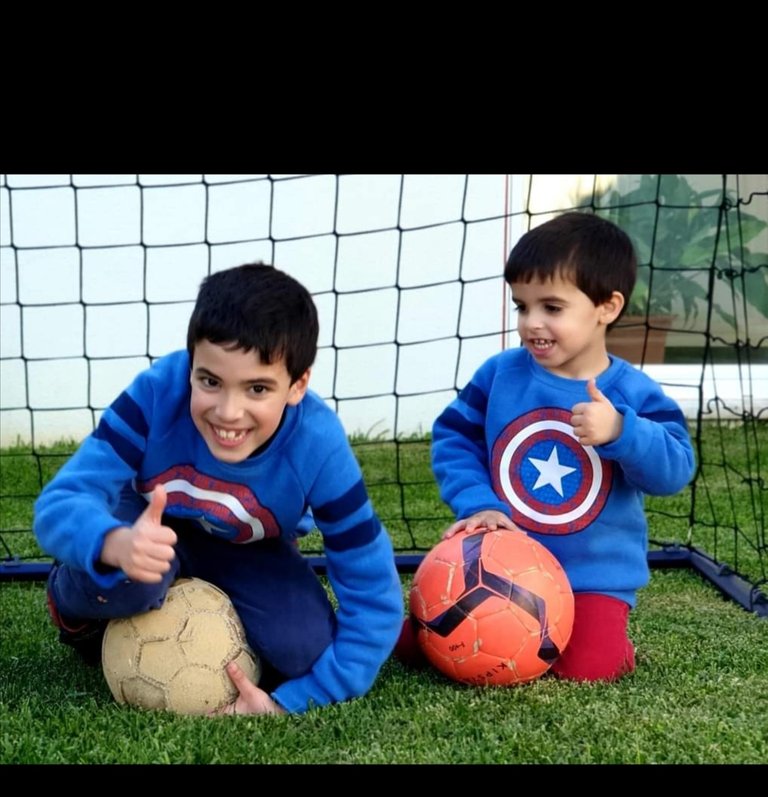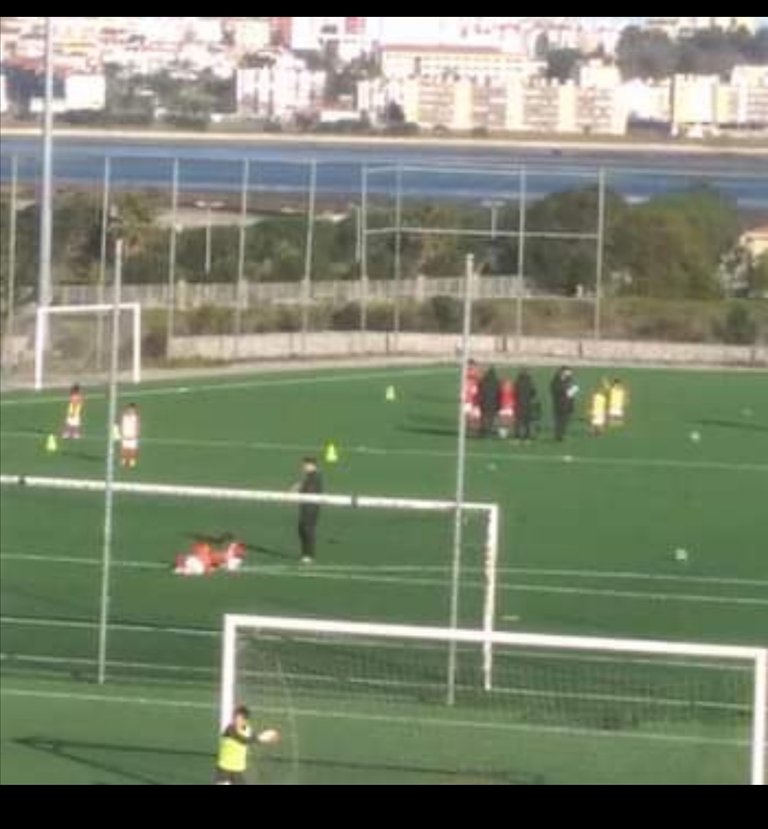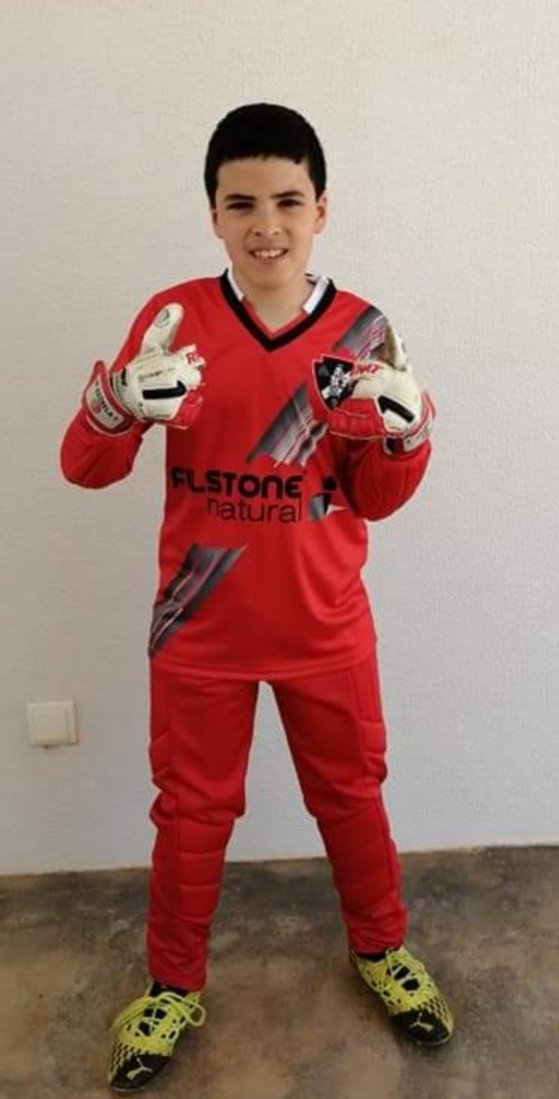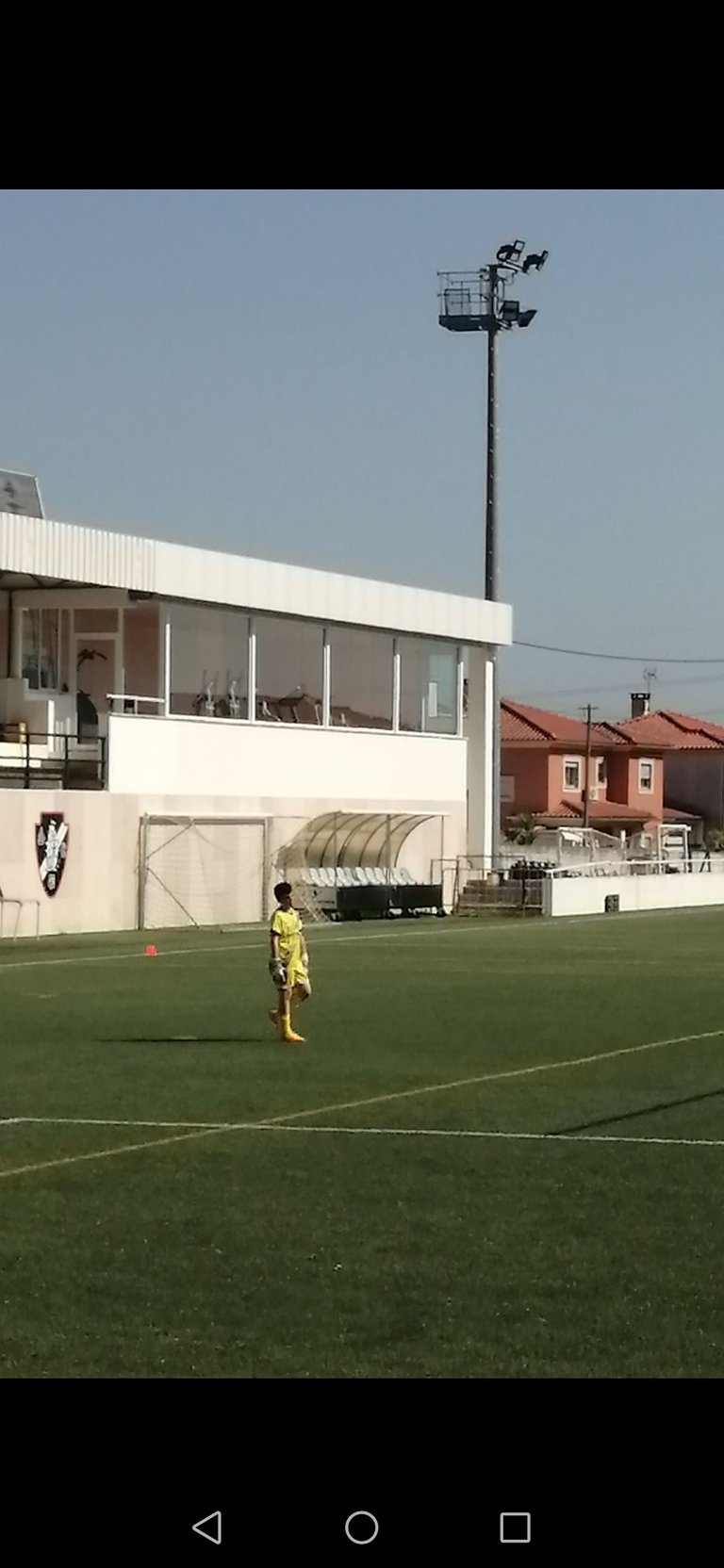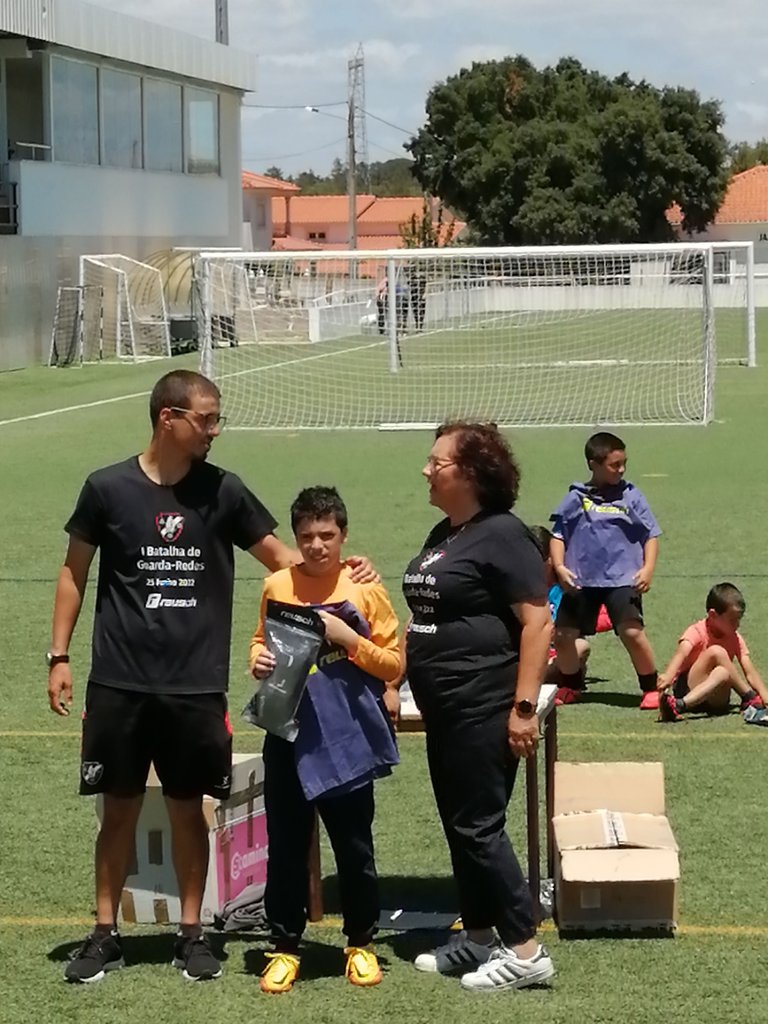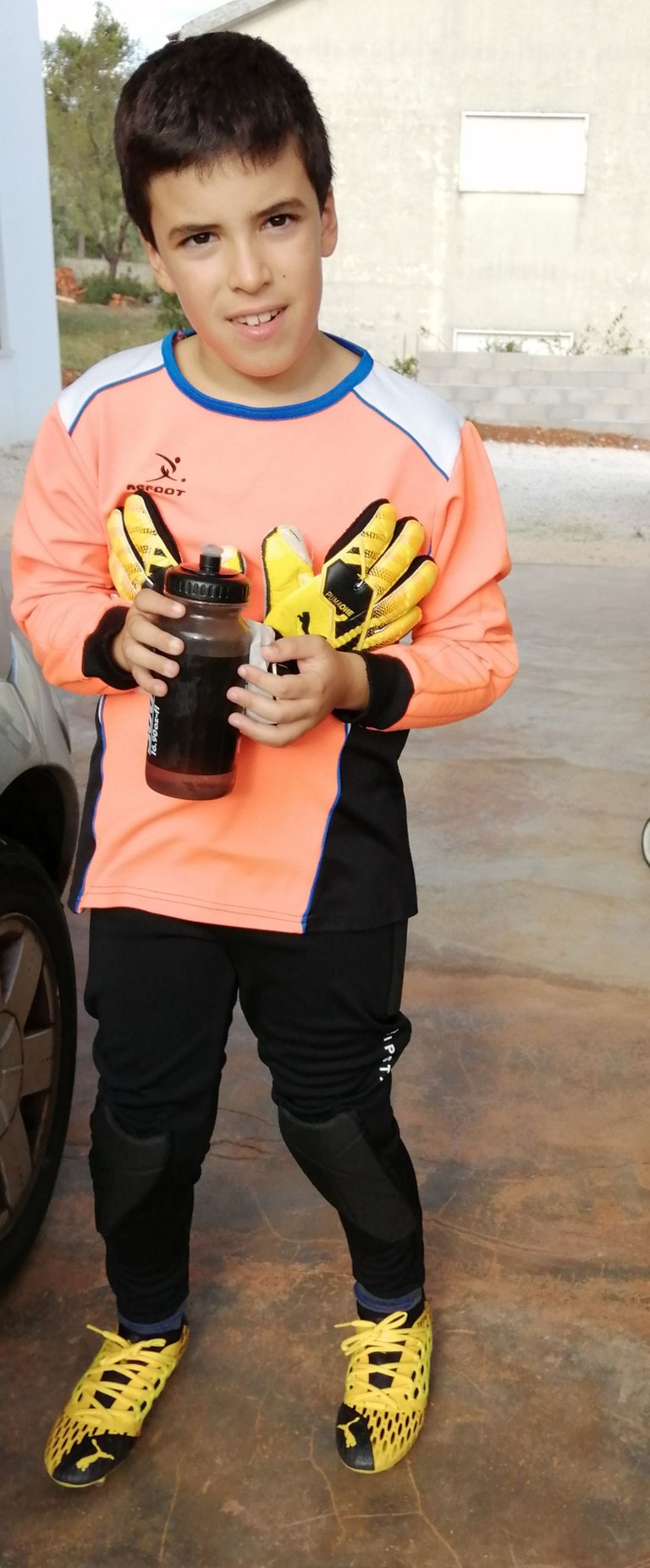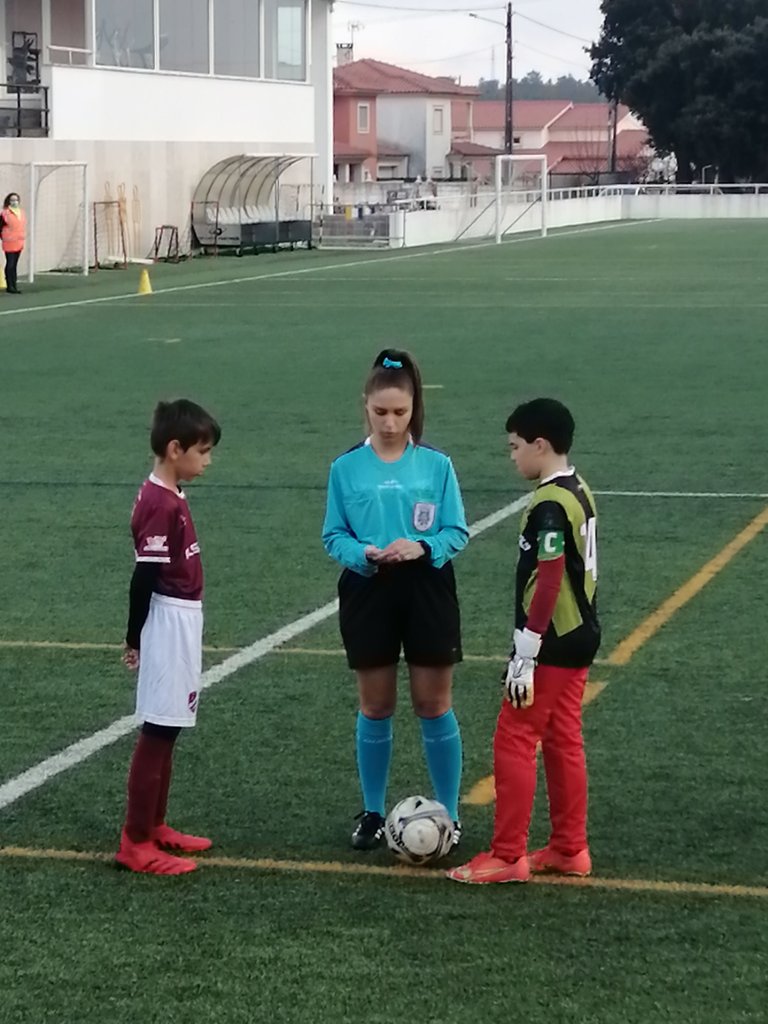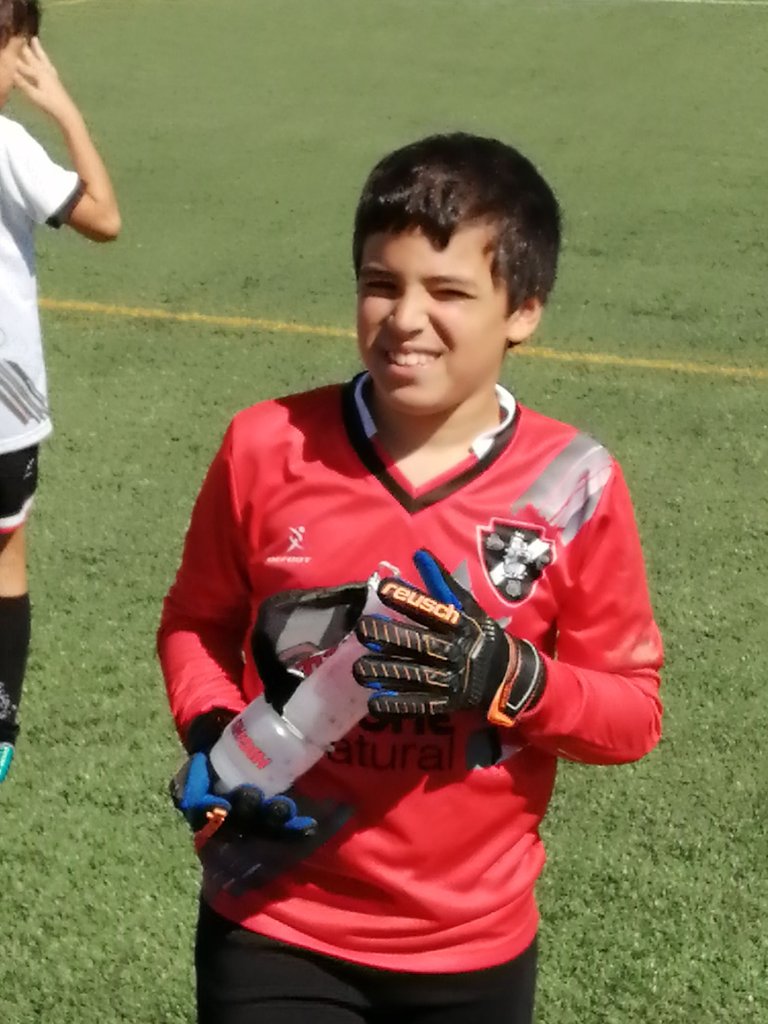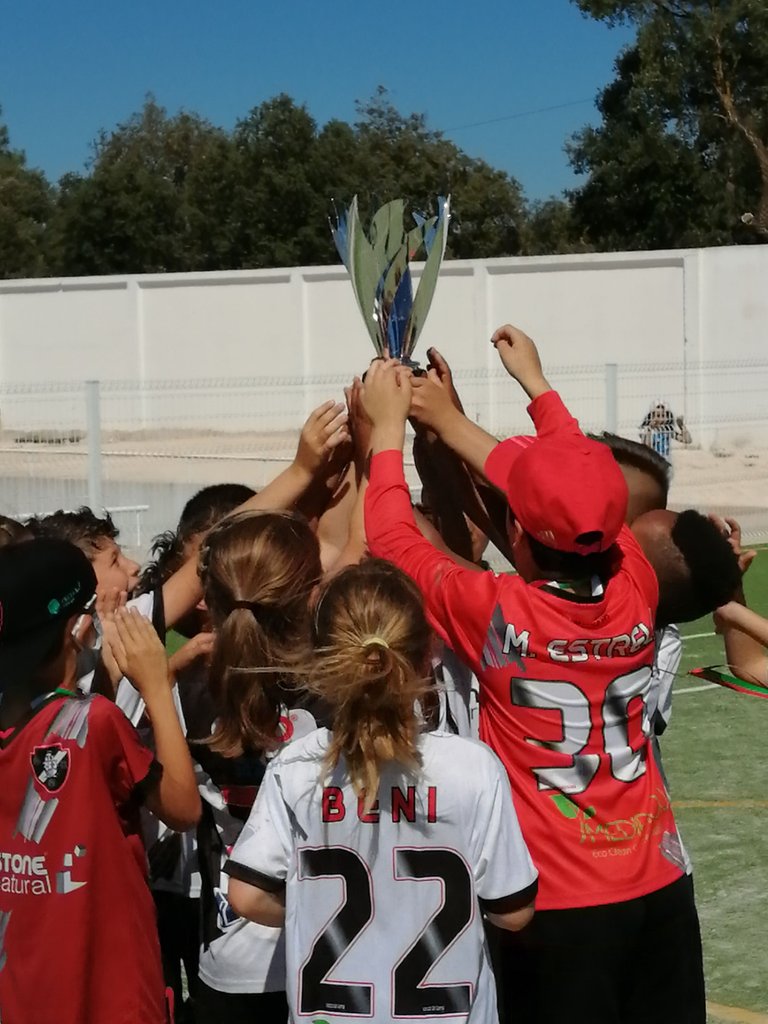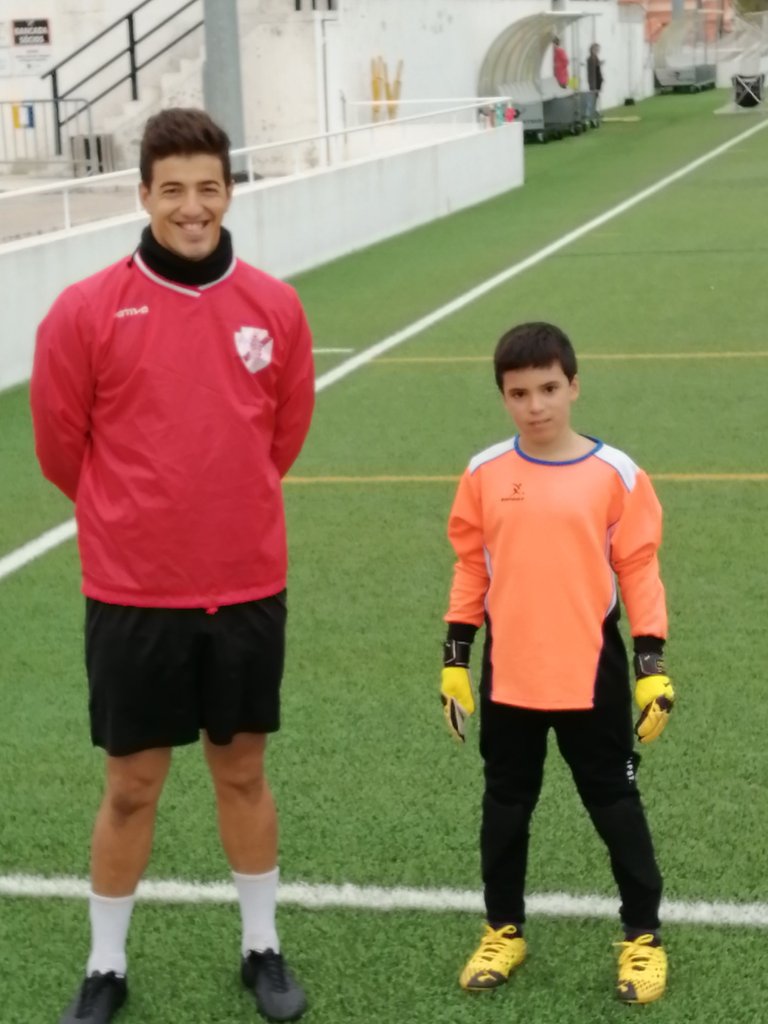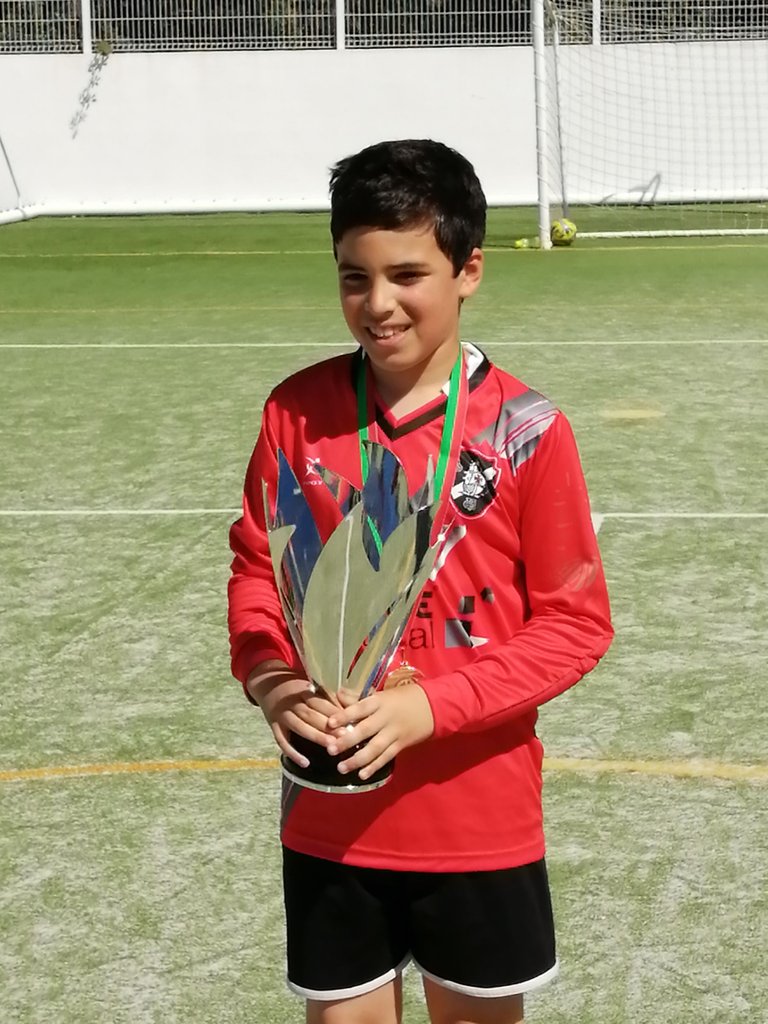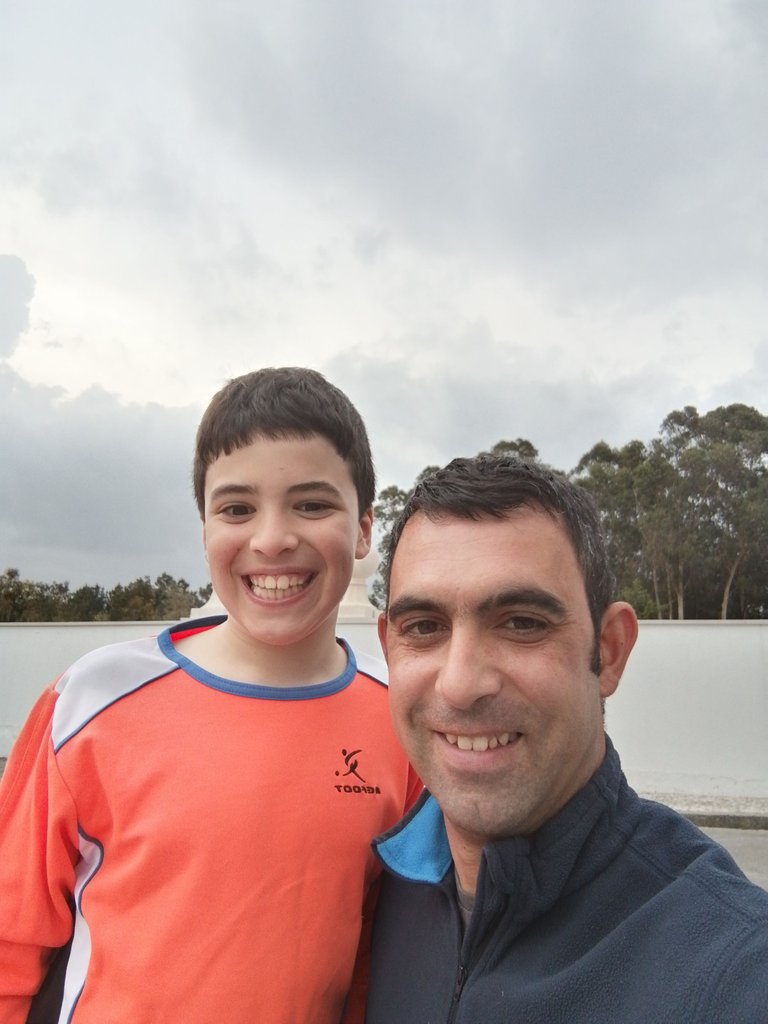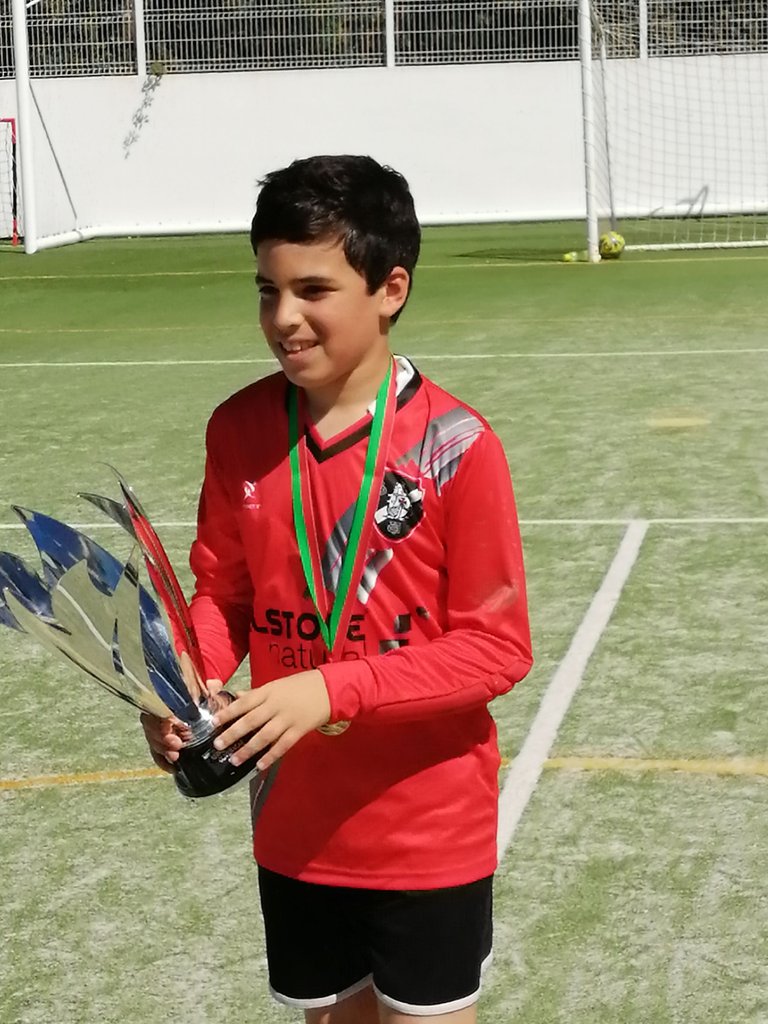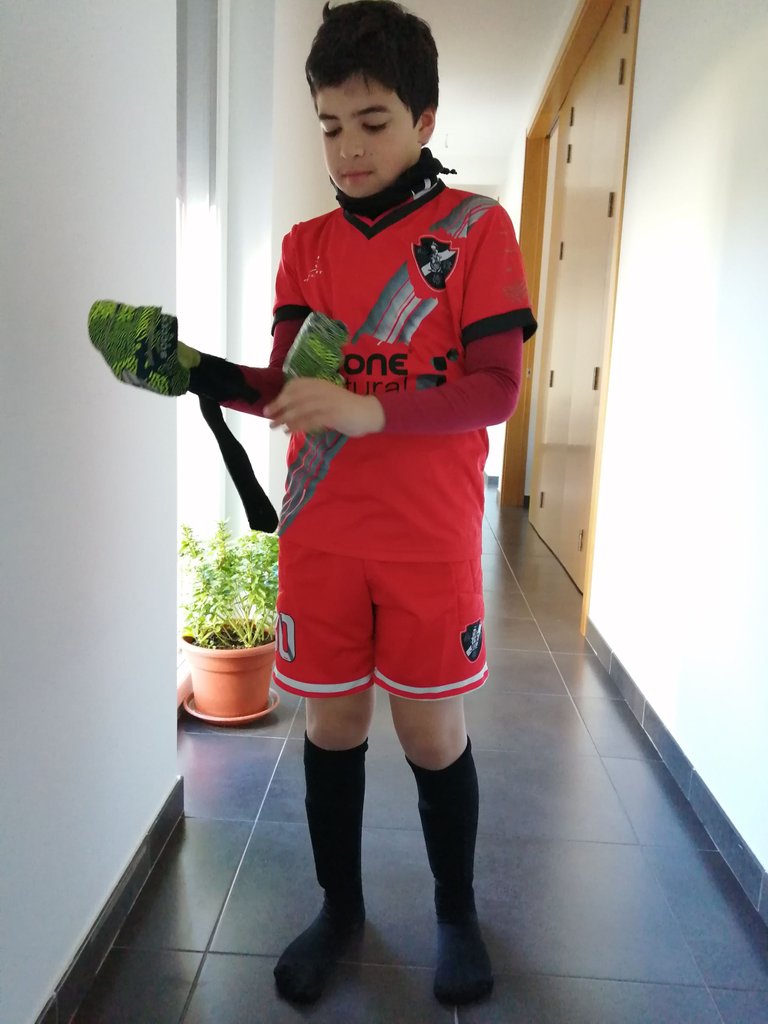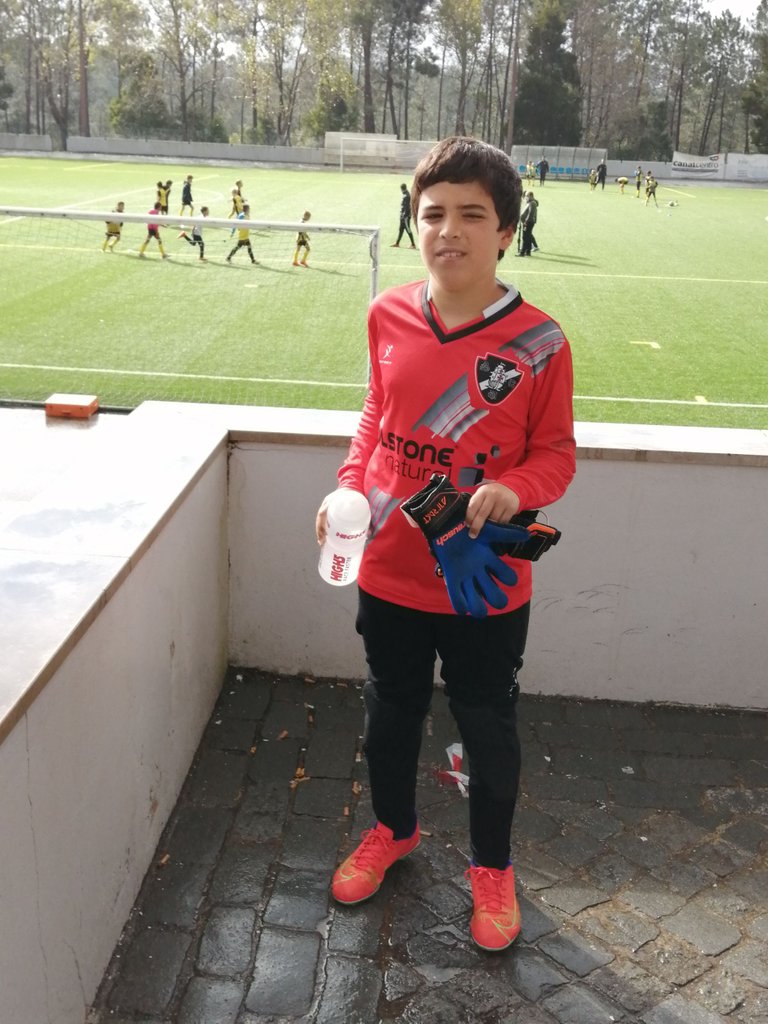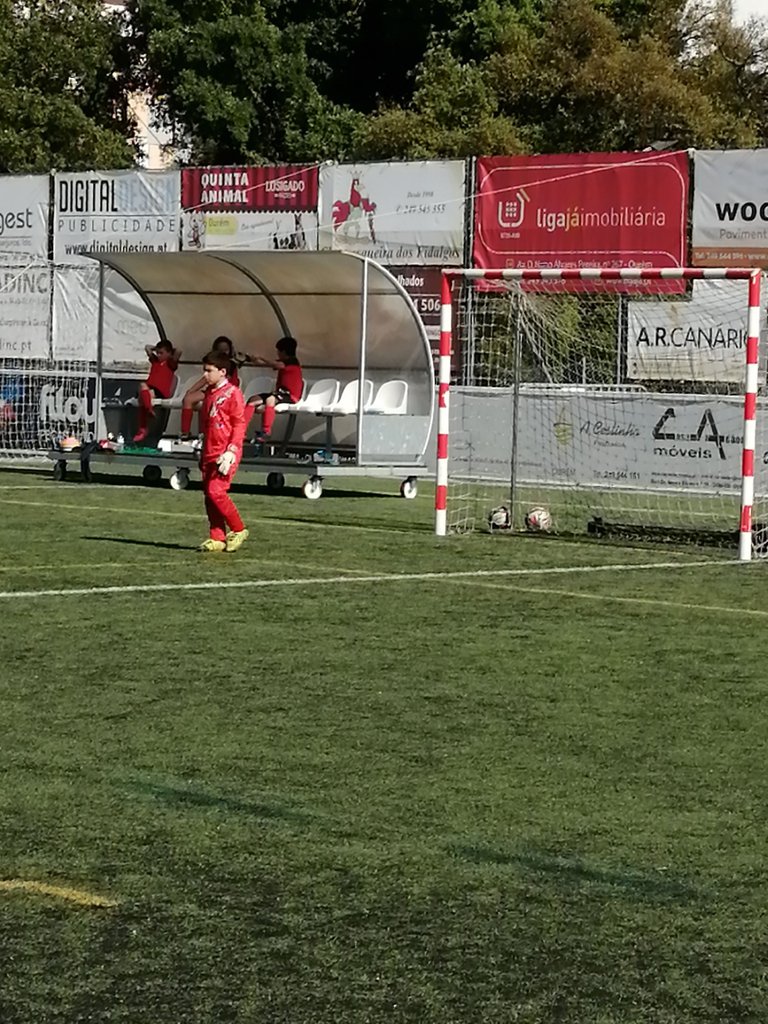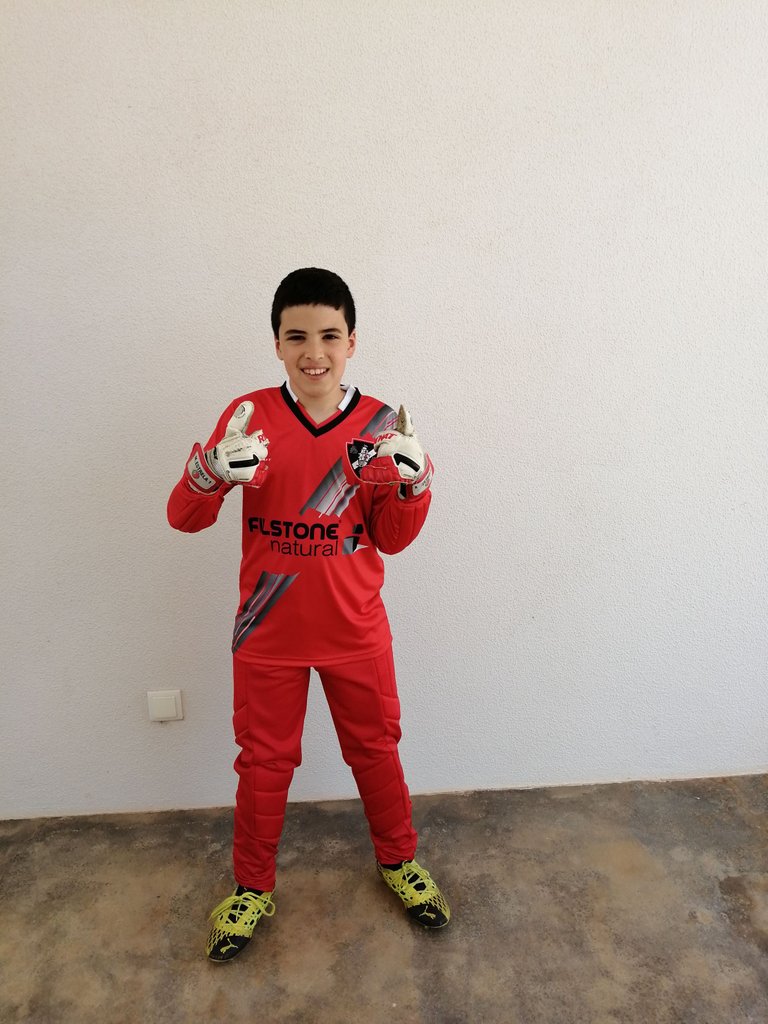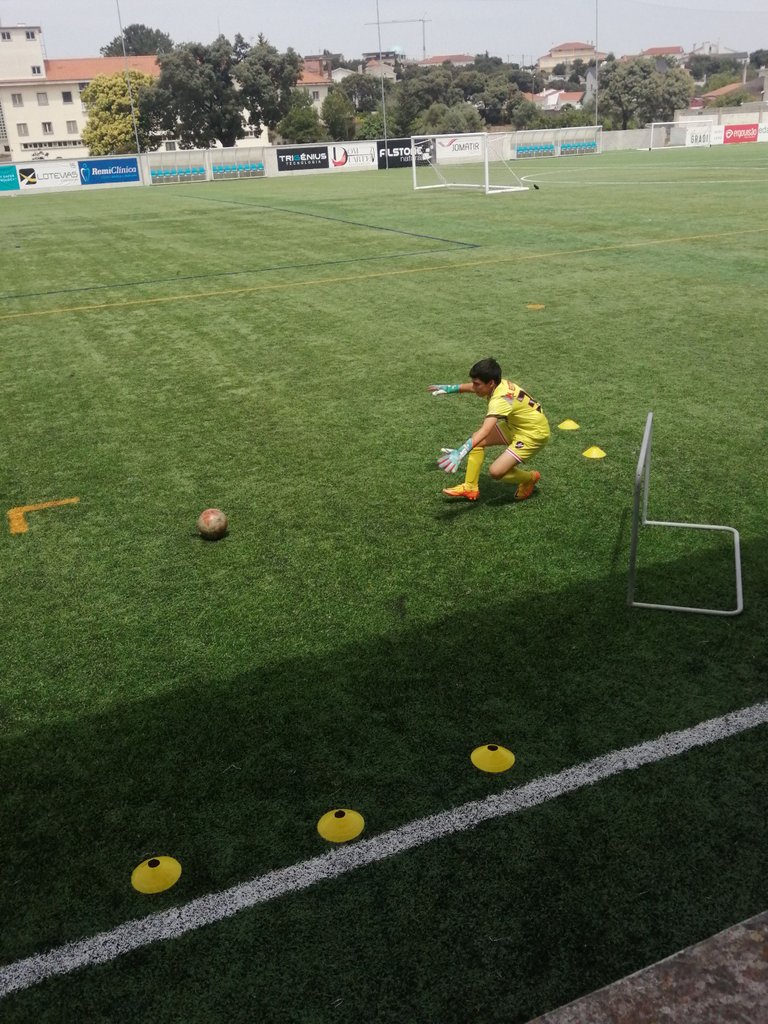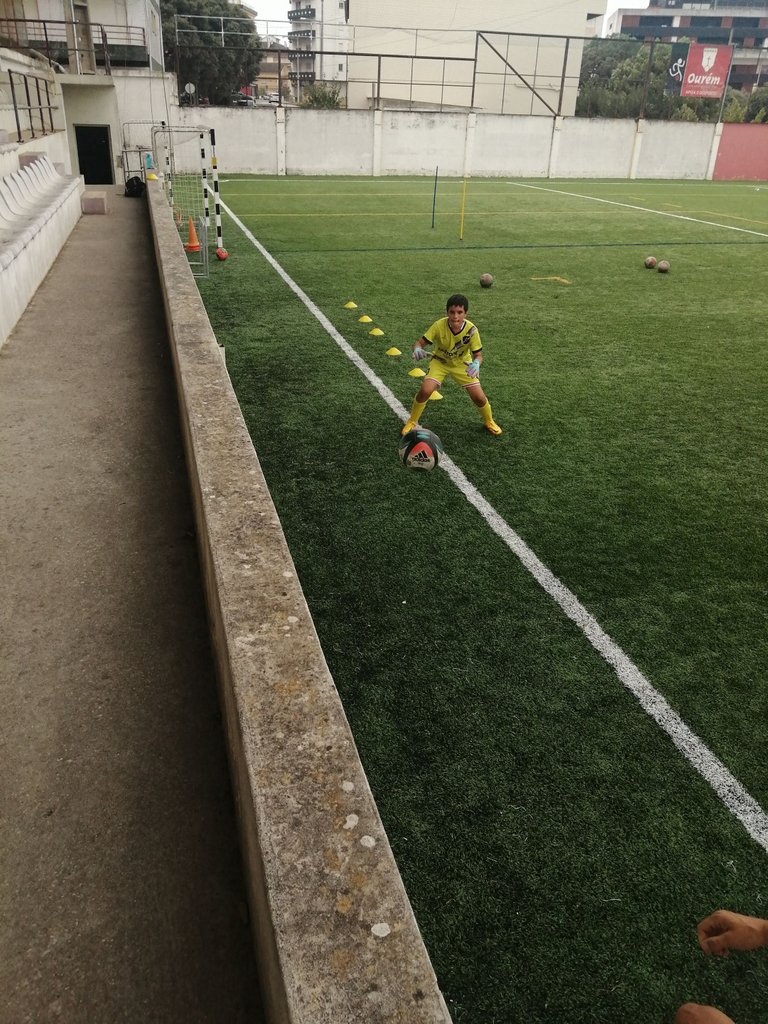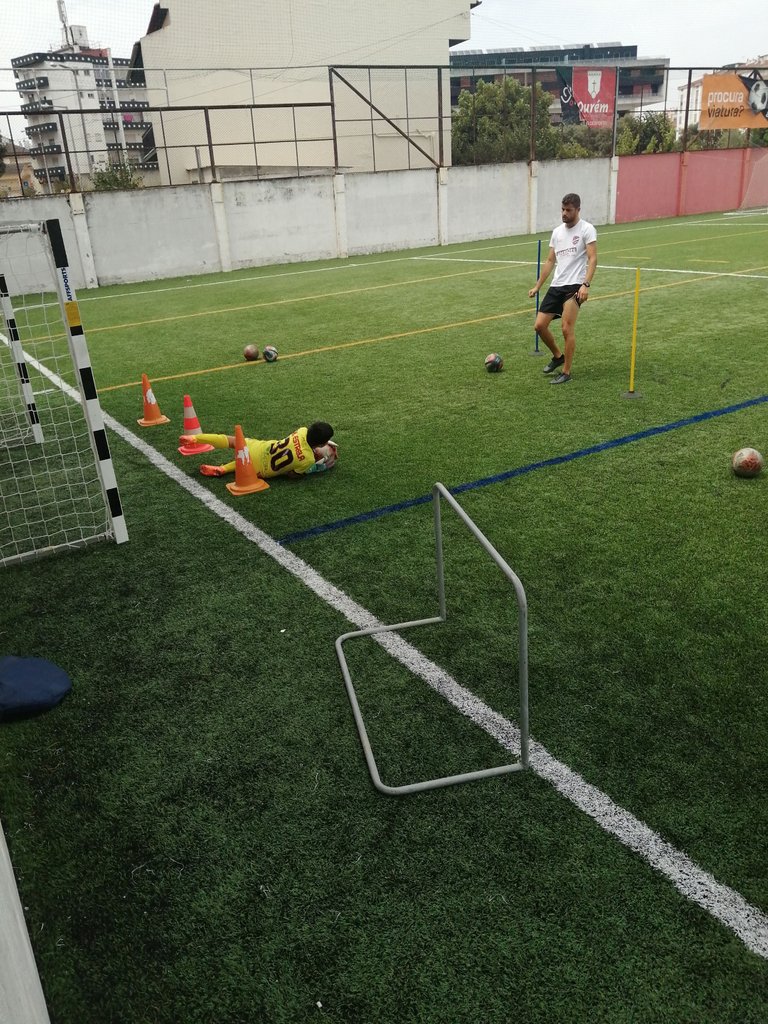 When we fight for our dreams, everything is possible, just believe that we can, never lower our arms and always raise our head, the future is right in front of us and we have a life to dream
---
---