SPORTS PUD , 1 Millions Sports stake reached + Burn rewards strategy
SPORTS PUD , 1 Millions Sports stake reached + Burn rewards strategy
I guess , I might been noticed in the sports tribe for my series of "featuring 10 daily post of sports author" and upvoting them with my sports power.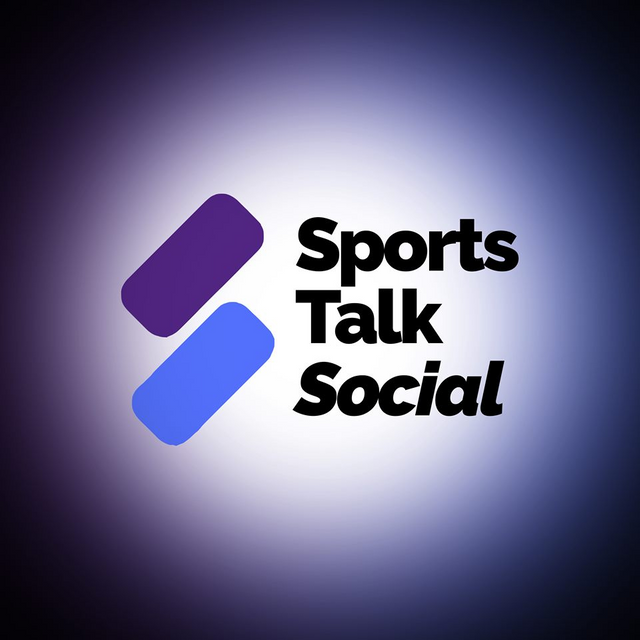 In the mean time, idea is to keep increasing my Sports power so that I have more upvote value that ultimately help both Author and Curator and objective to reach 1 million Sports power.
So today I staked 26K SPORTS to reach my target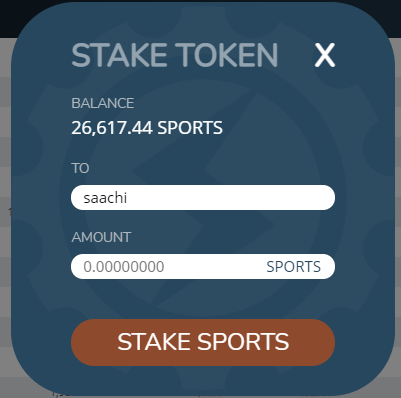 With this stake my SPORTSpower is now 1003486.948 and it crossed 1 million.
I will like to thank @razackpulo.sport,@csport,@anadolu and all other who has supported my journey.
Changing Daily to Sports burn + Request of curation.
I really get mixed about that post and frankly speaking response on post were not encouraging. But I like to thank @edinson001 ,@efren3103,@etiboy56,@duncanek,@coolguy123,@opeyemioguns,
@jersteemit,@pthker2010,@abimbola753,@victorbz who showed up in thread an left the word of appreciation and encouragement.
Having said this, for today post "null" is 50% beneficiary of it and in new post from going forward, I will burn all the liquid SPORTs rewards of the post.
But anyone who wants to be curated can leave his SPORTS related post in comments and I will definitely read ,upvote (% depend on my liking) and try to leave comment on it.
---
---