I already told about my favorite sport Cricket on my previous post. Now I'm going to tell you about my favorite Player And Club. South African Legend AB DE VILLIERS is my favorite cricketer who is a genius for his over talent. He is a aggressive and defensive batsman, wicket keeper as well as a great fielder. He played for South Africa and recently retired but still playing for Royel Challengers Bangalore.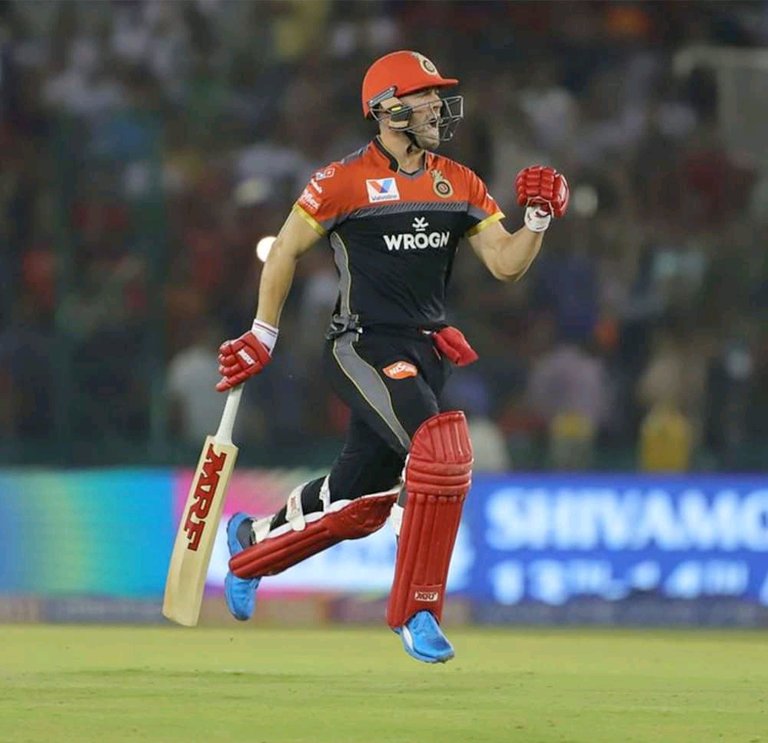 Source Facebook
Royel Challengers Bangalore (RCB) is a franchise cricket team that plays in Indian Premier League (IPL). For several reasons RCB motivates me to he a fan. Most of my favorite players play for RCB like AB DE VILLIERS, Virat Kholi, Dale Steyn etc.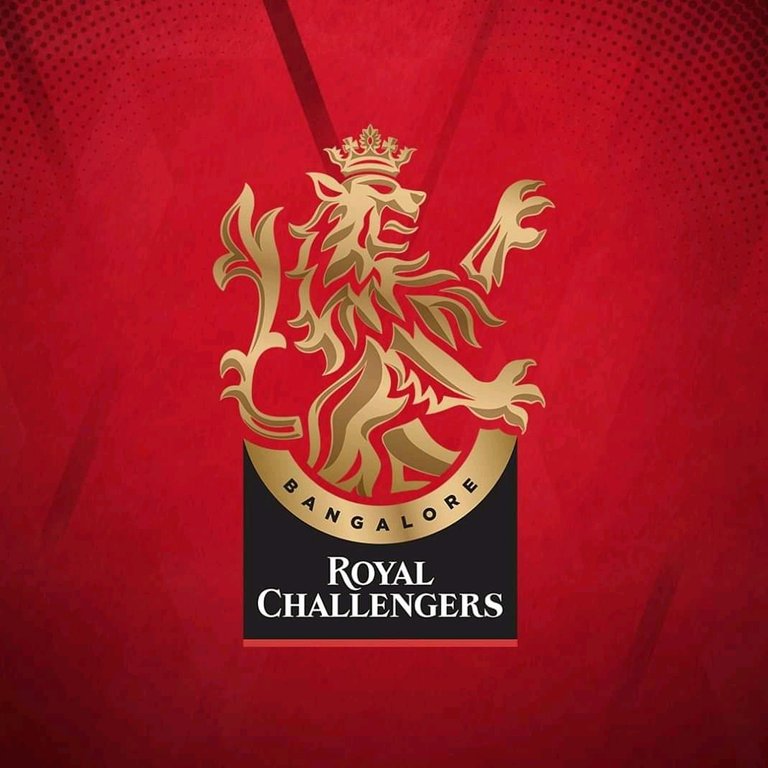 Source Facebook
RCB has never won IPL Trophy but i enjoy their playing. Especially always enjoy AB DE and Virat Kholi playing. AB De is the best for his brilliant playing and Cricket world know him as MR 360° that means he has the ability to hit a ball in any angle and bowlers has nothing to do. If you never watch cricket then i suggest you to search on YouTube to watch AB De Villiers great innings. If you have any questions regarding cricket then feel free to ask me in the comment box. Thanks for reading.