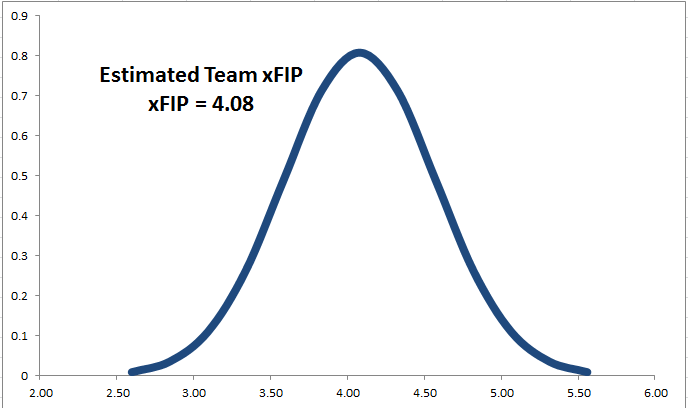 We have a full 15 games slate tonight, and my Brewers are back on facing the Reds.
Lots of stud pitching tonight...too much, actually. The starting pitcher situation against the worst lineups isn't exactly exciting either. Detroit faces Marco Gonzales, the Phillies face Smyly, Seattle faces the Matt Boyd, and the Marlins face Antonio Senzatela. Like I said, I'll probably skip these folks for my starting pitching.
How does team xFIP look tonight? Well, I presented a handy little chart here: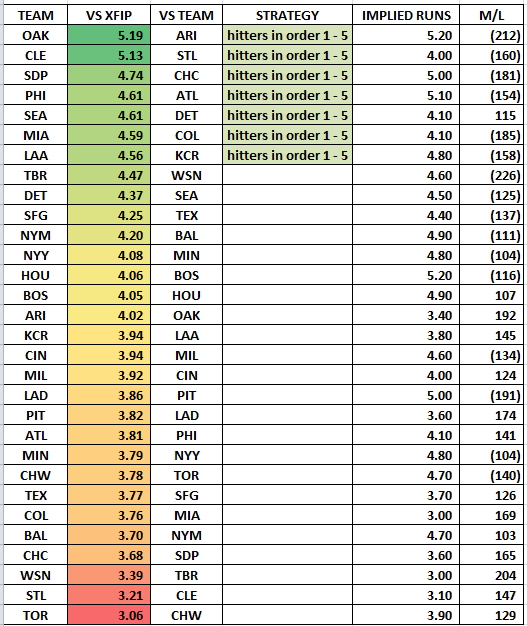 I'll be targeting offenses against Arizona, St. Louis, the Cubs, Atlanta, Detroit, Colorado, and the Royals. Easy enough, right?
Updated Strategy Results
Last night saw limited action, but I did win a few dollars. My earnings chart: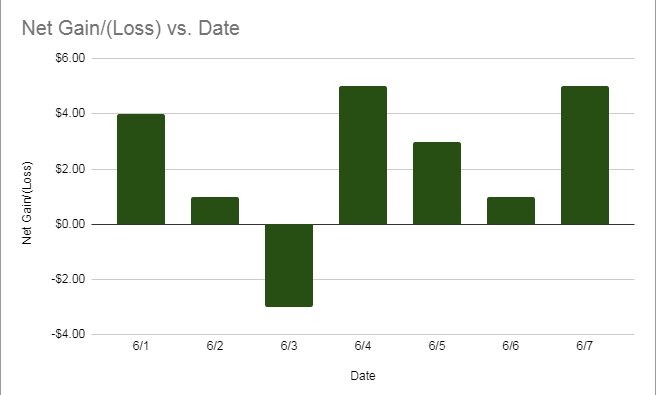 I anchored my lineup around Nick Pivetta; then went heavy on Angels (Walsh, Ohtani, Upton, Rendon), and snuck in Boston's Arroyo and Bogaerts. Not bad, but the lineups were limited.
Tonight, I will try to sneak Bieber into my lineup, then fill it out with 1-5 hitters on the above mentioned teams. It's the strategy, and I'm sticking to it. Oh, and go Crew! I'm not expecting a win tonight, but I'll be watching the game anyway. Thanks for stopping by.