It's a time for excitement. It's time for a much waited anticipated move from sports talk.
Many people along with tribe are now shifting from steem block chain to hive blockchain and Judy some days for #sportstalksocial to migrate from steem to hive.
If you want more information on this, then please read the below article from @sportstalksocial
https://www.sportstalksocial.com/hive-101690/@sportstalksocial/we-are-adopting-hive-hard-fork
So from April 1st we can expect the migration to hive blockchain.
Also I have reached almost 1 million sports token and expecting to reach exact at that position soon.
Here is the screenshot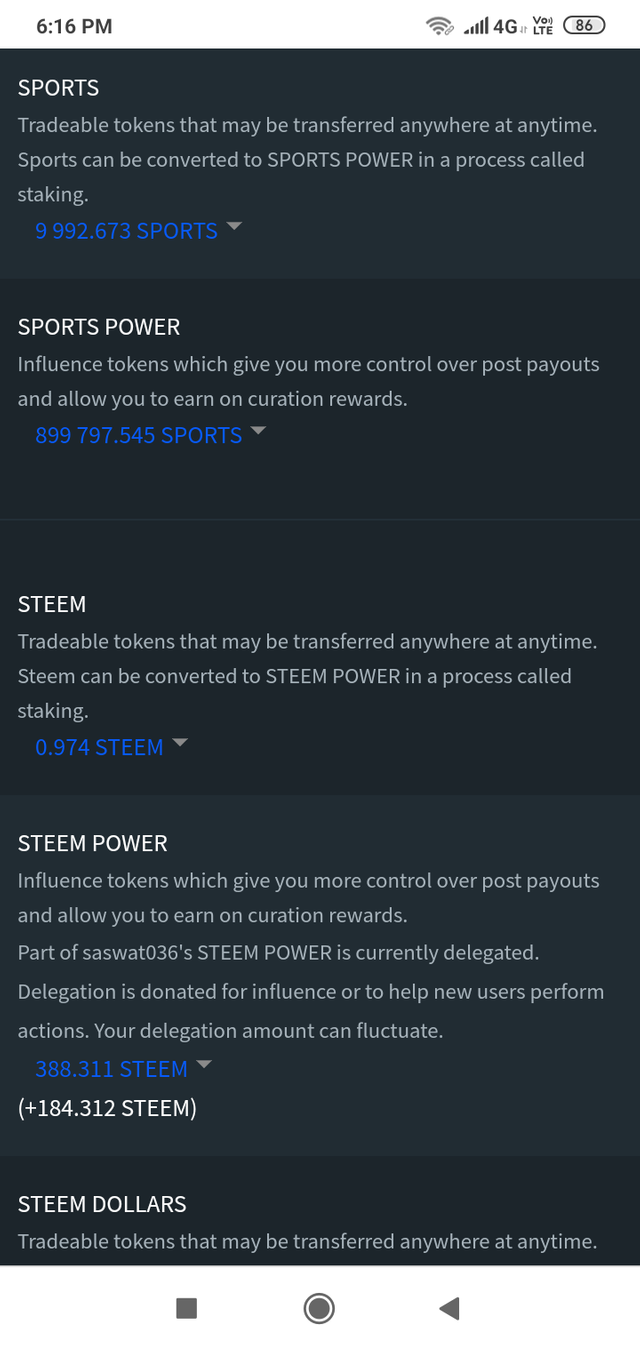 Now a days for to corona, most of these sports events had been cancelled and hence there no of post here also getting reduced.
But I hope after adopting the hive blockchain, more blogger will get motivated to post here and that will anyway will give a positive result to the platform.
At the end I wish you all a safe and secure life. Also please be cousious during the corona threat.