One of the most successful bowler for India, bumrah has played 17 tests for India so far.
But this time its going to very different for him, because this time he will play in India, for the first time in test.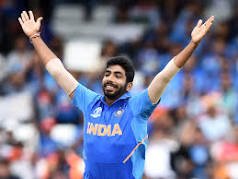 After the series win in Australia, Indian team is very confident at the time. The addition of the pace is again going to add a plus point for Indian team.