What will be the result of1 st yet better India and England??
England played really well, not just the captain root, but all most all the batman played well. Playing Indian spinner in India is really difficult, that's to in Indian condition.
But root continued from where he let in last series of England and sent to score a double century.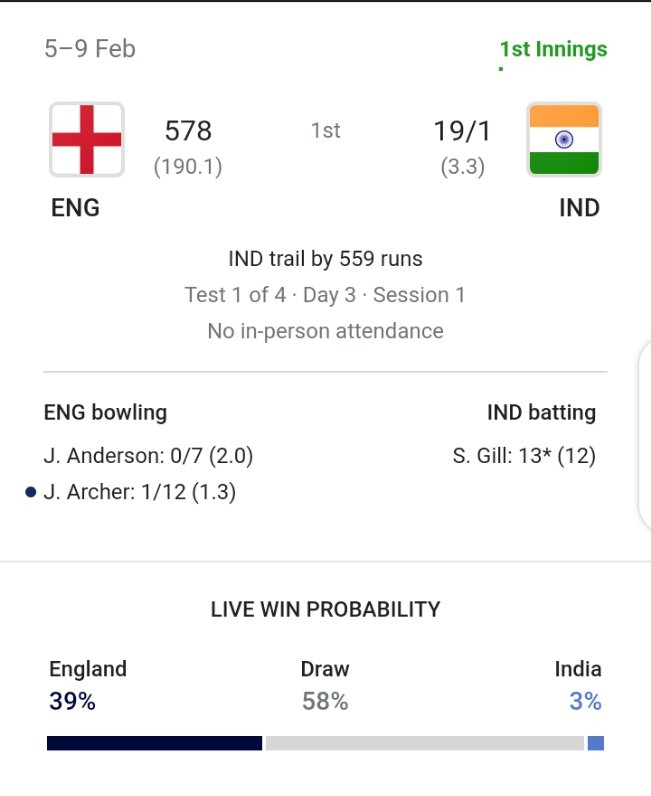 Here onwards if England bottle will able yup take wicket early today, then it will a big trouble for India. Its day3 and England has enough score on board.
So of India can sustain till tomorrow2 nd session, there could be a draw possibly. Form this point of time, considering the huge score by England, its very difficult for India to win.